Laptops come in different sizes and different resolutions, and these things affect how the web pages are rendered in Google Chrome. Maybe the text is too small for you to read, maybe you have issues with your eyes.
Whatever your situation is, in this article, we are going to learn how you can Zoom in and out on web pages in Google Chrome so that you can make it big whenever you want.
How to Zoom In on web pages in Google Chrome
If you use a laptop which has a trackpad that supports gestures then it's pretty easy to zoom into a web page, you can simply pinch out on the trackpad as you do on your smartphone to zoom in to anything.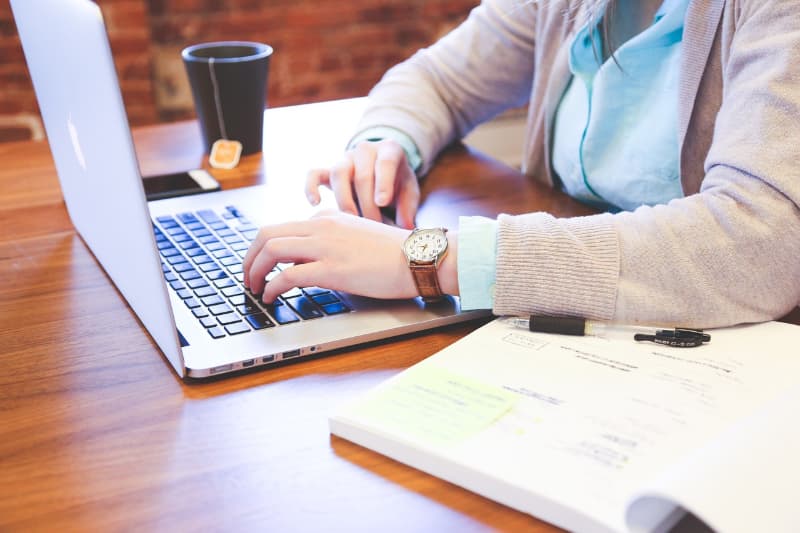 Zooming in on web pages will also make the text bigger since this gesture triggers the Zoom feature of the Google Chrome browser, which can also be controlled via the Plus (+) and Minus (-) buttons on the keyboard.
So, if you want to control it via the keyboard, you will have to press control key (ctrl) along with a plus (+) or minus (-) depending on whether you want to zoom into web pages or zoom out of it.
How to make everything else larger on your Windows-based laptop
If it's not just the webpage that you want to increase the size of and you want to enlarge everything else on your laptop, here is how you can do it if its a Windows-based laptop or PC.
You can right click on your desktop, click on view display settings, find the option to enlarge desktop icons and set it to 125%.
How to make everything else larger on your Chromebook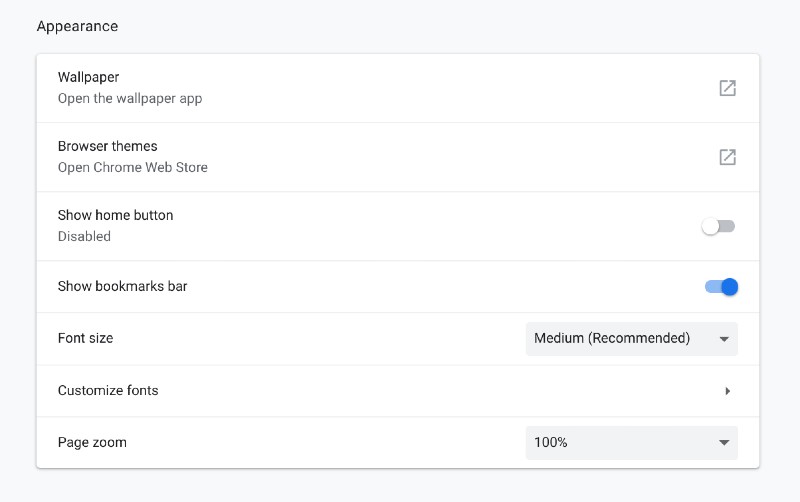 If you have got a Chromebook, you can make everything else larger on your laptop as well. You will have to go to the settings of Chrome OS.
It can be found by clicking on the time on the bottom right-hand side, go to the 'Appearance' section and find 'Page zoom', you can set it to 125% odd even larger percentage if you can handle it.