If you are in a creative field working on digital or print that involves creating publications posters and print media then you might be aware of the Adobe InDesign and pretty well.
It is one of the most advanced software available for such purpose, while it is too tough for anyone to get out of the Adobe ecosystem, mainly because how all the creative software work together.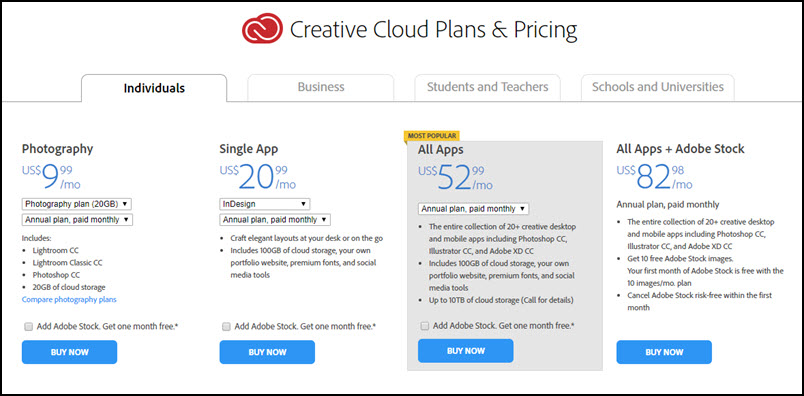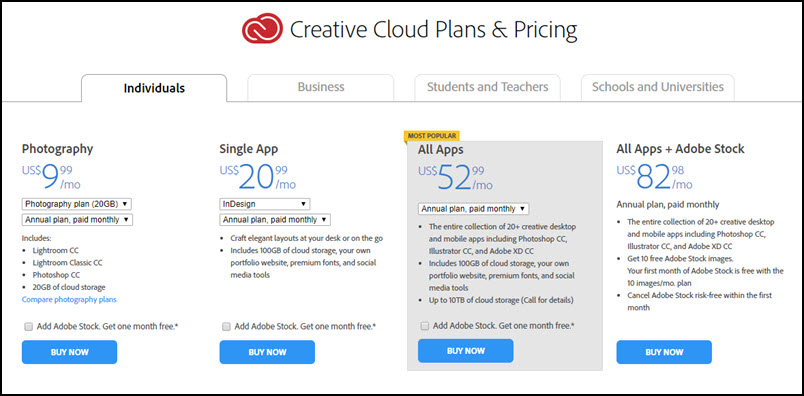 However, for starters, it might not be a viable option especially because of the cost incurred due to a high subscription fee. And not everyone is willing, or in a position to spend that kind of money especially when he is on a tight budget.
Fortunately, there are alternatives available that you can use in place of the InDesign software.
It is an open source application software and is quite popular among graphic designers and production artists.
It is one of the best alternatives for the Adobe InDesign app, with the easy interface and all the features required for different kind of design projects.
The app supports different kind of files markup languages like Latex and Lilypond.
Describe this app is also available for Linux as well as Mac apart from the Windows.
If the computer system you work on has got internet enabled and you work with Internet connection enabled then you can definitely check out the canva app.
The best part of using canva is it's available on every platform where Browser is supported.
Can we operate different presets for different kind of Creative, beard Facebook page covers, flyers banners etc?
You get to choose different kind of graphics icons shapes, colours and fonts that you can create stunning creatives using just the web app. Also, it doesn't require a powerful computer to handle the task.
And it has got an Android app as well so that you can manage and create your templates from anywhere.
It's an easy to use desktop publishing app that allows users to create brochures, magazines, flyers, etc pretty easily.
There is also a browser-based web app available or you can also use the native app available for desktop.
Vivadesigner supports a variety of formats, such as EPS, BMP, TFF, JPEG etc.
Though you can use Vivadesigner for free there is a premium version also which offers more features and flexibility. And the app is available for Linux and Mac OS as well apart from Windows.
Also a free desktop publishing app for Windows for creating flyers, process, brochures, magazines etc.
Spring publisher app is an easy to use software with a simple user interface. You can create simple designs, add text, quotes including vector shapes as well. You can also work with different layouts and layers.
You can also work on creative based on the available templates to speed up the creation process.
The free version will allow you to save your designs to a maximum of 180 DPI output. The further development of spring publisher app has been stopped so there are no future updates that are going to be available and you can't also access the premium version.
But the Spring publishers still makes one of the best alternatives to Adobe InDesign app for the features that are available in the free version which are quite sufficient for creating a different kind of design projects.