Our Digital Products
Make your tech life easy with these digital assets.
By purchasing either of these products, you will also be contributing to the growth of Techtippr website.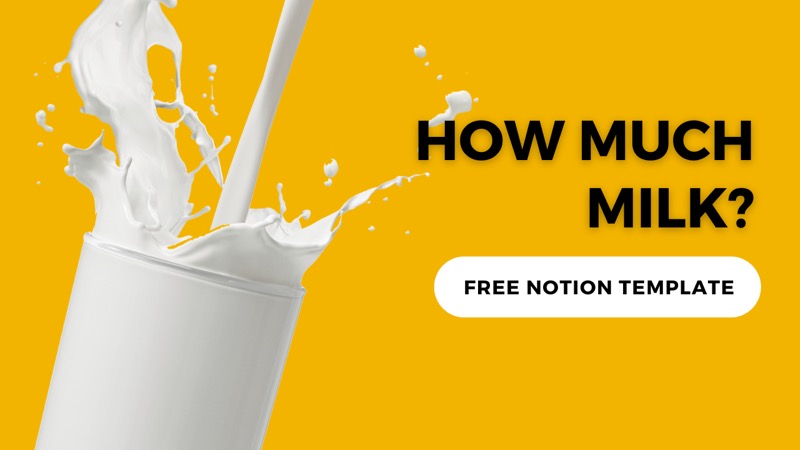 Milk Tracker Free Notion Template
Notion Tempalte Name: Milk TrackerI created for myself for tracking my milk consumption you can visit for any other item like eggs or bread or anything that you purchase multiple times in a month.

For that you will have to make slight adjustments to the template, it is fairly easy to do once you watch the video till the end.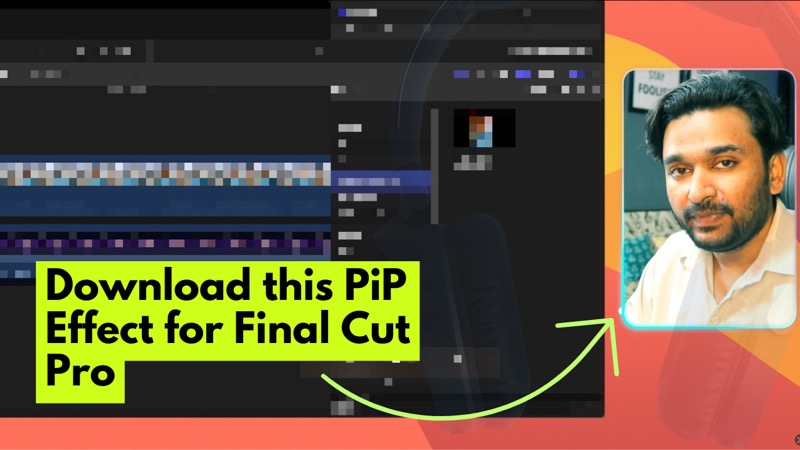 Final Cut Pro Picture in Picture (PiP) Effect
This Final Cut Pro Picture in Picture Effect is the perfect solution to make your Tutorial or Presentation videos stand out! Inspired by YouTuber Ali Abdal, this effect is designed with both quality and ease of use in mind.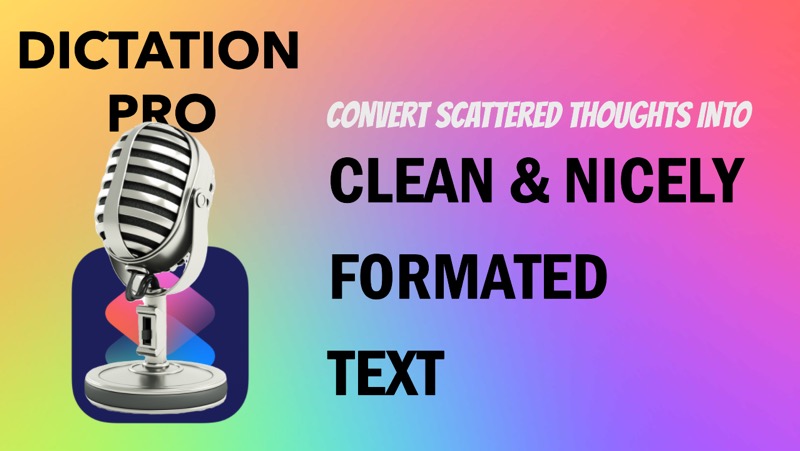 Dictation Pro - iPhone and Mac Shortcut
📱 iPhone Shortcut for Transcription Made Easy! 🎙️✍️

Introducing a game-changing iPhone shortcut that streamlines transcription using Whisper, OpenAI's powerful automatic speech recognition system.
With just a few simple steps, you can effortlessly transcribe audio, fix grammatical errors, and save the output in the Notes app on all your Apple devices!