I was looking for a new pair of Headphones for myself since my last Sony Bluetooth Stereo headphones got washed out (quite literally).
They were in-ear headphones or ear headphones with some really nice sound quality and noise cancelling features.
So, this time I was looking for On-Ear or Over-Ear headphones. I've never really used them in the past so I wanted to pick an affordable one, preferably under Rs 1000. But when I started looking for the one I should buy, I was surprised by the number of options in the market.
I had to spend some time to filter out the best headphones under Rs 1000, I thought why not share this list with you guys. So here it goes.
All these headphones have similar specifications, like 32mm dynamic drivers that are good enough for great sound experience, they all work well with every device, like PC, Laptop, Mobile Phones or MP3 Players with a 3.5mm Audio slot.
JBL C300SI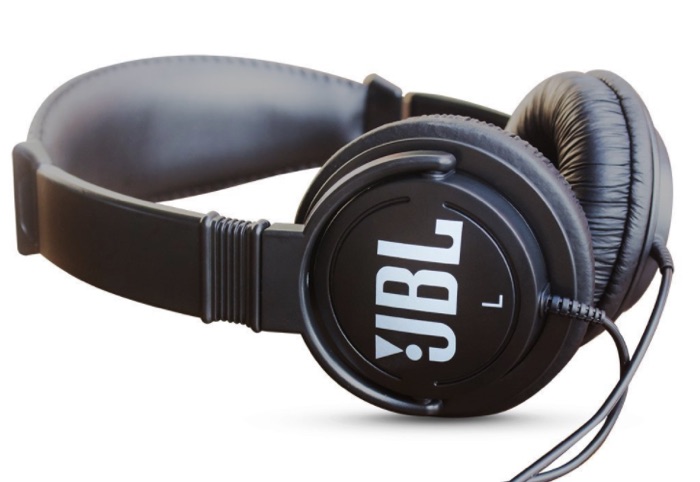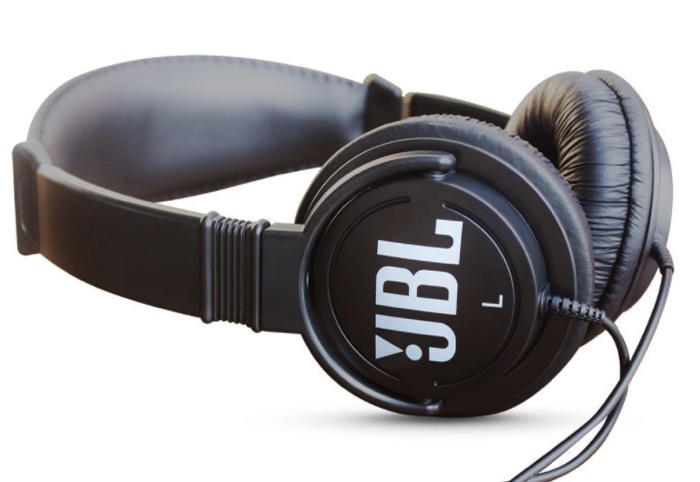 JBL is quite a popular Brand among the Youth, I've seen JBL branded stuff own by people around me. These specific headphones cost Rs 899 and were on a deal at Rs 799/- which is quite a steal deal for a headphone like this one.
Sony MDR-XB250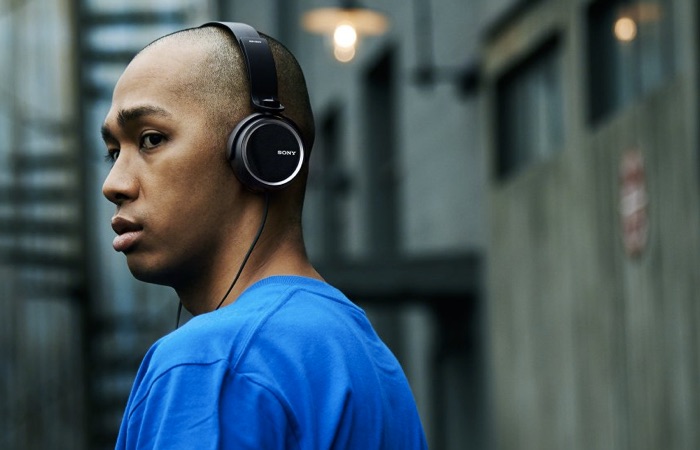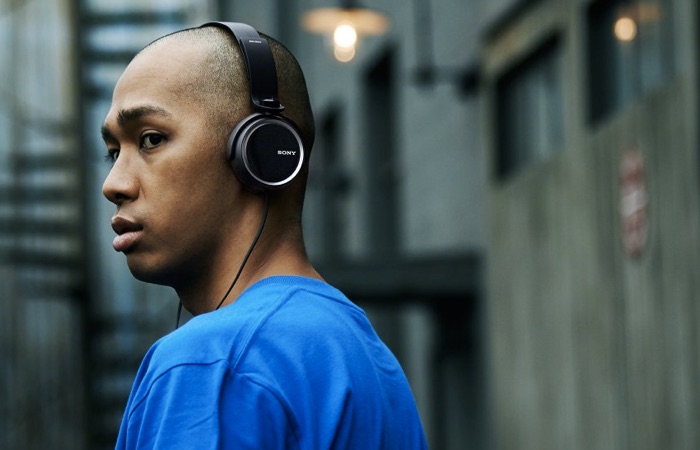 Thankfully Sony has something under Rs 1000 that is also good in performance as well as the design. The XB in Sony MDR XB250 stands for the Extra Bass and the reviews suggest it worked out well for the people who owned it.
These headphones are plastic build and are quite delicate, which means if you are a rough user, take it out of your list but you are paying Rs 899 for this headphones getting better sounding headphones. So I think I'll keep it on the list.
Philips SHL3060BK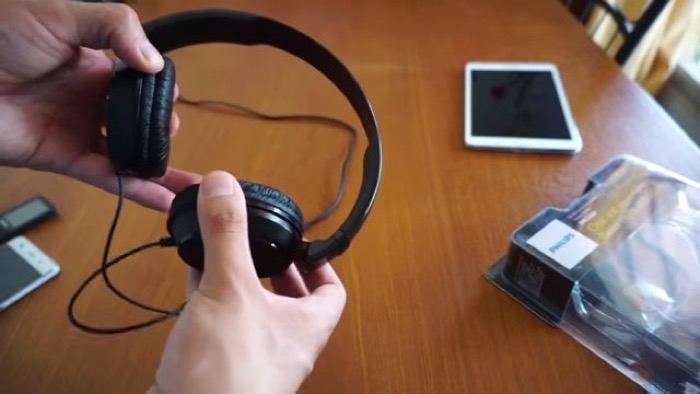 I've used a lot of Phillips products in the past, and a bunch of them have been either speakers or earphones. I find the value for money and since I've put the price limit of Rs 1000 I was sure there will be something on the offer for this list as well.
The build quality is nice, the headphones are foldable so you can carry them easily if you have to or just keep them on the desk. You will be paying Rs 800 for this.
Boat Rockerz 40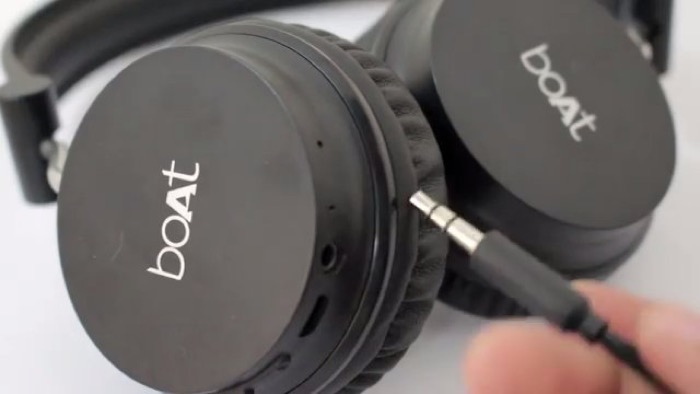 One big feature of these earphones is, It's WIRELESS. I was a bit sceptical about putting these headphones on this list, because of several reasons, a) it's actually sold for Rs 1200 something, but is mostly available at Rs 999 on deals, b) it's a Bluetooth headphone so it's unjust to put these in the company of wired headphones.
Talking about the Bluetooth features, it offers a standby time of 100 hours with playing time of 8 hours (let's consider it 6 based on our past experiences with claims) and charges the full battery in 2 hours.
These headphones can also be used regular wired headphones by using the AUX cable (plug one end to the headphones and another end to the music source, Smartphone/PC)
Sennheiser HD 180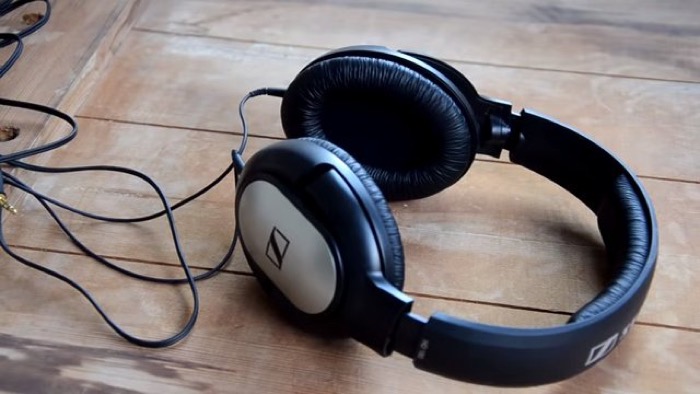 Just like a Sony, there's a Sennheiser on this list as well. But we are not talking about the expensive models. It's just the plain Sennheiser HD 180, which is at around Rs 850 (keeps varying).
Unsurprisingly a lot of folks have picked this one up for themselves, perhaps, the brand power, the reviews on Amazon suggest they all are happy with the purchase, except a few.
One thing I saw a lot of people complaining about, is the 3-meter long wire. But what's one man's trash is another man's treasure, I love long wires.
I've also tried other from the brand such as Sennheiser CX180 and Sennheiser CX213 and while the Sennheiser CX180 falls under Rs 1000 category for you to buy, the Sennheiser CX213 is a little over the budget.
AmazonBasics On-Ear Headphone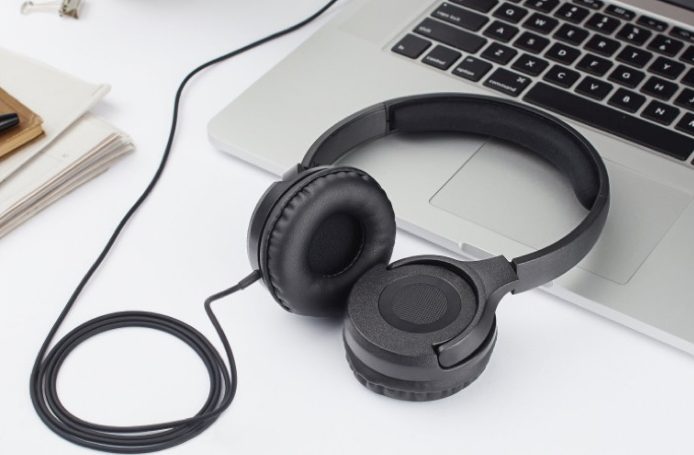 Products under the tag of Amazon Basics are always valued to the money products, these headphones are not an exception, I've owned several Amazon basics myself and quite happy with them.
Usually, these headphones sell for Rs 1300 on Amazon.in, but you can get them for lower prices since Amazon keeps coming with deal offers every now and then. But at Rs 1300, there is nothing near it if you are not a fan of flashy designs or looking for something you can show off at the Airport lounge.
Audio Technica ATH-S100 BGR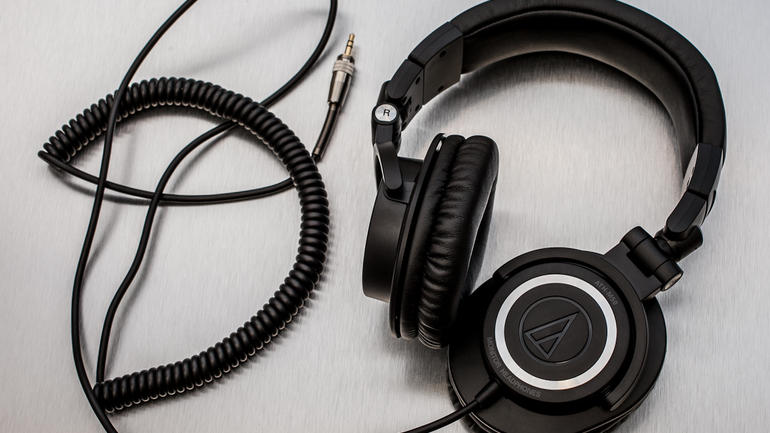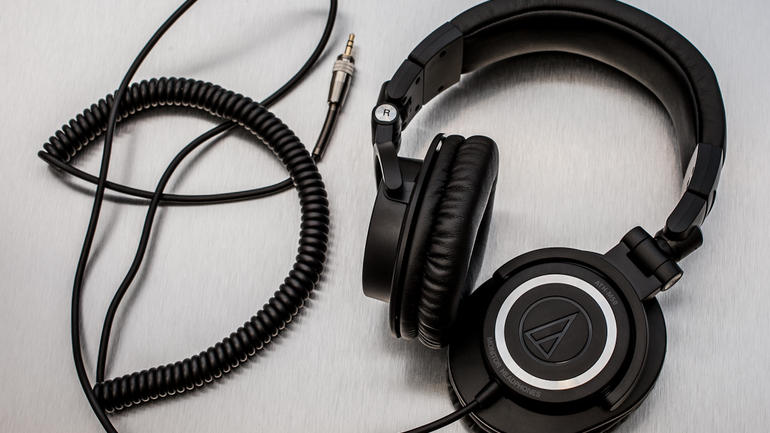 The Audio Technica is said to be one of the best brands out then when it comes to Music related products, thankfully they have something to offer that's under Rs 1000.
The Audio Technica ATH-S100 BGR keeps the music output balanced meaning no Extra Bass, there's a Sony MDR or a Phillips SHL for that (which is on this list).
Audio Technica has so many great products to offer that come at a higher price, but if you are paying Rs 1000 for this headphones, you are definitely getting the worth of every rupee you spend.
Notable Mentions
The idea of this guide is to be simple and help you find the best headphone with great sound quality and features like noise cancelling, so it is worth mentioning a few more products that were recommended by friends and our visitors after reading this guide.
The 1More Piston Fit also qualifies to be on this list since it's priced at Rs 999 on Amazon.in. The wired earphones look pretty much like the Mi basic inear with powerful bass.
So, this is a list of some budget friendly headphones in India or the earphones for music players, Android smartphones and iPhone (well, not the iPhone 7 or above :p)
Most of them come with a builtin microphone, and volume control, You can buy these headphones in India from Amazon, and with Amazon prime, you can get them delivered in a day or two without any shipping charges.