Strategy games are a great way to exercise your brain, relieve stress, and have some fun. Whether you're looking for a new strategy game or a classic that you can't resist, there is a strategy game out there for you.
Whether you're playing on your computer or phone, the most important aspect of most strategy games is time management.
Art of War 3
is a real-time strategy online game in the best tradition of old classic PC RTS games. Command, conquer, and defeat your enemy on the battlefield in this modern warfare game!
Like other PvP games you may have played, you have to fight against other players in PvP battles, invent new combat tactics, develop your victorious strategies, and upgrade your infantry, assault vehicles, tanks, navy, and air force to reign supreme over the enemy in battle.
This War of Mine
This War of Mine is one of the deeper Android strategy games. You play as a group of refugees and you're trying to escape from a warzone without being killed. The game features simple mechanics, brutal decision-making moments, and a uniquely bleak art style.
There is a standalone DLC called This War of Mine: Stories with similar graphics and similar game mechanics. This is one of the truly good ones, folks. This one is also available via Google Play Pass if you have it.
Supercell games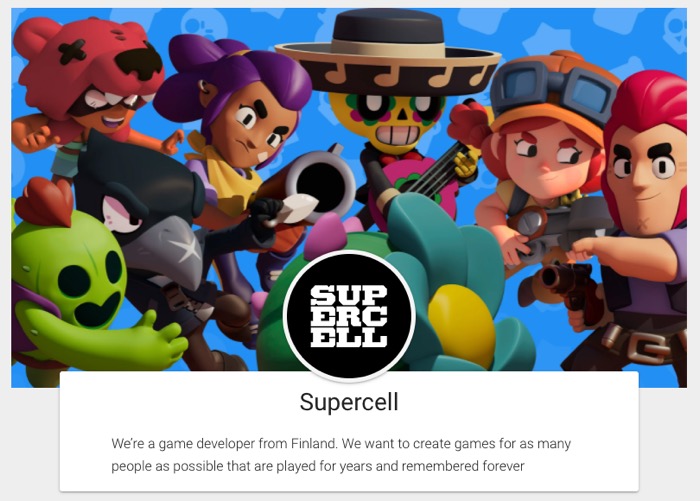 Supercell is the producer of four of the most outstanding strategy games that exist right now. These games are Brawl Stars, Clash of Clans, Clash Royale, and Boom Beach. Clash of Clans and Boom Beach are RTS strategy games where you base, shield it against other players, and then attack other players.
Clash Royale is a card game similar to Hearthstone. Brawl Stars is a fighting game in the same genre as League of Legends and Overwatch.
Install Supercell Games from Play Store
Rusted Warfare – RTS Strategy
A retro real-time strategy game that is played in real-time. It has five different areas of play and 40 player-controlled units. Players also choose from 12 different game modes.
The game supports mice and keyboards, does not have any in-app purchases, contains no ads, and features virtually no pay-to-win mechanics. The graphics are not particularly outstanding, but that does not detract from the overall fun of the game.
ROME: Total War
ROME: Total War is a strategy game created by PC in 2004. It had since seen Mac OS, iPad, iPhone, and Android ports.
This is a harsh real-time strategy game with overwhelming battles, actual strategies that aren't just training troops and hurling them at opponents, and it comes with 19 playable factions. Players build their kingdom and their army in preparation for world domination.
Pocket City
Build your own city on the touch screen on your smartphone or tablet. Create residential, commercial, and industrial jurisdictional zones. Add parks, recreation areas, and other community features.
Provide for the needs of all residents and respond to threats and emergencies in a timely manner. Watch your town come to life!
In conclusion, the best strategy games for android are the ones that are easy to play, yet challenging enough to keep your interest. You don't want it to be too hard or you'll never finish.
This article gives some good suggestions to get you started on downloading a few games for your android phone.