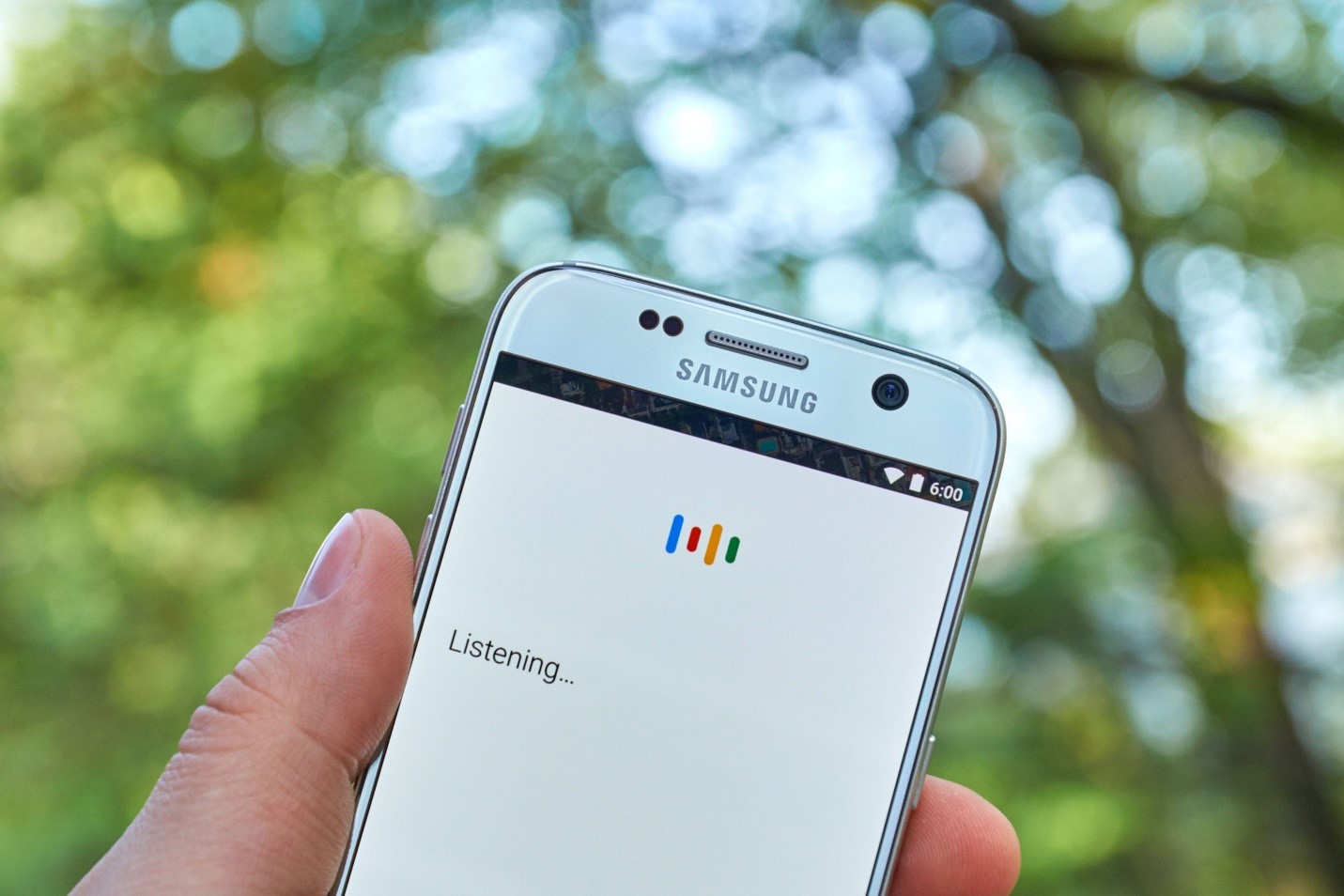 Even though our smartphones are our personal devices, where we can do anything and keep it secure by setting up a different type of passwords, there can be still instances where you would want to delete your search history.
Deleting search history on a browser is pretty easy, all you have to do is navigate to the history section from the settings area of your internet browser and then look for the option to clear history.
But, it is a little different to delete search history in Google app on Android mobile.
You can follow the steps mentioned below in this article.
Take your Android mobile, go to the Google app. Once you are there, tap on 'More' which gives you a lot of options, in the first option would be 'Search activity'.
You have to type on search activity which will take you to myactivity.google.com, you can then tap on the three vertical dots on the right-hand side.
Which will again give you a few options, tap on 'Delete activity'. 10 that you will be prompted with a few instructions, following which you can delete your search activity in Google.
You can either move out of the app or use the search field on the top up to look if there are any recent searches showed by the app, it was already have been removed by then.
Are you looking to delete history from the Chrome for Android app?
You can follow the steps mentioned below.
Open Chrome for Android on your mobile, then tap on the three vertical dots on the top right-hand side just beside the address bar.
It will give you a lot of options and one of which would be history. All top you will find the option to clear browsing data tapping on which will give you a few options.
You can choose to delete the Browsing History along with Cookies and site data and Cached images and files, or, you can uncheck either of them if you want to keep them on the phone.
Other than that, you can tap on the 'Advanced tab' which will give you the option to choose the time range from last hour, to all time.
So, this is how you can remove search data and browsing history from Google on your Android mobile.
To remove browsing history from your computer, you can check out the article we have written on the blog.
Apart from that, we have many more exciting and useful articles on our blog you can check them out as well.  Follow us on Twitter and Facebook to get more frequent updates from us.
I've Accidentally Deleted All My Contacts from Google, is there a way I can get them back? (Solved)