So, so I recently started using my MacBook in closed display mode which was previously known as clamshell mode and for that I needed a keyboard and a mouse.
About the Logitech K380 multi-device bluetooth keyboard with I had been trying to get my hands on from last few years I finally got it. You can read its review here.
I have clubbed it with cute tiny little mouse from Logitech it's called Logitech table mouse and model number is M 350. It is not too expensive, you can get one for yourself from Amazon for just $22.00.
Watch the video
Good Quality / Small / Travel Friendly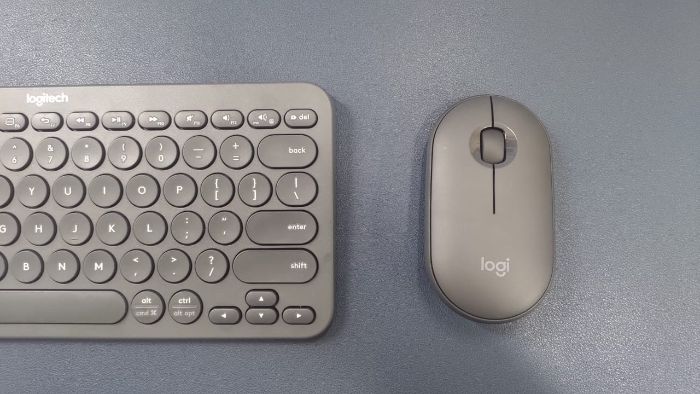 Like I said the quality is good and its small minimal and travel friendly. You can easily flip it into your bag if you want to use with your laptop or Tablet PC.
Although it's plastic but the quality is pretty good so it feels nice in hands. The kicks are silent and the scroll wheel is also smooth.
Dual Connectivity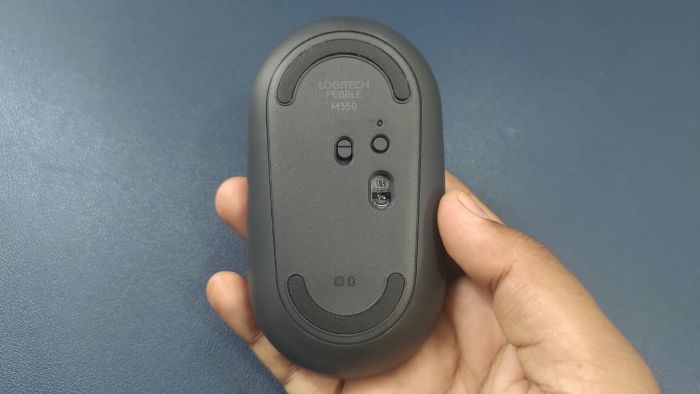 It is a double connectivity Mouse meaning you can connect it with your bluetooth devices as well as using the nano dongle, which has its own place inside the mouse so that you can put it there when you are using Bluetooth connectivity.
There is a button at the bottom of the mouse, which lets you switch between Bluetooth connectivity and the nano dongle connectivity. When its blue LED blinking, it's Bluetooth mode, and when it's green LED blinking its Nano connectivity mode
There's also an ON/OFF Button to conserve the battery when it is not in use. It Requires single AA Battery that can be accessed by opening the top cover of the mouse.
Using it with Mac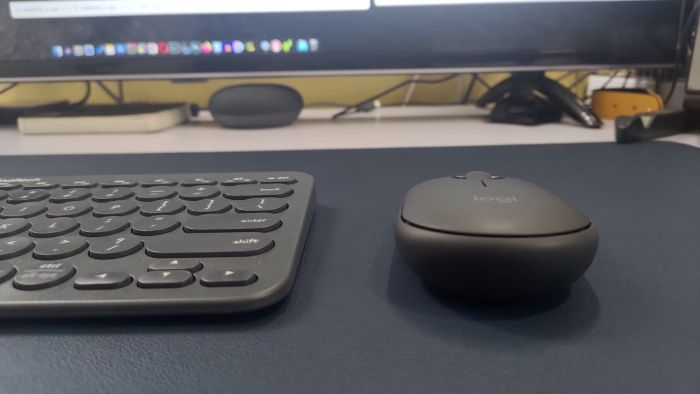 It is tough to find a mouse that it works nicely with Mac I actually give up after trying out several of them. I finally went with the Logitech table Mouse because its colour and build quality is pretty similar to the Logitech k380 keyboard, which I am using as an alternative to the Apple magic keyboard
Works nicely with Mac, and because the click are silent it is not as irritating as it was when I tried the the combo Mouse of Logitech M240.
I have also tried it with Lenovo Chromebook and Android Smartphone and it works Flawlessly.
The Logitech Pebble Mouse is available on Amazon for $22. Click on the link to buy it.