If you are one of those to 1.2 billion WhatsApp users, you might find this article useful.
WhatsApp has been introducing new features every other week, get a most recent rollout is the feature that was being expected for a very long time.
Mostly all these new features that are rolled out to WhatsApp users they are rolled out in batches. One important requirement to get these updates is, you need to be on the latest version of WhatsApp.
Now, surely everyone can update their WhatsApp to the latest version of the Play Store, but most often the people who get the new features first are the ones who are the beta testers.
Who are beta testers?
Beta testers are a section of users, who agree to sign up for installing the beta version of an app.
It's a feature offered by Google Play Store so that app developers can test their new features on a group of Beta testers before rolling the feature out to everyone.
Apart from the pros of getting to taste the new features earlier than everyone else, there are cons of being a beta tester as well. Sometimes these apps get a lot of bugs because of the compatibility issues when a new feature is rolled out.
This is the very reason, not everyone he is in the beta testing, and you need to opt-in.
It's really not big of a deal to get minor bugs as they are fixed in a very short period of time, all you need to do is, give the feedback to the app developers.
So if you are in the beta testers group for the WhatsApp app, you will be the first in line to get new features that are being made available to WhatsApp.
How to become a beta tester for WhatsApp
Become a beta tester for WhatsApp, or any other App is pretty easy. All you need to do is, go to the app listing on the Google Play Store, scroll down to the bottom.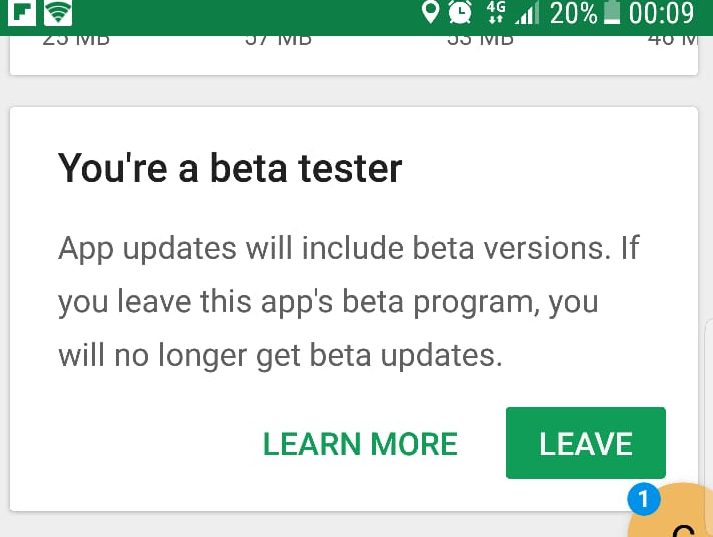 You will find the option to become the beta tester, you might have to wait for a few hours for your request to get approved. When you are approved to become a beta tester he will be able to see the highlighted area where it would be written that you are a beta tester.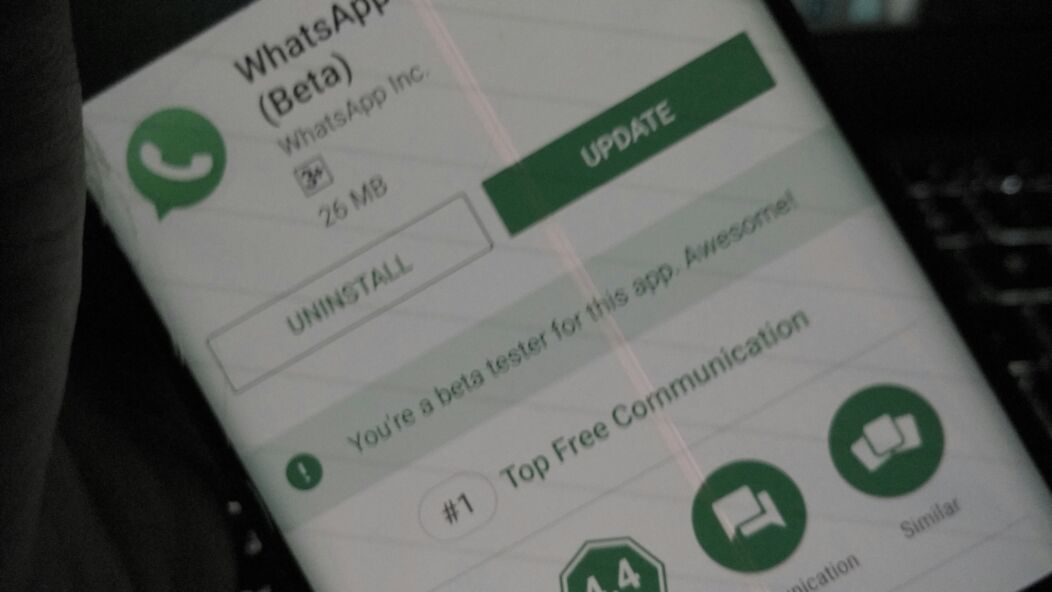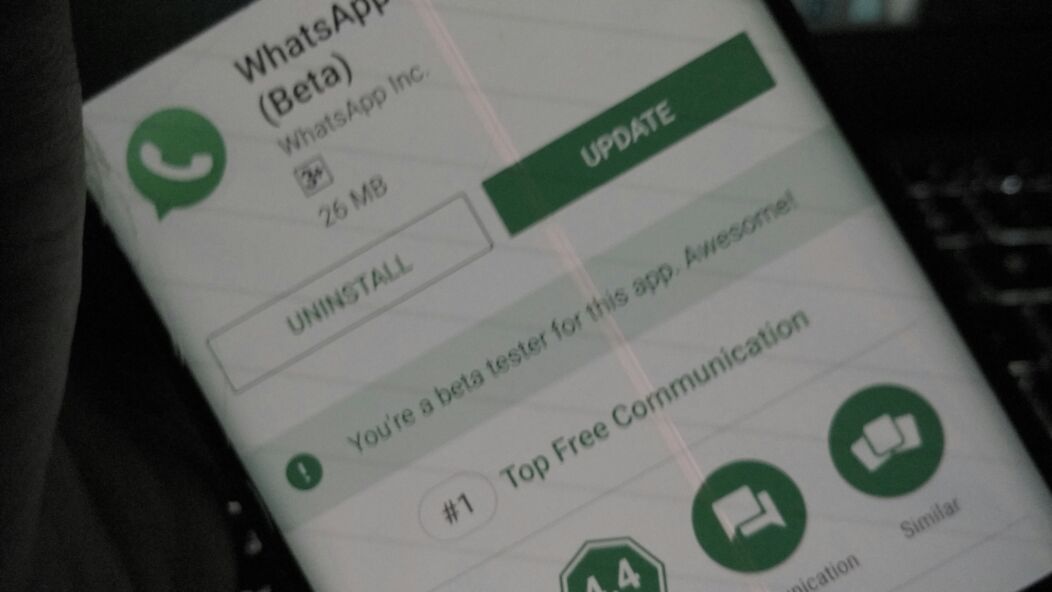 Please note that some of the features are rolled out slowly on the basis of the region as well, so if you read the news of a new feature being rolled out to WhatsApp you still might have to wait for the turn of your region to get that new update.