At techtippr.com, we have compared a lot of Smartphones, we usually pick two Smartphones from the same category and then compare it to help you decide which one to pick.
But today we are comparing mid-range smartphones of this year with flagship smartphones of the last year.
We will try to answer some basic questions so it's not about a particular year, I hope you will find it useful whenever you read it.
A couple of weeks ago, I wrote an opinion post about why you should buy a mid-range smartphone instead of a flagship smartphone.
Continuing it further, you can easily upgrade to the newer version when you buy a mid-range smartphone, it's also pocket-friendly, and the loss is not huge in case it's gets stolen or lost.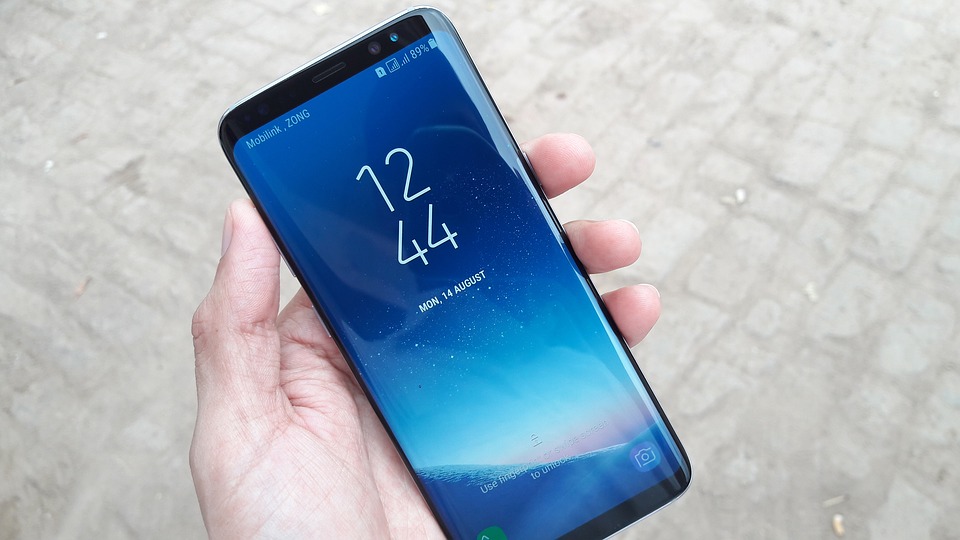 But I understand that the flagship phones come with Top Notch specifications, and sometimes with the features that we need the most, unfortunately, they are not affordable for everyone.
Almost every smartphone manufacturer maintains a pattern in pricing their smartphones. Apart from giving the best processors in the Smartphones, they also make some features exclusive only to the flagship.
Even a year or two older flagship smartphone we have exclusive features that will not be available in the mid-range smartphones launched in this year.
For example, there is hardly any smartphone in the mid-range segment which offers optical image stabilization (OIS), which makes a huge improvement in taking videos from a smartphone.
The OIS will be present even in the Flagship Smartphones 2 years older from now, so it makes sense to purchase an older flagship phone from last year instead of a budget mid-range phone of today if they fall in the same price range,
Which is the case for a lot of them, since the Flagship Smartphones usually get a price cut when a newer version comes into the market.
And it is not just the OIS that I'm talking about, the software implementation on flagships is much better than it is on the mid-range, even if it is a year or two older.
Talking about the difference in specifications between the mid-range of today and flagships of last year, there is hardly any difference in the hardware part, since it has come to a point of saturation, Smartphone manufacturers are still trying to woo the customers by offering more storage options and more RAM, but there hardly is any requirement for that.
I would prefer OIS feature in a smartphone rather than more RAM.
And mostly all the improvements in the flagship is happening in the camera department,
and the Smartphone manufacturers are keeping this exclusive to flagship smartphones only, which means the flagship Smartphones of the previous year can outperform the mid-range Smartphones of today in the camera department.
The industry has reached a point where not much can be offered in terms of Hardware and the focus has shifted on Software, AI (Artificial Intelligence), AR (Augmented Reality), VR (Virtual Reality), something that will still take a few years to go mainstream. Until then buying a flagship from the last year makes sense of the money you spend.
If the flagship smartphones still look pricier, you can check out classified sites like OLX, eBay etc to find a good deal.
I hope this article will clear your confusion if you are confused between buying a smartphone from last year or a new one in the mid-range from this year.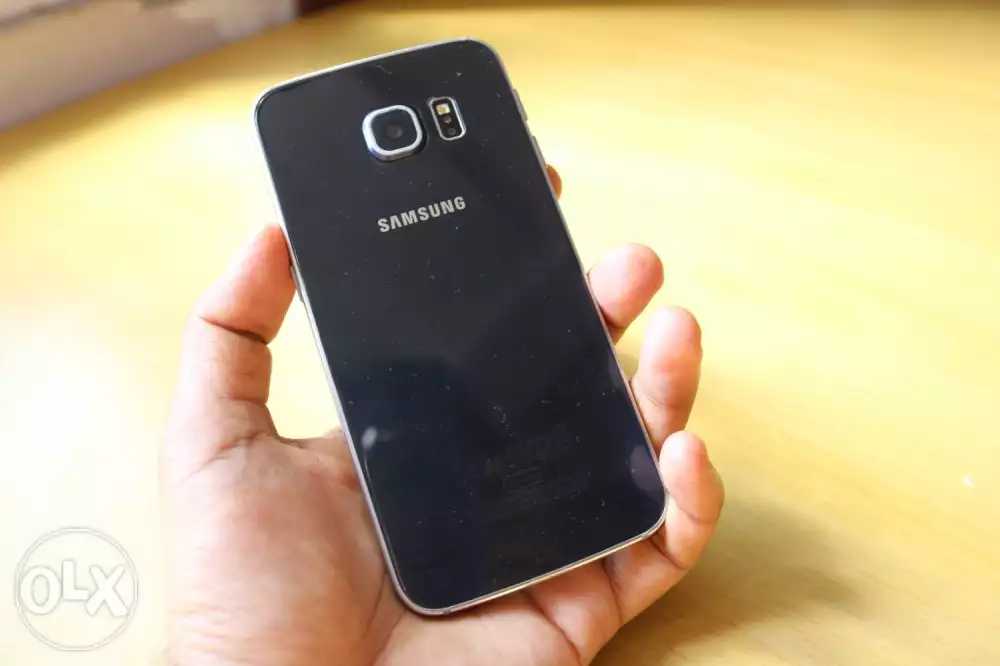 I'm using a Samsung Galaxy S6 edge which is a 3-year-old smartphone, I exchange it with xiaomi MI Max so I literally got it for free and I am having no issues with an older smartphone which is still capable enough.