We live in a world full of Technology, and Smartphones are the best piece of Technology we can ever have, not only it allows us to connect and communicate with each other but also opens us to the world, with the help of internet.
But the same internet can be damaging as well if it is navigated buy a kid without the guidance of his. parents
This is where Google's new app 'Family Link' comes in handy, as the app allows parents to keep a track of their child's smartphone activities.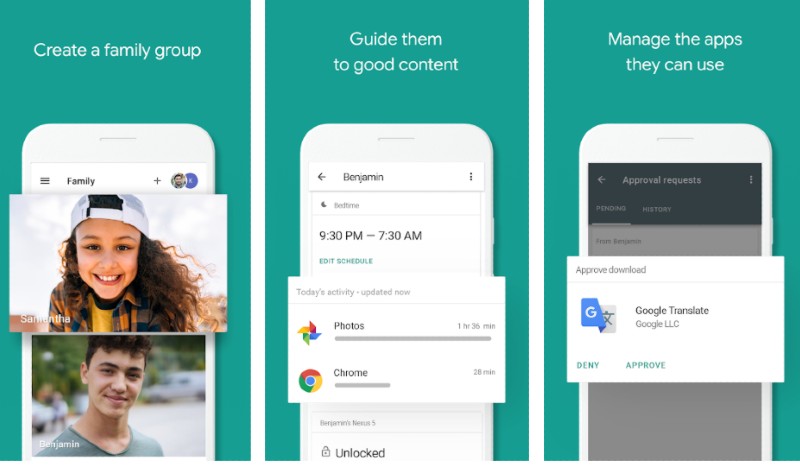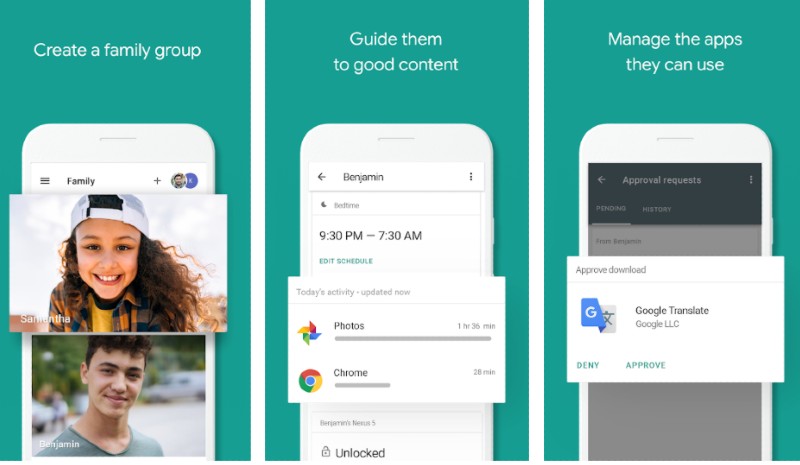 You can remotely manage and control your child's mobile activities if the family link app is installed on both you and your kid's smartphone.
The app was first made available in the US in 2017 and now it has been made available in other countries as well including India.
How to use the Google Family Link app
The family link app can be installed from the Play Store on your Android mobile phone. It has to be installed on both you and your child's smartphone in order to work.
The family link app runs on Android Nougat 7.0 or higher. You need to have the app install on both the Smartphones and linked with each other.
Now let's see how effective this app is going to be to guide your child for a safe and useful smartphone usage.
Smartphone with Internet connection enabled on it can be a powerful tool and a window to the world of unlimited possibilities, but it is your responsibility as a parent to see if your child is making a better use of it or not. Because there are some hilly areas of the internet as well where you would not want your child to navigate to.
The Google family link app will help you track your child's internet activities so that you can make sure he is not going the wrong path.
You can make your child understand the negative exposure and guide them to make a better use of the internet.
The Google family link app gives you proper control over your child's smartphone where you can set a time limit so that your child's smartphone gets logged after certain period of time.
With the help of app you can also view their activities as what website they are browsing what apps they are using etc. You can also track your child using the app if he has got the smartphone with him and internet in is enabled on a smartphone, it works pretty much like Google find my device.
Google has been giving this option of tracking the total usage time in many of his other apps such as YouTube, and in the Android Pie 9, Google has enabled a new feature called digital wellbeing which will also track your activity to let you know how much time you are spending on your mobile phone, which you can read about here.
Talking about the Google family link app you can install it from the Play Store from the link below