Over recent years, the gaming industry in India has rapidly expanded. Reflecting this interest, statistics from Google-KMPG predict that the Indian online gaming industry will be valued at USD1.1 billion (R82.4 billion) by 2021.
In addition, the demand for laptops has risen in line with the need for professionals to work from home and learn from home requirements as a result of the pandemic.

With lockdowns in place, many new gamers are pushing the limits of what laptops have to offer. As technology becomes more advanced, high-performing machines at a lower price point are becoming more accessible for budget-conscious gamers.
The laptops featured on Adorama show how high-quality gaming machines can come under USD1,000 (R74,671). Depending on your favorite games, keeping an eye on the specifications can help you decide which model to choose.
1.Acer Nitro 5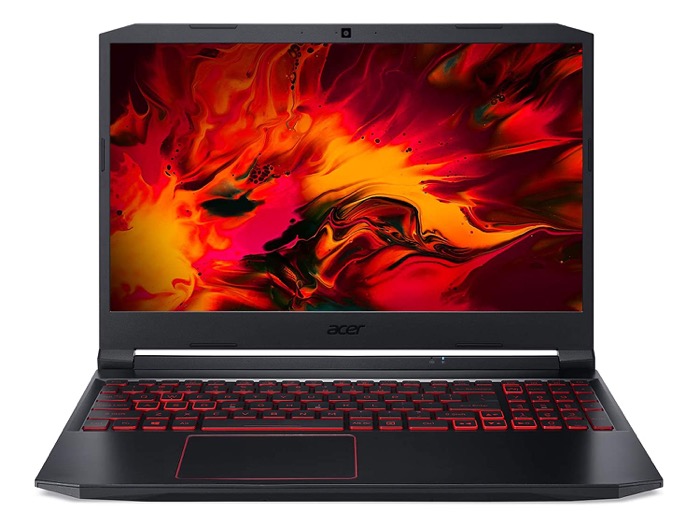 For those who are fans of playing graphics-intensive games, the 17.3-inch screen of the Acer Nitro 5 is sure to show every detail. Whether it's the landmark Assassin's Creed Odyssey release with stunning landscapes or Battlefield V's larger-than-life explosions, you're sure to have an immersive experience.
This model costs around US747 (R55,991) depending on your retailer of choice. As a bonus, the memory and storage can easily be upgraded for more advanced gaming needs.
In contrast, you can also get a smaller version with a 15.6-inch display for as low as USD670 (R50,219) if portability is a priority.
2. MSI GF65 Thin Gaming Laptop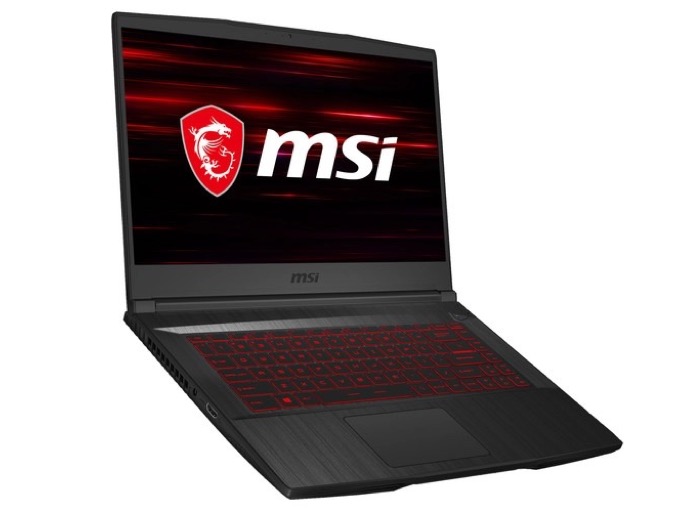 Coming in a sleek and shiny package, MSI has recently released the GF65 Thin model with Intel components. One of its major benefits is the GTX 1660 Ti graphics card, which can come in handy when you're playing the graphics-heavy Call of Duty series.
It has 8GB of RAM and an Intel Core i5-9300H which means that it can handle relatively long gaming sessions without suffering a drop in performance.
However, one slight con is that it comes with a limited 256GB SSD. While it is slim and portable, some users also mention that it may be prone to overheating due to its fragile build. It's currently priced at roughly USD899 (R67,384).
3. HP Pavilion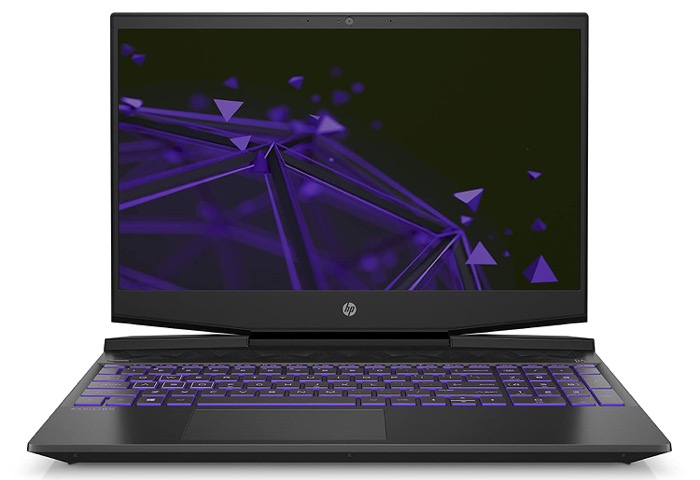 A great mid-range gaming option is the HP Pavilion. It's priced on the higher spectrum of gaming laptops featured on this list, but its up-to-date components are arguably worth it.
The USD900 (R67,459) comes equipped fully loaded with a Core i7 CPU and GTX 1660 Ti GPU.
A CNET review explores how this provides excellent performance for games including Far Cry 5 played on the highest settings. This probably has something to do with the large rear vents that cool it down effectively.
4. Lenovo IdeaPad 3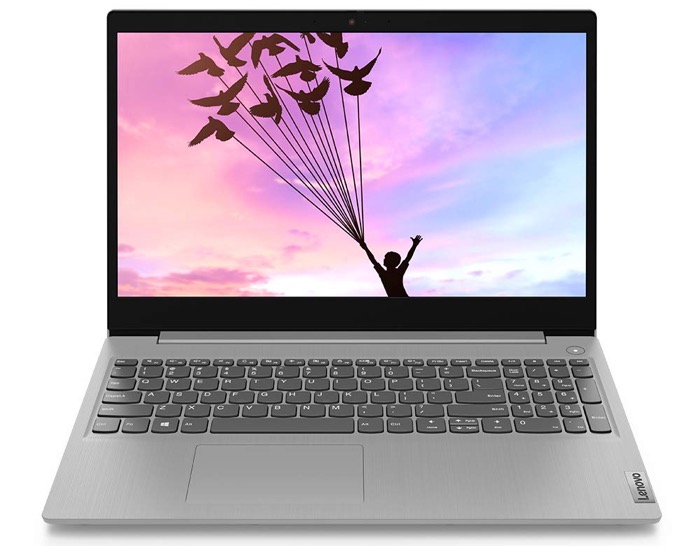 Last but not least, Lenovo Ideapad 3 is an affordable choice for those who have a rather limited budget. For just USD699 (R52,383), you can get the 10th generation Core i5 CPU, 8GB RAM, and GeForce GTX 1650 graphics.
It also has a great selection of ports and a highly responsive trackpad. However, some reviews mention that it falls short in the graphics department.
In addition, the keyboard may be a little cramped for some users. As a result, it may be more suited to run less demanding games such as Fortnite.

From this guide, it's clear to see that you don't necessarily have to sacrifice your budget when it comes to picking a high-performance gaming machine.
To further supplement your gaming experience, using SwitchResX to adjust your screen resolution or investing in a large gaming monitor can magnify even the smallest details.