You can find inspiration anywhere, but what if you know where you can find it? And that's Pinterest. It will make your job a little less complicated if you are in a creative field and are looking for some inspiration.
Pinterest is a decade-old social platform that majorly focuses on image sharing. The initial aim of interest was to replace the physical catalog, but it has become much more than that.
I have used Pinterest for many projects, finding inspiration for a home makeover, making space in my home office, styling for a party, and everything too difficult to find on Google because of the lack of visuals.
I have even used it for finding stunning wallpapers for my mobile phone, some art for printing out for my office, aur just checking out the color scheme of the walls, curtains, and furniture.
At one point, we were also using it to promote our food blog, sending massive traffic to our recipe posts pinned on the social media app.
Since it has helped me immensely, I thought I would share how I use Pinterest to help you inspire yourself to do creative things.
Use Pinterest to Collect Ideas for Different Projects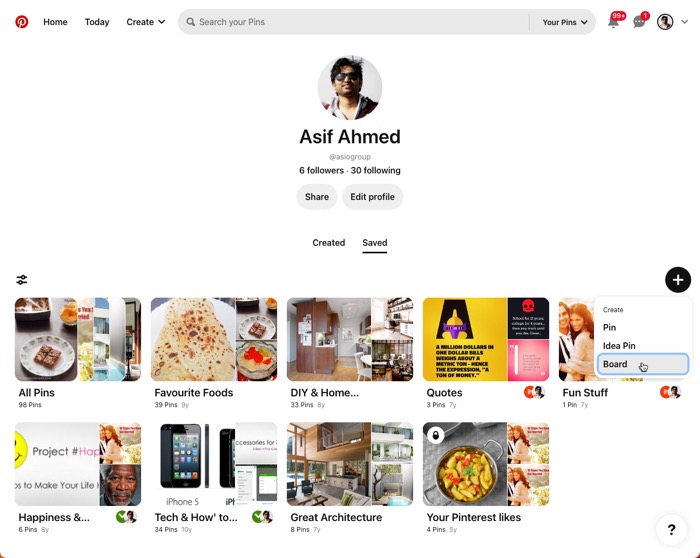 It is relatively easy if you know how to create an account on Facebook, Twitter, or any other social platform. Pinterest lets you create Boards, a folder where you can put all your pins (individual post/link/photo). You can upload it directly from your desktop or save someone else's pin into your board once you have created your account.
So I have different boards, like, d I y and home makeover, great architecture, motivational quotes, technology tips, and food recipes that I want to try. So you can create your boards in a similar manner or whatever things you like.
Like every other social media platform, this platform is infinite scrolling based. Still, once you have liked enough that match your taste, the recommendations are pretty impressive, much better than the content you find on Facebook or Twitter, mostly trolling.
I think this information is sufficient for motivating you to try out the Pinterest app. Below are some standard solutions to the most frequent problems users face on the app.
How to find someone on Pinterest?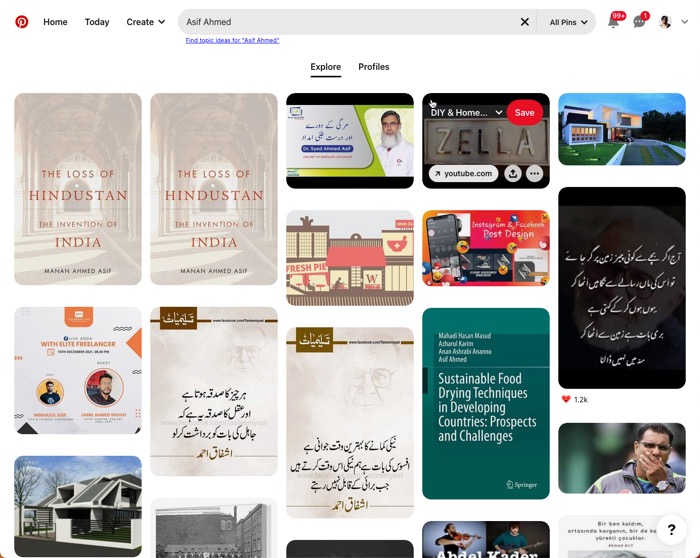 When trying to find someone, use the search bar on the top, put their name, and press enter. The Pinterest app will show pins as a result by default, but there is another tab called profile on which all the potential accounts matching the keyword you have entered will show up.
This will take a while, depending on how common the keyword/name is.
How to Download the Pinterest App on PC?
All the filters don't currently have pc or a mac app, and it does have a chrome extension, which opens the Pinterest website in a like window that works and behaves like an actual app. While it is not perfect, it is better than browsing the Pinterest site in a browser.
How to Add Friends on Pinterest?
You can invite your current friends by sending them your profile link and asking them to sign up. Audi can also check out each others content by visiting your profiles. What is the sign if you can follow each other so that your content shows up on each other's feet?
If you want to make friends on Pinterest, you must follow the same process: find the profile and then follow them. You can also message them and ask them to follow you back.
How do you make your Pinterest Account Private?
Pinterest does not offer the feature of making your account private; however, you can hide your profile from appearing in search engines like google, bing, etc., by checking this feature under privacy and data in the settings area of Pinterest.
How to use the Pinterest app for Business?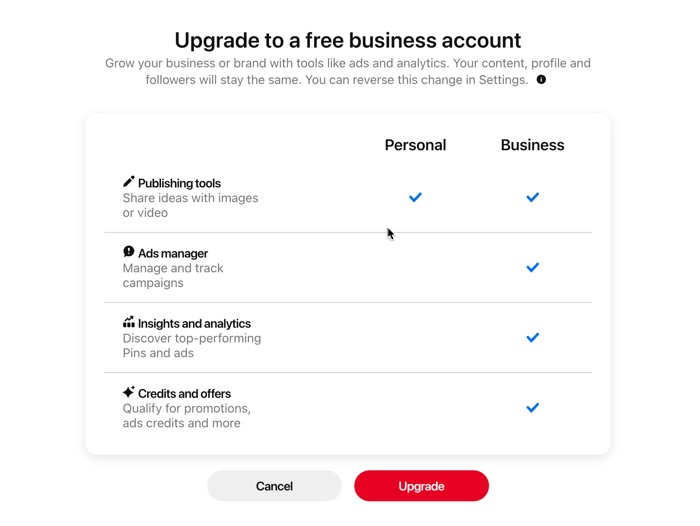 If your revolves around creative stuff like if you are offering makeover services, paintings, or designs of any sort, Pinterest can be a fantastic place to showcase your product.
Pinterest allows users to create business accounts with more products than regular accounts.
How to Download Photos from Pinterest to your Camera Roll.
When the easiest option is to take a screenshot of whatever you want to save, but, here is a workaround to downloading the photos from Pinterest to your mobile. Copy the link of the post you are looking at in the app.
Open it in in google chrome browser on your mobile, tab on request desktop site in Google Chrome, which will open the post in desktop form from where you can long tab and save the image on your mobile.