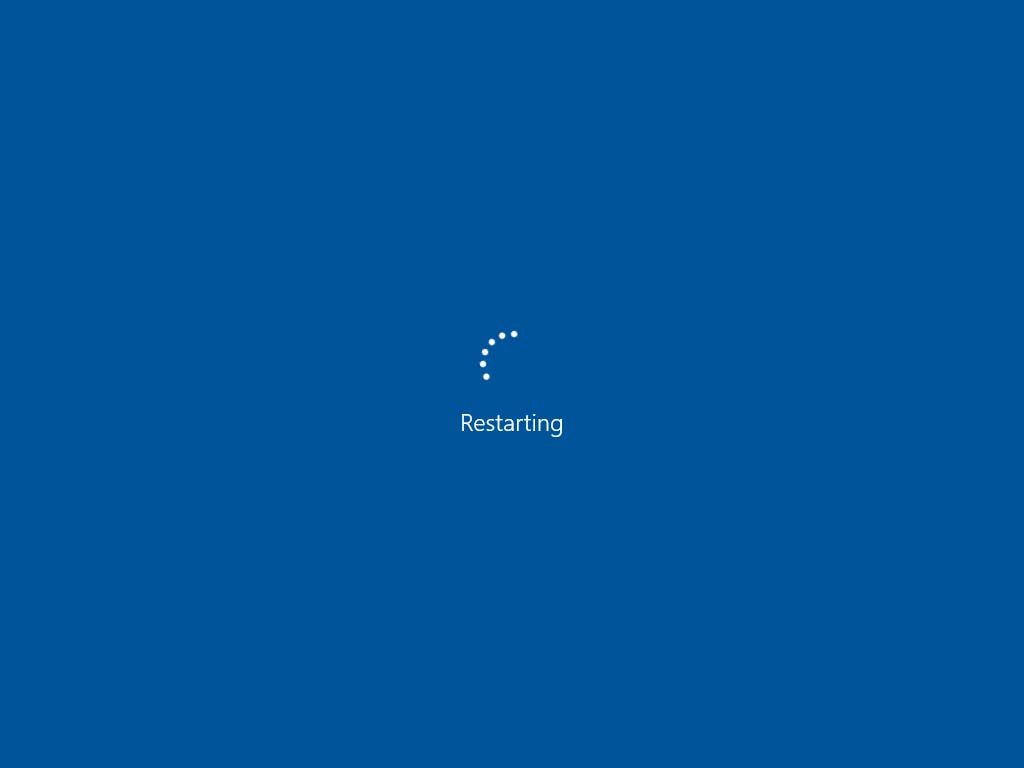 I can't recall how many times I have got distracted by my friends and family who face issues as petty as a photo file not opening on their computers.
I have relatives who leave whatever they are doing and make it their job to call me and ask for tech support for over the call.
90% of the time is the solution to the problems there is a simple Restart.
It is such a common solution to most of the common problems but still, people feel to do that.
"It is said that common sense is not that come."
So I thought why not write a blog post and use it as a reference for future so that if anyone asks me anything all I have to do is simply copy this link of the blog post and send it to them.
In this post, I will cover most of the common problems for which the restarting the PC can be a possible fit.
The computer froze.
Which means you cannot use your keyboard or mouse to do anything. The only key that your work on your computer is either the power key or the restart, many most of the cases the poverty is the restart,
Or, maybe you will have to press the Power key long enough to shut it down, and then press that again to power it up.
The program is not launching/opening
There are times when the most used application on your PC would simply not working even after several clicks on the icon that is there on your desktop.
Restarting your computer might not be the only solution, but it should be the first step you should do.
It most probably is going to solve the problem, unless the file has been corrupted, and there can be n number of reasons for it. But first, Restart.
Computer slowed down
Again, there can be any number of reasons why a computer is getting slow down, but if you have been using it for quite some time, and it worked well when you booted it up.
The easiest and the quickest solution is to save all your work and restart it.
If you are seeing a pattern there, you can check out this article.
The Internet is not working
Maybe the internet is down, for now, make sure to check whether the internet is working together if you have Wi-Fi router, ladies working fine on your mobile if you are connected to it.
If it is true, then maybe the second step should be Restarting your PC.
If it does not solve your problem and the internet is working on your mobile phone on the same Wi-Fi network, then check the Ethernet port if it is a desktop PC.
There can be many more problems that can be solved by just restarting your computer. So, even if your reason is not listed Above and you are still facing the issue, please restart your computer before taking any other step further.
Apart from this article, we write articles trying to solve specific problems so make sure you use the search bar at the bottom of this website to search for the exact problem you are facing on your PC all mobile, there might be a solution for it.