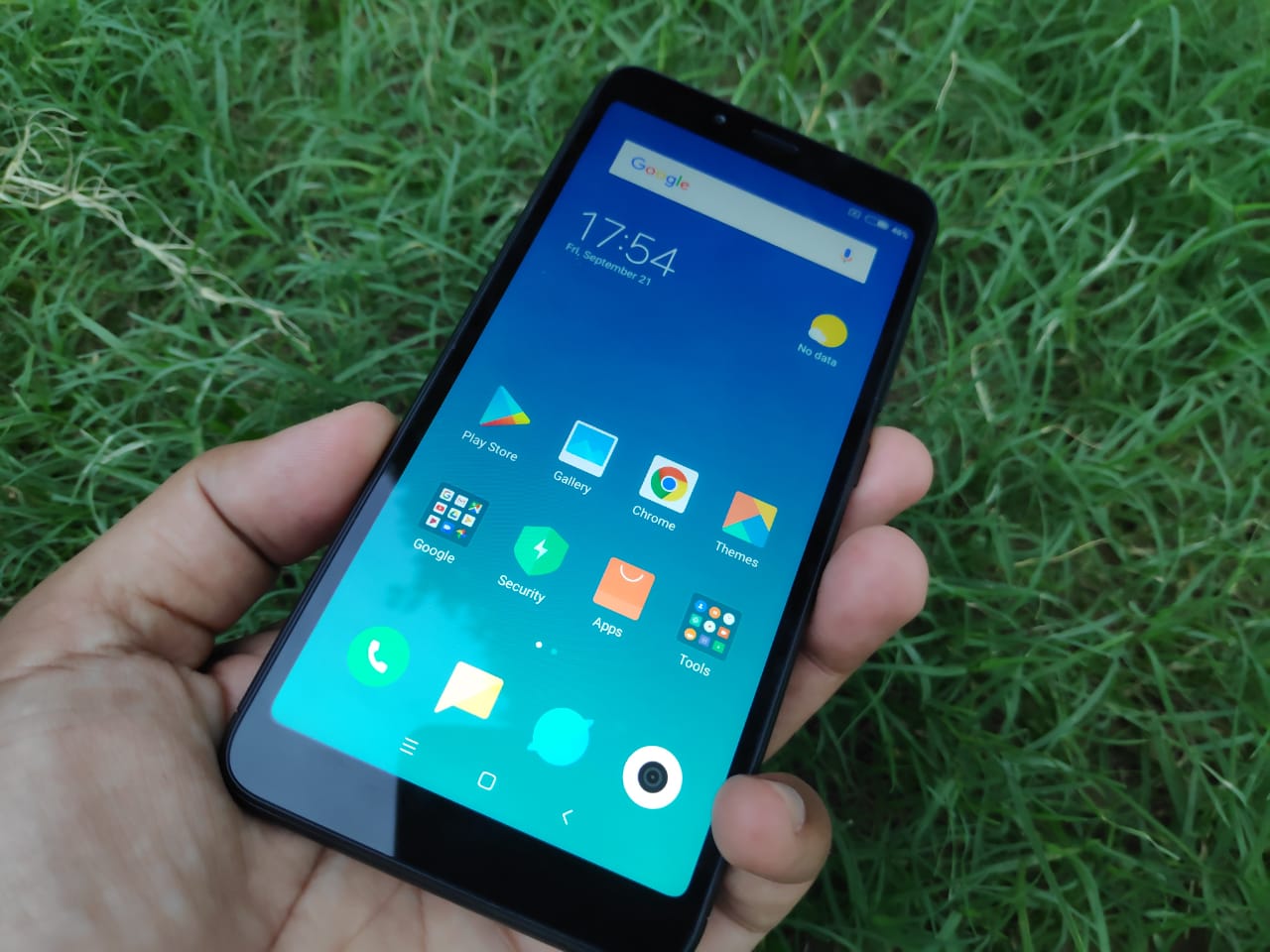 There is no secret that Xiaomi puts Ads in their mobile phones.
In fact, they have accepted this on stage that it is one of their revenue models to make money from Ads that are shown in Xiaomi mobile phones.
However, they have also mentioned that these Ads can be disabled. But I have found that disabling as in Xiaomi mobiles is not that easy.
You need to be a bit of tech efficient if you want to disable Ads on their mobiles, which majority of the people are, but since Xiaomi Smartphones are getting more popular, there is also a section of people who are not that tech savvy.
Problem this article is for those people who cannot figure out how to disable Ads in Xiaomi mobile phones.
Removing Ads from system apps in Xiaomi mobiles
Even though is Xiaomi has accepted that they show Ads in their mobile phones, they had specifically denied that the Ads don't appear in system apps.
Now, what are system apps? System apps are the core apps offer mobile phone, such as the camera app, the keyboard app, the app launcher.
Xioami maintained that these areas do not have Ads, but a lot of Xioami users have found it to be false.
They have seen as in Xiaomi Smartphones everywhere even in the system apps, however all of their other apps are quite heavy on the Ads, so maybe the definition of showing as is different for Xiaomi.
The process we are going to mention in this article will work on any Xiaomi smartphone which is running on MIUI operating system.
Disable Ads in the default Music app on Xioami mobiles
If you use the default music app of Xiaomi to listen to your music, you may have seen different Ads, you can I disable them by going to the settings area, and then typing on advanced settings.
In the advance setting area, you will find the option of 'Recieve recommendations' and you need to turn it off.
After turning off this option, you will not get any Ads in the default music app of your smartphone.
Disable Ads in the File Manager app on Xiaomi Smartphones.
Open the File manager, tap on the left side on the top, tap on 'Turn off recommendations option'.
Disable Ads in security app on Xiaomi Smartphones.
Similarly, in the security app of the Smartphone, you need to tap on the settings icon, scroll down to find the options of 'Receive recommendations' turn it off to you disable Ads.
In a similar manner, you can disable Ads from the Calendar app, Mi Store app, Video Player app etc.
So this is how you can disable apps pretty much everywhere in the default apps of Xiaomi Smartphones.
There is another annoying thing about Xiaomi Smartphones, and it is the 'Automatic updates' of the apps.
The automatic update feature is also available in the Play Store, and it might be turned on in Smartphones other than Xiaomi as well.
But in Xiaomi Smartphones you need to turn off the automatic updates in the Mi store app as well.
You can open the Mi store app, then go to 'Tools' on the bottom right-hand side and then turn off the toggle button for 'Automatic Updates'.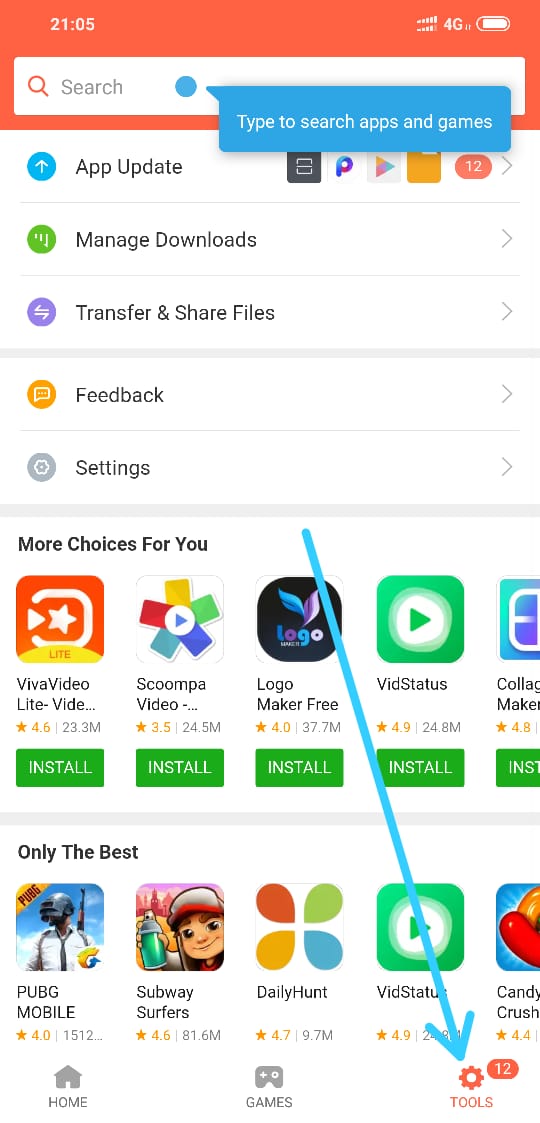 After doing all this if you see annoying Ads in the notification area of your smartphone, it might be an app, sending you notifications.
You can disable the notifications from the specific apps so that they do not show you Ads, but keep in mind that all the other notifications will also be disabled.
It is fine if it is a video player app because you do not want any notification from that app.
I hope you find this article useful if you are a Gionee smartphone user I think you will get a bit of relief by turning of these unnecessary things on your smartphone.
You can read more tech friendly articles on our blog, connect with us on Facebook or Twitter, or bookmark the site to visit us later.