Who in the world doesn't own multiple accounts on the same services, I have separate Google Accounts for personal stuff and work stuff, I've got multiple Instagram accounts, Twitter accounts as well. And I know a lot of people who are just like me.
I know a lot of people who would stop carrying their second phone if they can run multiple accounts in a single app, like two WhatsApp accounts in one phone, or two Facebook account in one app.
Though there are apps that now support multi accounts, like Gmail, Twitter and Instagram, but there are people who have got another account on Facebook, now, don't ask me why.
On PC, it's a lot easier, just install different browsers and open your accounts in them, as many as you want. But doing the same on Mobile is a bit tricky.
This is where the Parallel Space Comes in Handy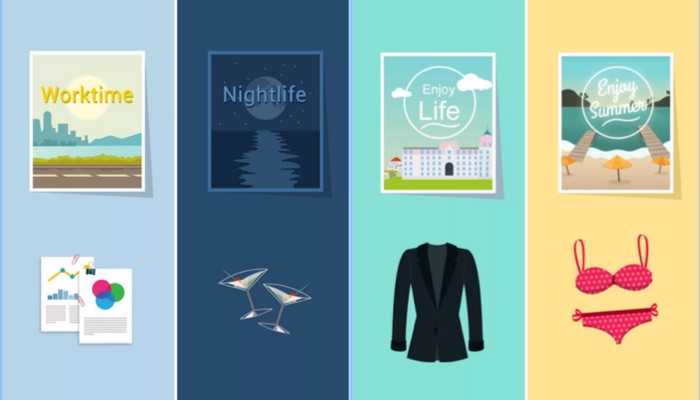 Parallel Space is an app that makes it possible, Parallel Space app creates a virtual app drawer where you can add as many apps you want. And configure them with your second account.
You don't even have to install the apps, you can simply add the apps that are already installed on your phone. The Parallel Space app itself is just 2MB in size.
How to use Parallel Space App

Install the Parallel Space App from Play Store, open it and Tap on the Add Button (+) from the bottom to add the apps where you want to run your second account.
Now when you launch the apps, you can configure them using the credentials of your second account. For example, I wanted to run my second Instagram, so I just added the Instagram App and configured it using the login credentials of my second account.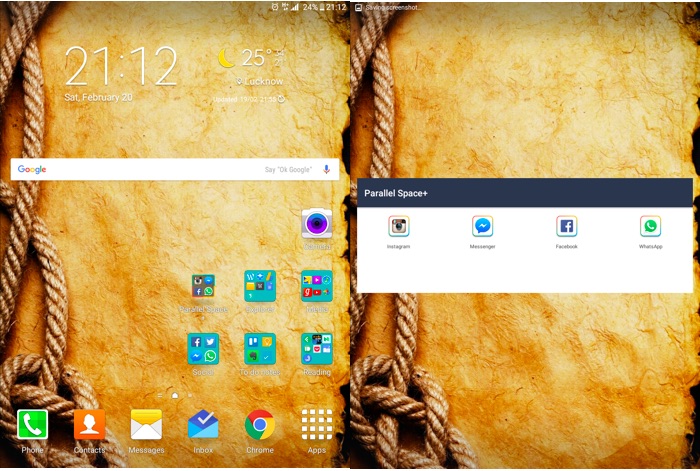 From the Settings of the Parallel Space app, you can create Shortcut for the apps, it created a Folder on the Home screen, which contains all the apps added in the Parallel Space App. You can also swipe from Bottom Left or Bottom Right to Open the App Drawer of Parallel Space to launch the apps with second accounts.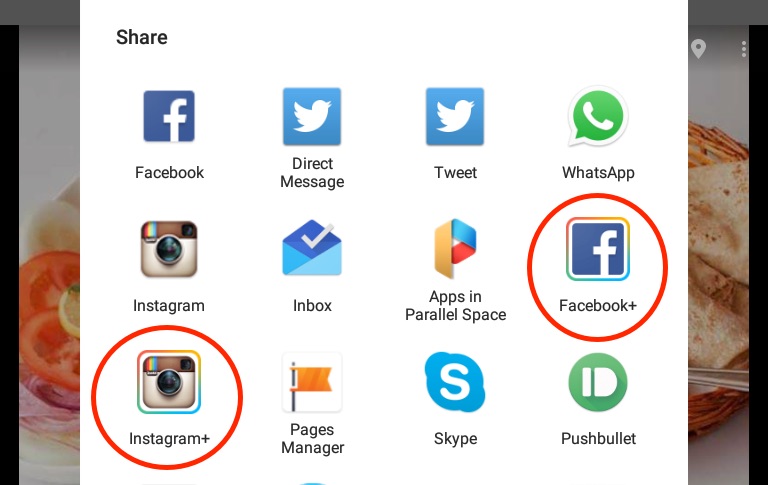 The sharing with second accounts works like the way it works with other accounts,
For example, I am using my second Instagram, Facebook, and Facebook Messenger account in the Parallel Space app. And, the second Instagram, Facebook, and Facebook Messenger app have a plus (+) sign in their icons when the list of Apps appear.
If I have to share something on the second Instagram account, I have to tap on the Instagram Icon with a plus sign, same goes with any other app that's configured with Parallel Space.
How Notifications Work for Second Accounts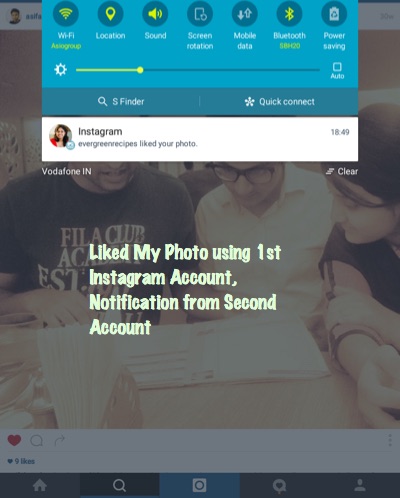 The Notifications also work the same way to do for other Apps. The Parallel Space App has to be always running in the Background to keep getting the notifications.
Make sure you give the App the permissions it requires to keep running in the background or Whitelist this app if you are running any Task Killer app on your phone.
Parallel Space is a great app and solves a big problem for many people who carry another phone just to access their second accounts. It is also great for people who own Dual SIM Phones and want to use Two WhatsApp accounts at once.