I have faced this myself several times, not just for Instagram but also for other apps. Since we are talking about Instagram only because I want people to read what they came here for, here is a method to solve Instagram not opening issue.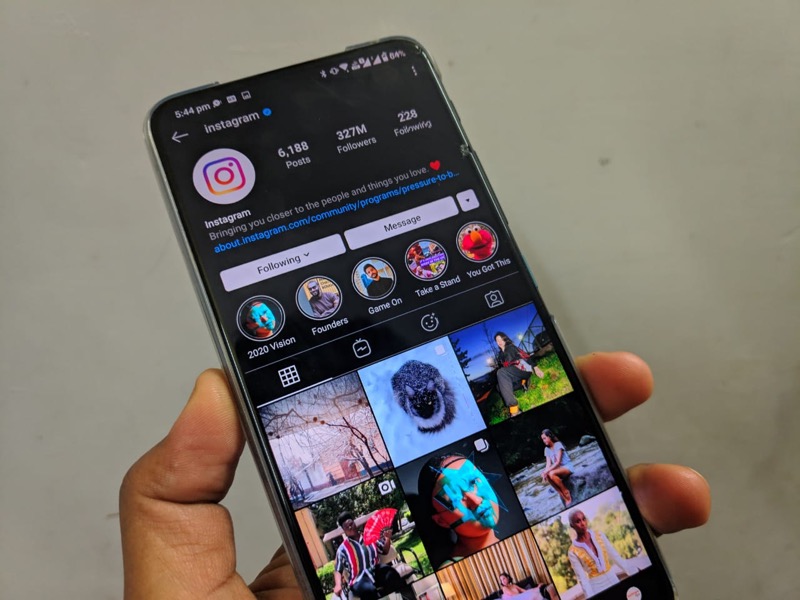 Not updated?
Suppose, for some reason, you have disabled automatic updates on your Android mobile phone, and you have not manually updated the app in the last few months. In that case, the chances are it is now outdated and, for some reason, is not giving the notification to let you know that it is obsolete. It merely stops loading new content.
It not only happens with Instagram but others as well, sometime they will stop loading, and we'll keep crashing until you update them from the Play Store.
If you are having similar kind of issues where the app is not loading, or crashing, or freezing, checking out whether it is updated or not
Smartphone updated?
Smartphone companies also introduce updates to their smartphones every few months, which usually includes security patches and other improvements in the performance of the smartphone.
And sometimes, during this process, one or more apps will start behaving; some might get slow, some might not even load, and Instagram App could be one of them if it is so trying checking out whether the smartphone has been up to date or not.
You can do it by going to the about section of your smartphone from the settings area and clicking or tapping on update.
Check out internet connection
The third and the last possibility would be the lack of internet connection. Maybe the internet is not working; you can try checking out other apps and sending messages to other people, all the feed content loading.
Try this instead
Sometimes you want to access the page outside of Instagram, but if you click it from within the Instagram search as a swipe-up Link from the stories or link in the bio, it will open in its browser.
Show the content within Instagram can quickly be loaded into the Instagram, but content outside is loaded in their inbuilt browser, which is not that great, so you might find it difficult to load the page.
What you can do is copy the link and paste it into the browser of your choice for the majority of us, it's Chrome for Android or Google Chrome on iPhone, or maybe Safari Browser on iPhone. You can also use your mobile phone browser to access Instagram to check whether or not Instagram is loading for you.
Although this guide is for Instagram, it can be used for any other App on your mobile phone app which behaves in the same way.
Find more interesting articles on the blog and make you take life easy.