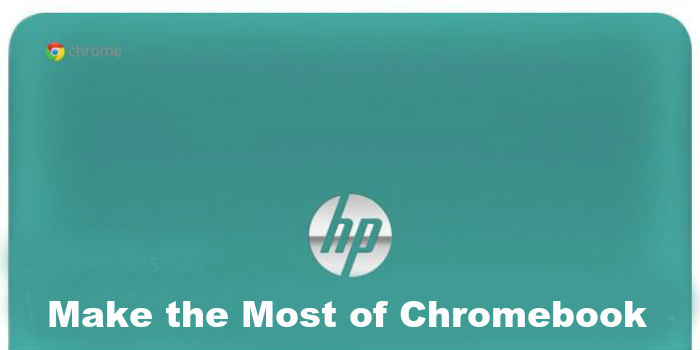 I am writing this article with an assumption that you already know about Chromebooks and how they work. I own a Chromebook and these apps are helping me do everything I do on a traditional Computer with a Windows or Mac based OS.
Word Processing/ Office Documents.
My purpose of using a computer is to work with files like PDFs, Spreadsheets and Word Documents for which I have been relying on MS Office (or related office suites like Open Office, Liber Office etc) for most of it, I now use Google Docs for it.
I was already using Google Docs for working on files where I needed to collaborate with my team members, but now it's fully Google Docs and I haven't come across a single issue with it. Using Google Docs for all my work has enabled me to access it from my mobile phone as well and I am using my phone to make edits and proofread blog posts, which has saved time.
The Good thing about Google Docs is that it works in offline mode as well. So that you can write even when you are not connected to the internet.
I have also been using Writebox for writing long form articles like this one, it is a browser based darkroom alternative which also supports Markdown.
Photo Editing / Creating Screenshots.
Another important part of my work is to work with a lot of images, I have to create a lot of screenshots and edit images to use on my posts and tutorials. This was the sole reason for the dilemma in switching to Chromebook, I used Photoshop and SnagIt for that purpose and it was amazingly fast workflow on Desktop.
Moving to Chromebook, I thought my workflow will slow down because of the lack of great tools. I started using a combination of Pixlr Editor and PicMonkey for editing and creating images and Nimbus for creating screenshots. After one week of using this combination and I can perform this action much faster than on my Desktop.
The downside of this combination is that it works only when you are connected to the internet, but I am connected to the internet almost every time as I have to take screenshots of websites or look for relevant creative commons licensed photos on Flickr or any other site.
Watching Videos or Listening to Music.
From last few years, the primary source of my entertainment has been YouTube. I hardly watch TV as YouTube lets me watch my favorite TV shows anytime I want to. If I have to give it in numbers, the hours I spend watching TV and YouTube, it will be 1 hours of TV and over 50+ hours of YouTube every month.
I haven't faced any problem continuing this trend after switching to Chromebook. Mostly all the Chromebooks have only around 10GB of storage left for the users. You can not put your Video and Music library, but you definitely can put your favorites and watch them whenever you want. Plus there are services like Google's Play Music, Pandora *, Spotify * and Soundcloud that let you enjoy music without having to download them saving you space.
Instant Messaging and Communicating
I mostly try to ignore using instant messages while I am working, but I have allowed my team to message me anytime they want via Hangouts. So, there is no problem with that when I am using Chromebook.
Hangouts is also great for doing video conferencing but I don't use it.
I have few clients and partners with whom I have to speak over Skype on a weekly basis. Thankfully Skype is available for Mobile Phones, and it's with me all the time, so I am not actually losing on this one as well.
Now that WhatsApp has enabled Android/Blackberry and Windows Phone users to send/receive messages from Google Chrome using WhatsApp Web.
Playing Video Games
I don't play Games on PC, the only time I play games when I have to test the apps for the blog, so I can't comment how the Gamers will find Chromebooks useful.
There are games that can't be played even on Traditional PCs without dedicated graphic cards on them and then there are some web-based games that can be played in the browser.
For the games in the latter category, Chromebook is just like any other PC, letting you play those games in Google Chrome.
After listing all the things I am able to do with the Chromebook, I want to list a few things I love about it.
It's a machine I use to perform my full-time work yet I don't fear about the Hard Disk crash and losing all my work. I don't fear about losing my Chromebook at all. All my work is saved in the cloud and I can continue working on any other device. I love this.
I love the fact that I can start working in just 7 seconds after opening the lid of my Chromebook. I put it on standby without worrying about slowing it down over time. I step out of my home with my Chromebook without having to carry the charger at it gets me around 8 hours of serious work.
I do understand that not everyone has a work requirement like I do, and not everyone would be working on a machine that does not have a notepad or the basic computer programs. But if you travel a lot and there is a web version of the software/service you use and there is no problem of internet connectivity Chromebook is something you can count on for your work.