If you are looking to turn off or disable Ads on your Mobile, you will find a few ways to do that for different types of ads appearing on your phone. If you are seen as on your mobile, there could be several reasons why it is happening.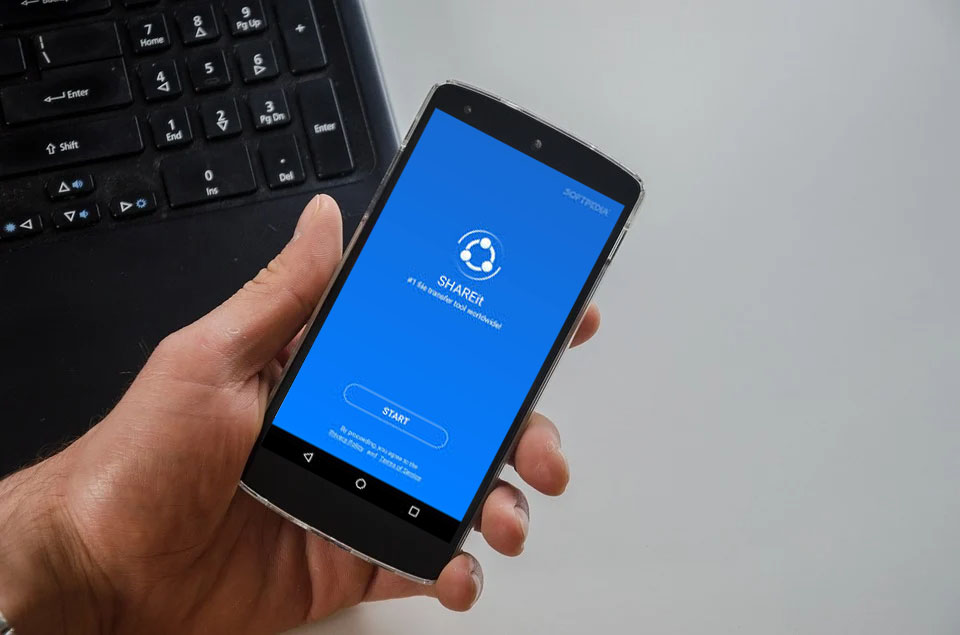 Why are These Ads Showing Up, Anyway?
When you use your phone, there will be moments that you see ads popping up. These ads are visible on the home screen, apps, and even on the internet. Many people wonder why these ads keep appearing and how to block them.
Interestingly, these annoying ads have a significant role in the economy of a country. They're used as a source of revenue for developers and publishers who want to monetize their mobile applications or website through digital marketing channels such as social media platforms and search engines.
You may have a smartphone from a specific manufacturer that has enabled ads in the Android OS by default. 
Smartphone companies like Xiaomi, Realme and even Samsung have been criticized for putting ads in the UI (User Interface) on their Smartphones.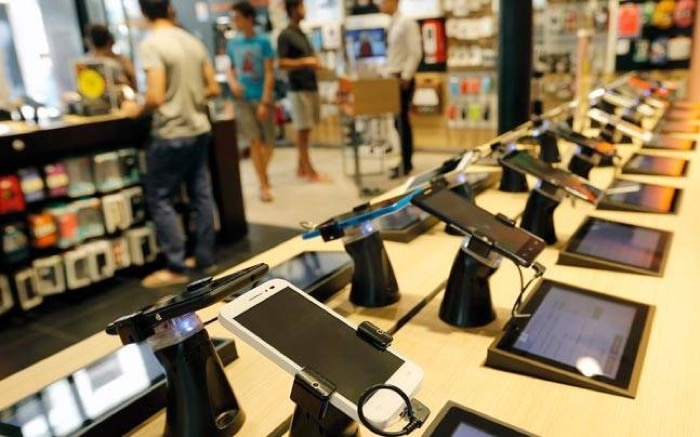 However, these are so smartly integrated into the UI that you couldn't figure out whether it's a feature offered by Samsung or an Ad, to persuade you to install another app.
If that's what irritates you, it's pretty easy to turn off, and you will find the option in the settings area of your smartphone. If you are having trouble locating it, you can do a Google search by using the brand name of your smartphone as a keyboard and then writing 'turn off UI ads.'
For example, 'turn off ads in Mi Note 10.'
You have installed an app that is sending you new notifications frequently.
There are so many apps in the Play Store whose sole purpose is to get installed on your smartphone and get permission for sending notifications.
Most of the notifications are not related to their services all features but to show ads to the users, as they get money from every action a user takes on the notification.
You must turn off notifications for apps or games you don't want to use. There are so many apps where you don't need to get information. Such as if there is a utility app, I would only use it when I need it, but if it is still sending notifications, you need to turn it off. Here is how you can turn off notifications on an Android smartphone.
You may have sideloaded and malware APK on your mobile
One great feature of Android is that it lets you install APK files, which you download from the internet, on your Mobile. But if you are not careful, you might end up installing Malware on your smartphone.
Be careful with your online security! Disable "Unknown Sources" in your device settings so you can't install apps from unreliable sources, avoid downloading unknown files or opening unknown links.
If you are still getting ads on your Android mobile despite following All the above options
Turn off pop-up ads by installing an ad blocker browser app like Adblocker, Adguard, or uBlock Origin for the best protection against unwanted sites, Malware, and tracking.
Google Chrome Browser Sending Annoying Notifications?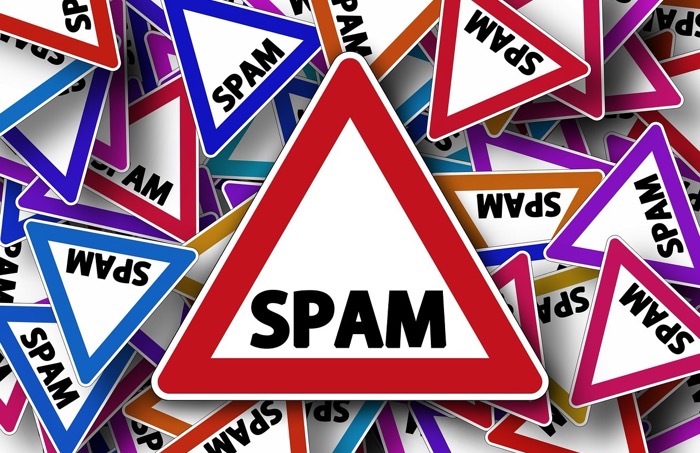 If you are using Google Chrome Browser on your mobile phone, or any other Browser app, for that matter, and then you are getting annoying notifications from it, you have likely allowed the notorious website to send you notifications.
There is a new feature web developers have been using, and it's called push notification. It is easy to set up for a website developer to notify you about something. Every website can ask for certain formations from the user, such as the location, permission to use the mic for the camera, permission to send notifications.
Mostly the notification feature is abused by many websites that use it for sending ads to the users. If this happens multiple times a day, it is pretty annoying.
You can open the Google Chrome Browser on your Android mobile. Go to the settings area and find which website has been allowed to send you notifications for any other browsers. And then keep only the ones you trust, remover block notifications from every other website.
So, this is how you can remove ads that appear on your Android mobile phone. 
So far, these are common ways some website and app developers are firming the users, which also results in ethical website and app developers losing the advertising money because users then start using ad blockers which has a significant impact on the revenue of content creators like me.