Do you use WhatsApp? I'm sure you do, and not just you and me, there are a billion people who use WhatsApp for messaging their friends and family on a regular basis.
And the fact it has got so large userbase it is used by different types of people for different types of work. Some involve casual chatting, while some involve sharing confidential information.
This is one of many reasons why Whatsapp is always vulnerable getting hacked, send this article we will mention top 3 ways a WhatsApp account can be hacked so that you are aware of these tricks and can secure your WhatsApp account to prevent it from getting hacked.
Getting hacked via spy apps
If you are not aware already there are apps available that lets people spy on other mobiles all they need is to find a way to install the app into the victims mobile and after that, they can do all the messages call logs etc.
These spy apps have got stealth mode which makes it possible for such apps to stay discreet, and even the smartphone owner won't know that the app is installed on their phones.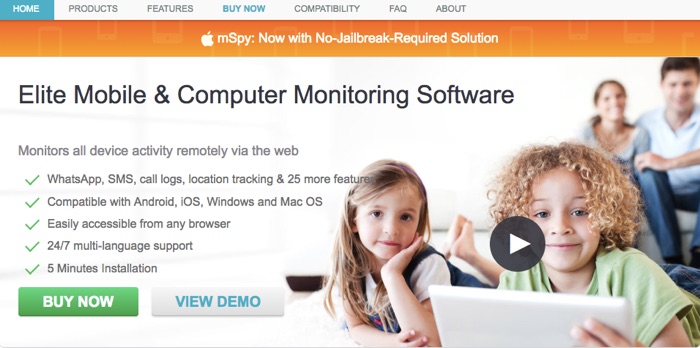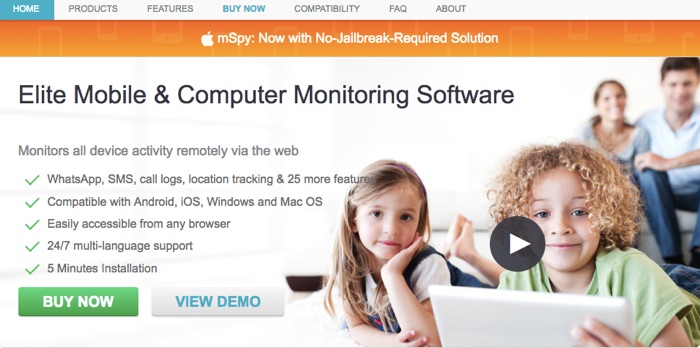 Spy apps like mSpy don't even require rooted phones or jailbroken iPhones.
Getting hacked via WhatsApp web scan
WhatsApp has this feature where it provides the web version of WhatsApp so that you can reply and view messages directly on your PC.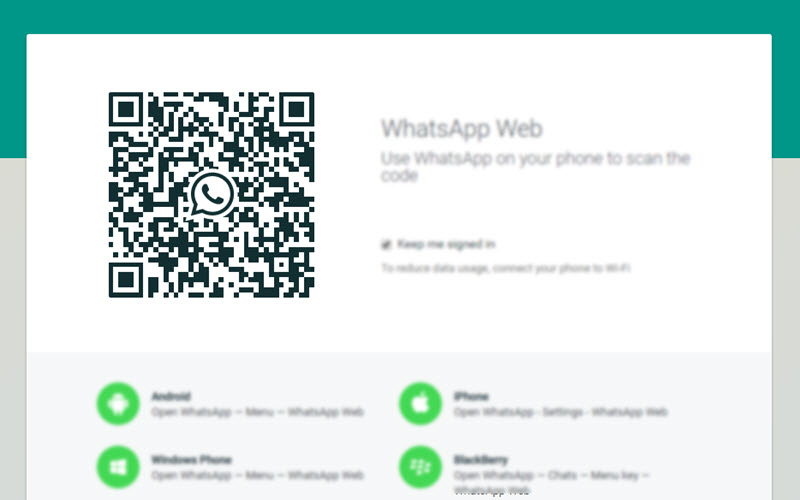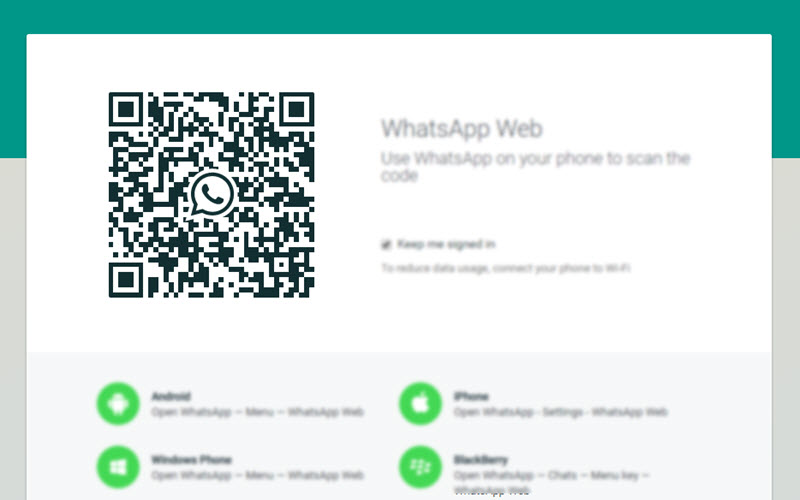 For this to work, you need to type web.WhatsApp.com on your browser and then scan the QR code using the Whatsapp on your smartphone from the Whatsapp web section in the settings area.
But this can work against you if someone gets a hold of your smartphone just for a few seconds he can scan the QR code on your PC and stay connected to your WhatsApp.
With WhatsApp increasing the compatibility and availability of the features on WhatsApp web the threat is increasing even higher.
Getting hacked by changing numbers
This one is also a feature of WhatsApp that can be exploited and be used against you for hacking your WhatsApp.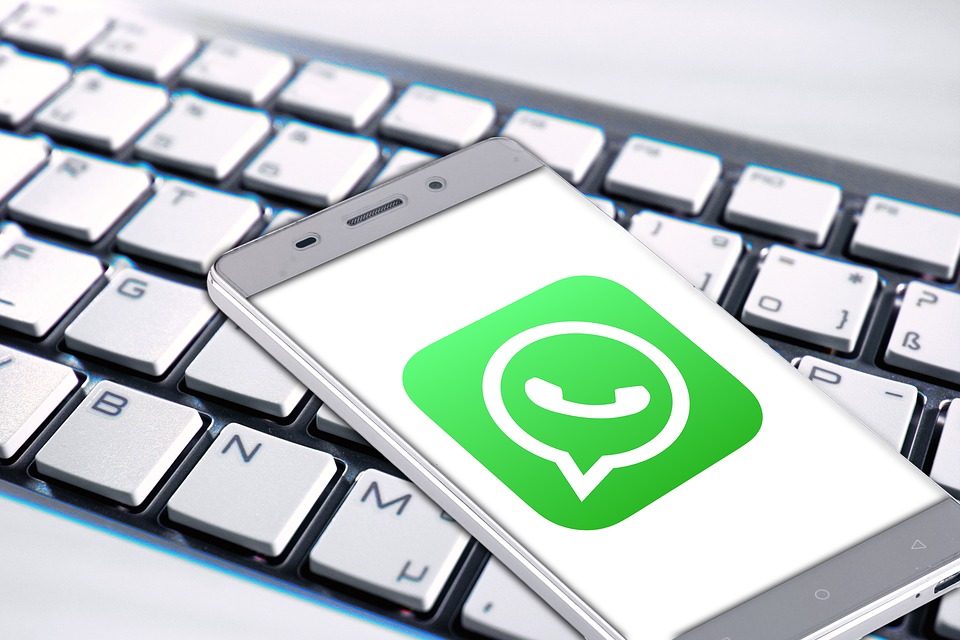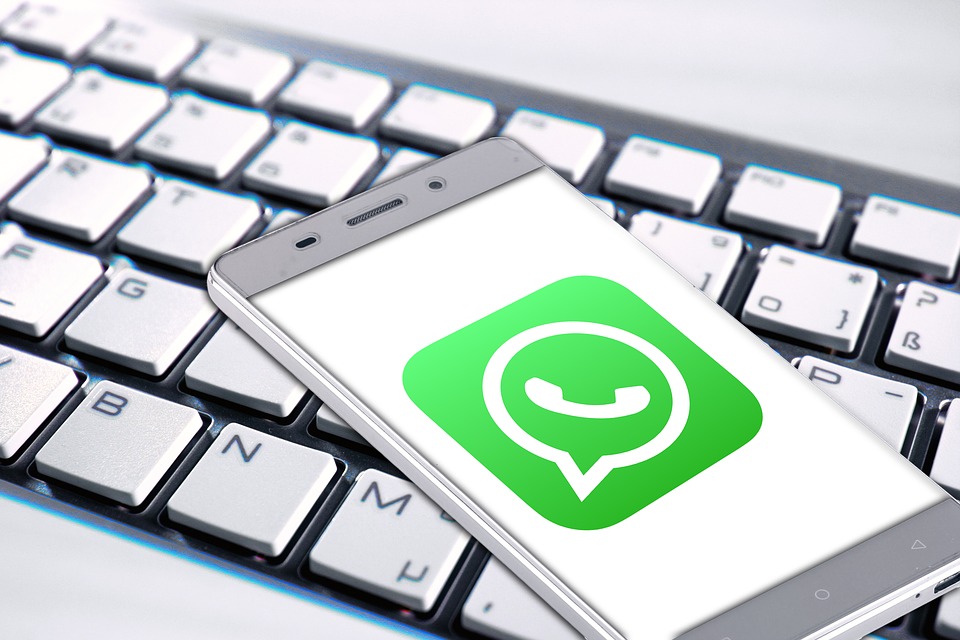 WhatsApp allows anyone to change their phone numbers in WhatsApp, all it needs is OTP sent to the older number that you need to put into the WhatsApp.
There has been news of people tricking the victims to get the OTP which you get on your phone and successfully changing the WhatsApp number and installing it on their own phones.
While this does not give them access to the older messages it's still a thread since they get the ability to message anyone on your list or receive any other future messages.
How to prevent your WhatsApp from getting hacked
Now, just imagining that WhatsApp can get hacked can send the chills down to our spine, this is why I should take extra measures to keep your WhatsApp safe.
Lock Your WhatsApp, even though your smartphone has a phone lock and then your phones have also got fingerprint locks, it is wiser to also lock the WhatsApp app.
They are smartphones like Xiaomi which have got this inbuilt feature where you can lock your individual apps, but you can also install third-party apps from Play store to get the stand. Doing this will provide an extra layer of security to your WhatsApp.
Do not share your phone with people you don't know, as we have mentioned in the article about what can be done if someone gets a hold of your smartphone for just a few seconds. So better be aware of this fact and always be of caution when you share your phone with others.
Block installation from unknown sources. This setting can be useful in providing an extra layer of security why not allowing AP installations on your phone from unknown sources. The apps can only be installed from the Play Store which is usually free from such spyware apps.
Sudhir was some of the methods that you can apply to prevent your WhatsApp from getting hacked. I hope you find this article useful share this with anyone who might find this useful.
Find all the cool WhatsApp tips and tricks at one place.
For more tech related articles you can read techtippr.com