It is said that iOS is for consuming content. it is for people who do casual browsing iPhones and iPads.
It's been over a decade since iOS was released, it powered both iPhone and iPad series from Apple. And since I pad gives you a larger Canvas, A lot of people used it as a primary computer, including myself.
Of Apple now finally has got advanced IOS for iPad and it's called iPad OS. It is still pretty much the same, but now offers more functions, so that people can utilise the bigger screen of iPad.
There are a lot of free iOS apps for independent publishers you might want to have on your phone for the various functions they help you undertake.
Keep your things organised with Notion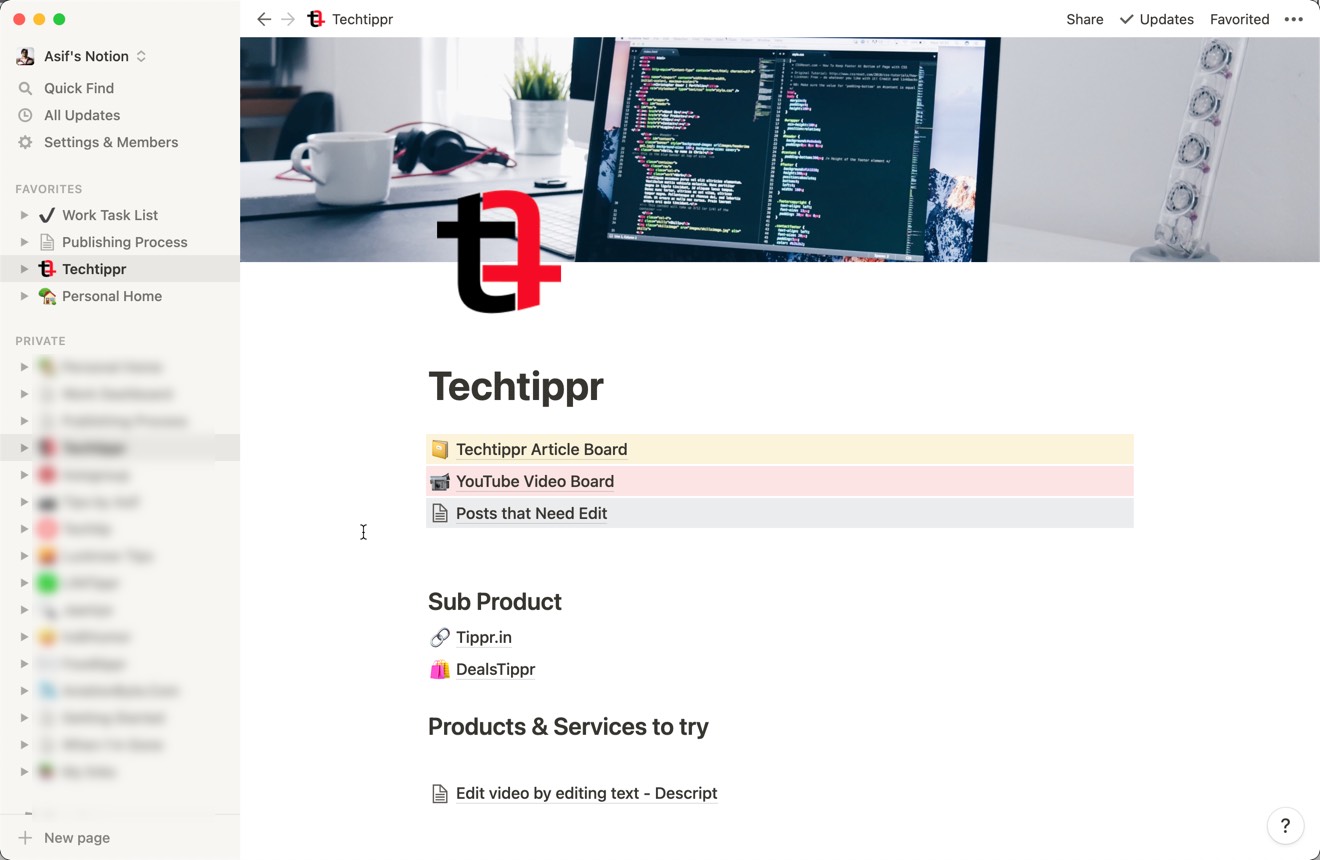 I switched to the notion app in 2021 after using the Trello app for years. The app is still an amazing app but for my use case I had to use it in combination with a few more apps.
Notion is more than just an app to keeping your work organised. It is also a notebook where you can save the things you want to remember, or want to get back to, aur even your personal diary as well.
It took a little bit of learning curve and getting used to, but after 3 months I was completely on board.
I would strongly suggest every publisher to use an app to keep their things organised so that the don't have to depend on their memory to do something.
Save Time and Read Later with Pocket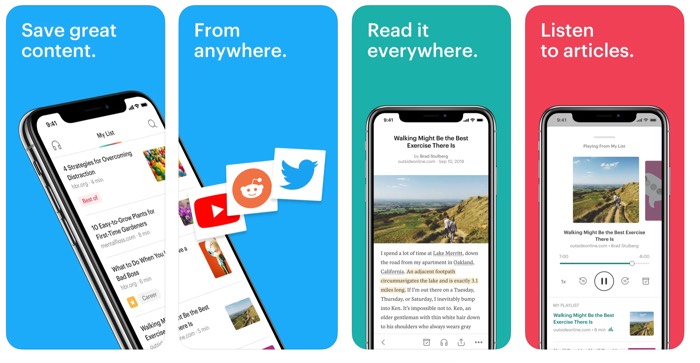 To create, you fist need to consume, Pocket lets you consume content with ease. It works are an epicenter of all your collections of creative stuff that will inspire you to create your own.
Any iOS power user should consider this free app to download courtesy of its huge number of features as well as customizable design settings and ease of use.
Pocket's tagging feature is one of the best worth talking about and you can use a keyword to save the content you want to access later from hundreds of articles on your device.
For instance, you can tag some articles as "tech vibe", "education reloaded" or "code universe" and you won't need to muddle through your saved content.
Apart from links to articles you can also save video and image links with Pocket to look at later.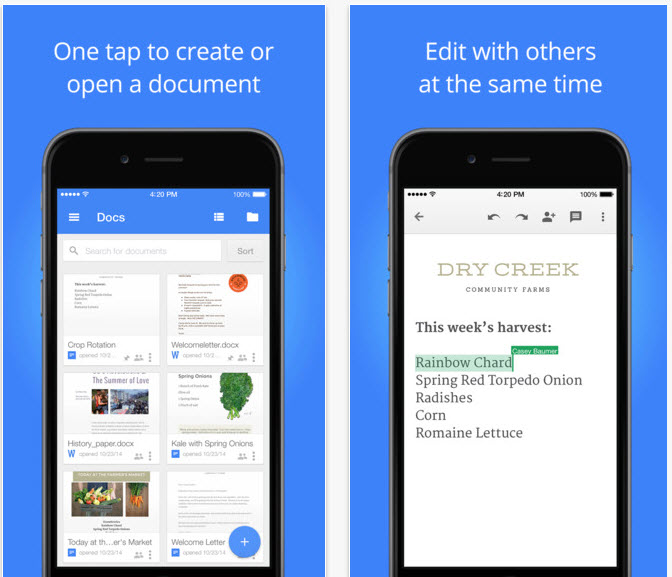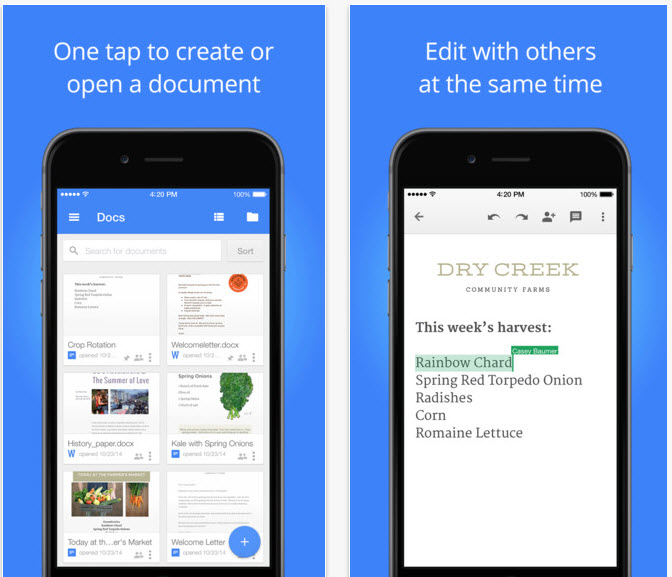 An app from Google, which is an excellent app for writers who use iPad for writing novels or long form articles.
There are dozens of writing apps available for iPad, but I think the best one is still Google Docs because of its sync feature.
Other than Google Docs I also use the Notes app, for writing content. And since the Notes app is available for Macs, iPhones, and iPad, you can start from where you left on other device.
Draw or Take Notes with Paper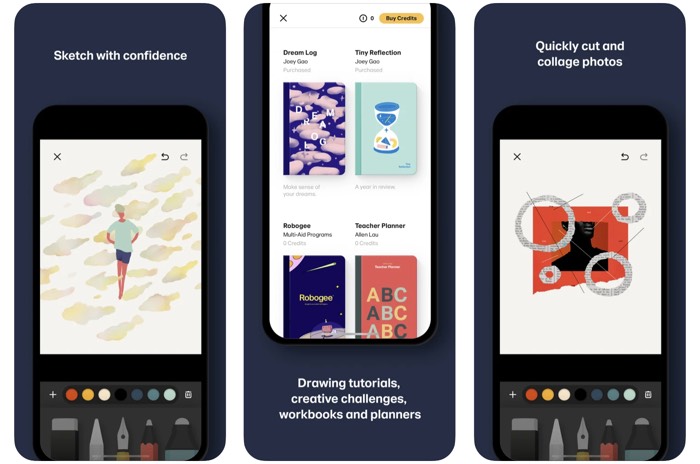 Creative people have been using this app to create awesome stuff. iPad makes a great device for sketching and drawing purpose.
And this new Apple Pencil from Apple is an example that Apple will continue to add more functionality in this area.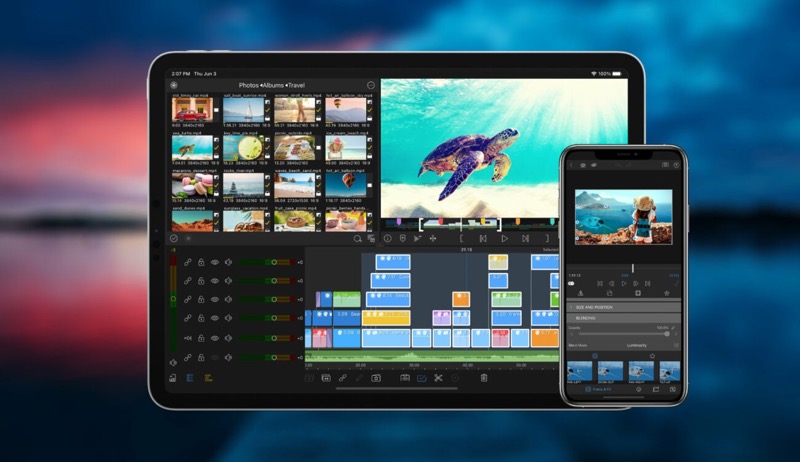 Lumafusion is probably the best video editing app available for iOS and iPad OS. Although it comes with a bit of learning curve, if a big part of your work is creating videos you should invest time in learning how to use the app.
There are other apps available for video editing on iOS, inShot and VideoLeap how Tu of my favourite iOS apps for editing videos. But these apps are on subscription basis, where you have to pay monthly or yearly. Good thing about lumafusion is, it is just one time payment of $29.
Another thing that makes LumaFusion great for editing videos on iPad, the LumaFusion 3.0 update allows users to add videos to Lumafusion and edit them without moving them to the internal memory of iPad, which brings the experience pretty closer to Laptop.
Publish content on YouTube, Facebook, and Instagram
The Creative Studio app offered by Facebook allows you to post content on page and profiles on both Instagram and Facebook.
To directly do it from your iPhone or iPad which is a great thing, because uploading videos to Instagram from PC still requires a workaround as there is no native solution available apart from uploading videos on.
To upload videos on YouTube from iPad, you can use the official YouTube app.
If you upload videos on other platforms, on your own website you can use Safari Browser as it opens website in desktop mode.
---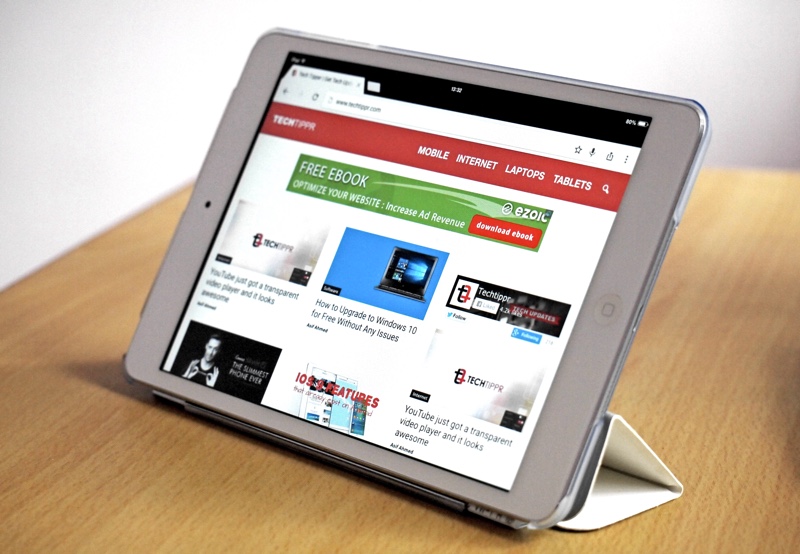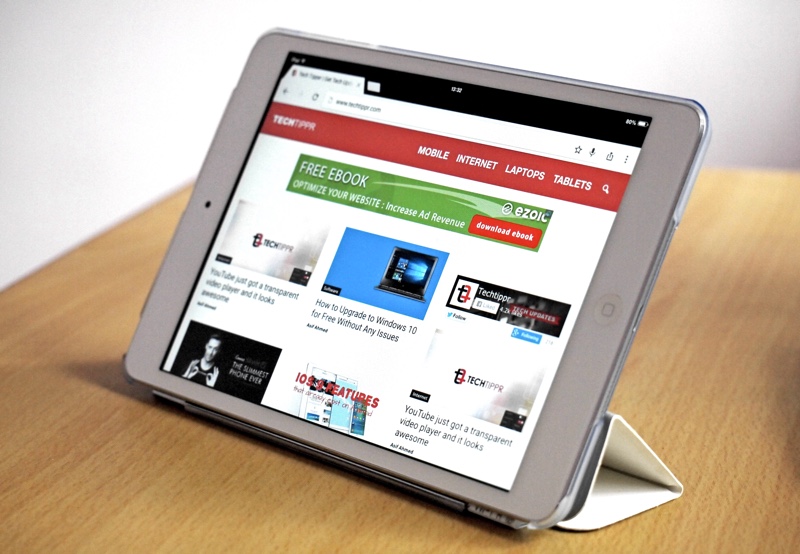 I used my iPad mini as a primary computer for few months and did all my writing on it, it was tough, but the part of the reason is that iPad mini isn't powerful enough and multi-tasking on it wasn't fun.
---
Updatd in 2021: Consistent updates from Apple to improve their iPad has made it a great device for content creators who want a portable computer to create their content. I am currently using iPad Air, and it is currently my favourite device for creating videos.