The only thing that keeps your online account secure is a Password made up of a  complex string of characters.
But it is not as easy as it is to create a password.  This is where the password managers come in handy, they remember the password on your behalf so that you can have a great web browsing experience.
In this article, we are going to list out some of the best password manager apps that you can try.
What you should expect from this list is the apps that can keep your password safe and Secure in an encrypted environment which are impossible to hack.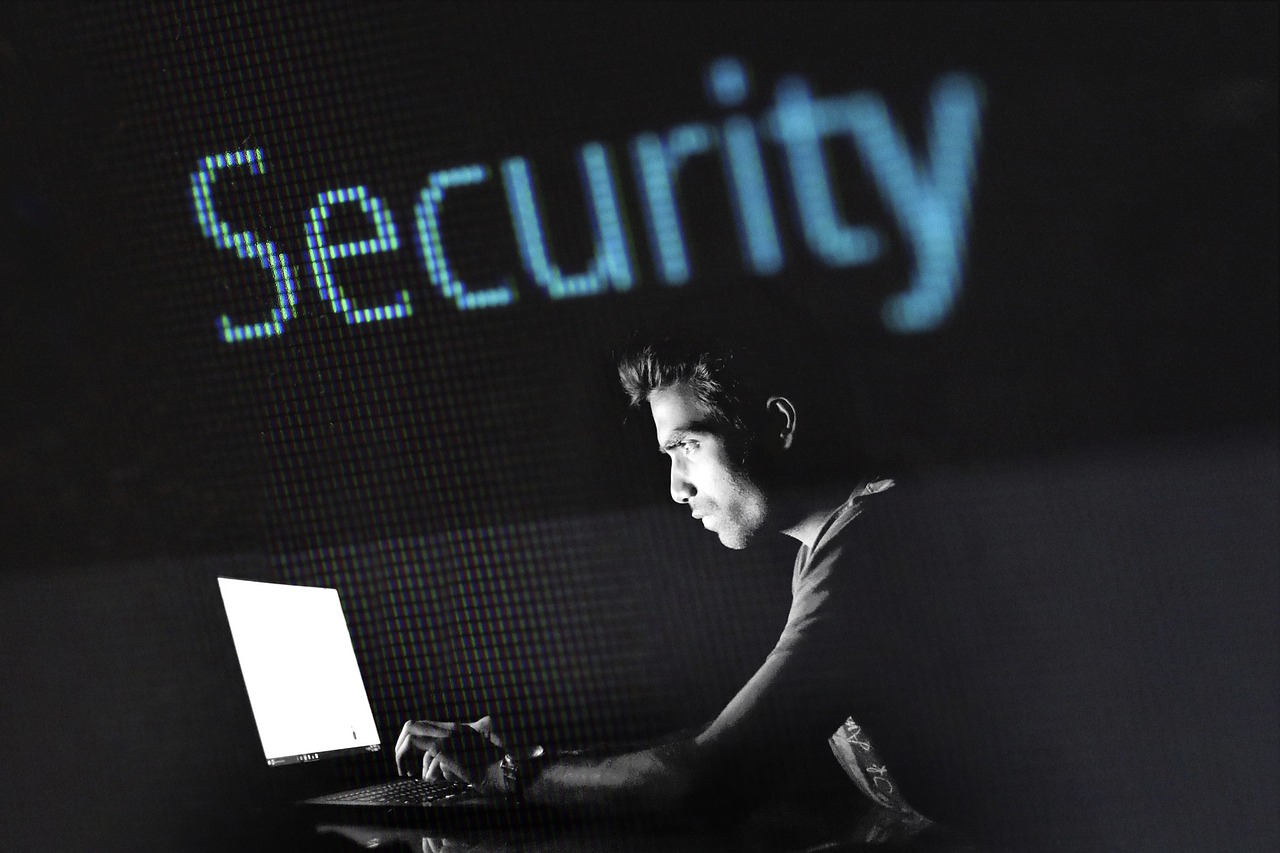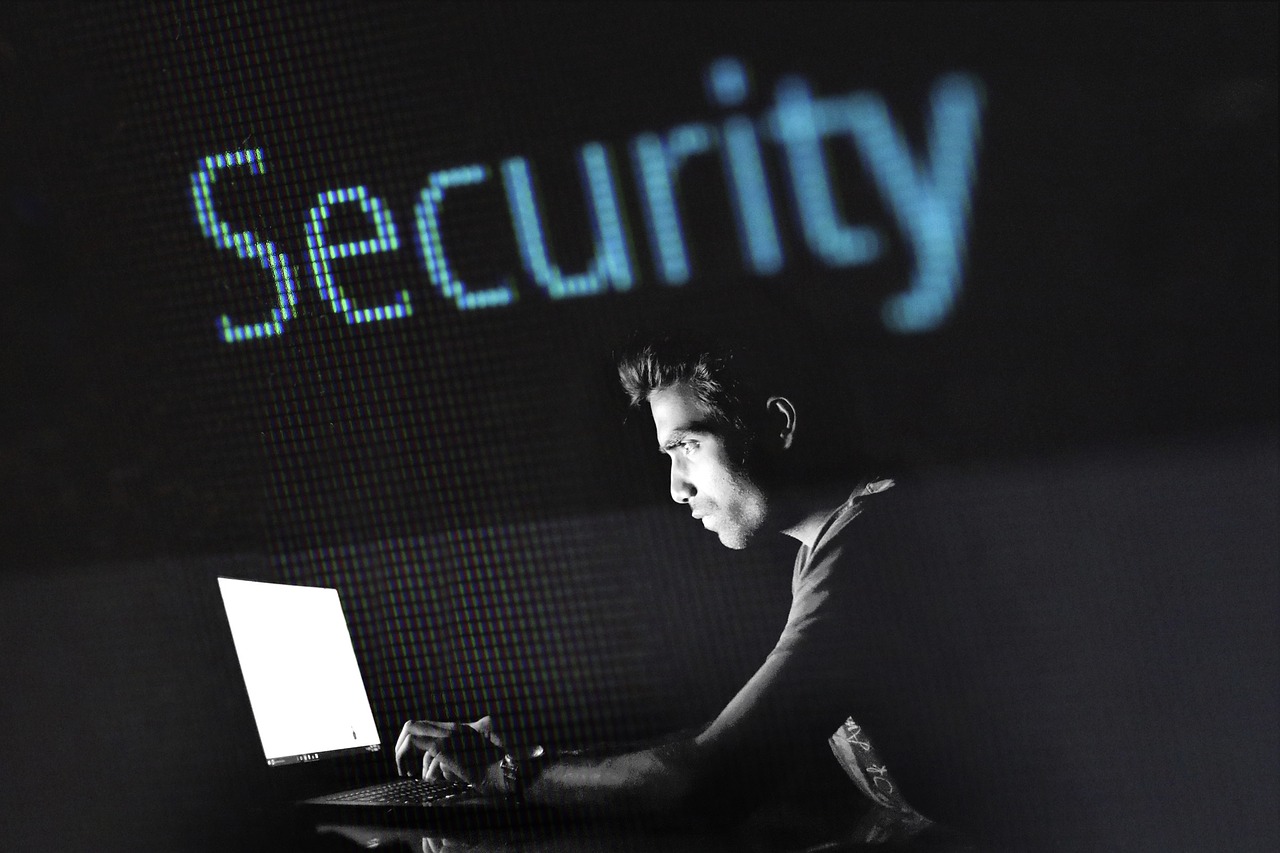 Best and free Password Manager apps
1. LastPass
It is one of the most popular and top-rated Password Manager apps available for various platforms. So it can be considered as a truly cross-platform Password Manager app, that stores your passwords on a secure cloud server.
Even though it is meant for keeping the passwords safe and secure it has got many other features. It has got a two-factor authentication for a more secure service, it also saves their form filling information.
The password manager app is also capable of importing passwords saved in a browser installed on your PC, or other Password Managers apps. Which is why it is known as one of the best password manager app available for various platforms.
If you are planning to use it on your favourite browsers it has extensions available for popular browsers such as Google Chrome, Firefox, Opera, Microsoft edge, Apple Safari and many more.
2. KeePass
It is one also one of the popular Password Manager apps available for Windows, MacOS as well as Linux. And it is completely free to use
It stores the users and passwords on users device itself in an encrypted file. The app also supports import and export of login credentials in an XML, CSV, HTML etc formats.
Even though it is not as feature rich as the last pass password manager we mentioned, but it still supports features such as the two-factor authentication and it also includes a password generation built into it.
3. Dashlane
Dashlane is also a popular name in the password manager app category which is popularly known for its security, simplicity, and design. And it is also a truly cross-platform app available for Windows, Mac OS, iOS, Android
The Dashlane app also offers to credit cards, debit cards or other payment information in a secure vault.
The free version of the Dashlane Password Manager app allows you to save unlimited passwords on a single device, and to use it on multiple devices, you can update to the premium version.
4. LogMeOnce
You can also try out log me once Password Manager app which is also completely free to use.
It offers features such as two-factor authentication for more security, tells you about the strength of your passwords, gives you the ability to sync your passwords across all other devices, and it also has got biometric support if your device has one.
It gives you a simple option of turning your weak passwords into stronger ones by offering the password strength report.
One of the features that seem quite a unique is that it allows you to add a beneficiary which will receive the control of the account if something unusual happens to the user.
5. EnPass Password Manager
This password manager is also free to use and is also available on multiple platforms, ranging from Windows OS to Linux, to Chrome or to iOS.
Among other features, it has cloud backup support, biometric support if your device has it, a built-in password generator, AES 256 Bit encryption, Auto fill form, data import etc.
The Enpass Password Manager is free to use, an app on Desktop, be it the Windows, Mac OS or Linux.
There is a bit of limitation if you have to use it on Android or iPhone.
So these were 5 of the best Password Manager apps that you can try and use for a better browsing experience