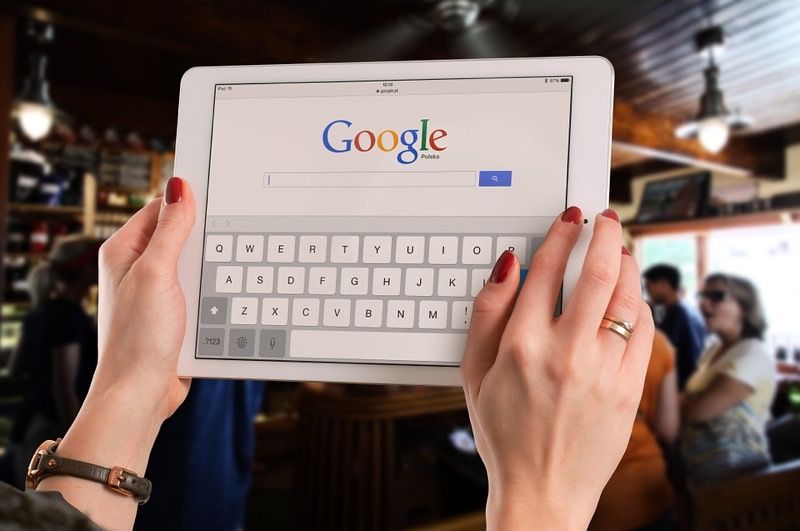 Are you the person who bought the iPad to get their stuff done on the go. Sure, there was an iPhone, but who doesn't love the bigger screen. It can seriously boost up your productivity levels.
If you have transitioned into an iPad you would like to make it more useful. Here are ways of making your iPad more usable.
Use a Screen Protector but Carefully
Clearly, a screen protector is a very useful accessory. You can use it to ensure your display is not scratched, particularly for those who might want to sell their gadget one day. However, remember a screen protector sometimes affects the screen's finish particularly if anti-reflecting type of coating is being used.
A Case is Important
Those who have no idea the iPad's aluminium rear, especially iPad Mini's, is one of the easiest to scratch. In case you use your tablet a lot outdoors or in an environment where rough scratches are a reality, investing in a suitable, stylish and useful case is important. The smart cover that comes with most iPads is not enough to protect your device effectively; only the back or front of the tablet will be covered as the sides are left open. Find a case that covers the device all round.
Turn off the Annoying Keyboard Clicks
Those who use public transport probably hear the annoying keyboard clicks from other iPad users and hate it. Rather than be part of the statistics turn off the clack taps that come with the use of your virtual keyboard. Simply turn it off by going to the Settings of your iPad into the Sounds section and use the slider to do it easily.
Work inside Multiple Apps
To load a game or app fast while at the same time running other apps and doing other tasks is not hard anymore with the iPad. Multitasking is real and makes the use of the tablet a wonderful experience. Go to the Home button and double tap to activate the multitasking menu at the screen's bottom with app icons. Flicking from left to the right gets you to a screen to easily control the brightness, volume and even music playback. The app can be used no matter what you are doing on the device.
Take a Screenshot for Reference
You can take a quick screenshot on your iPad by pressing the Home button simultaneously with the power button before releasing them at the same time. Immediately white screen flashes will occur meaning screenshots have been taken and saved on the image gallery of the iPad as an image.
Get Your Important Files from Your PC
If you are concerned about accessing your files on your laptop or desktop in case you are always on your iPad, think about ensuring all your data has been saved in the cloud. There are so many apps to help you do this such as Dropbox.
Access to the internet
Any iPad user wants to be connected to the internet whether on the move, at the office or home. If free Wi-Fi is not accessible where you are, make your iPad more accessible by considering purchasing unlimited data plans for your Smartphone and tethering through a person hotspot for yourself. You can then use both devices without the need to buy extra data for each of them.