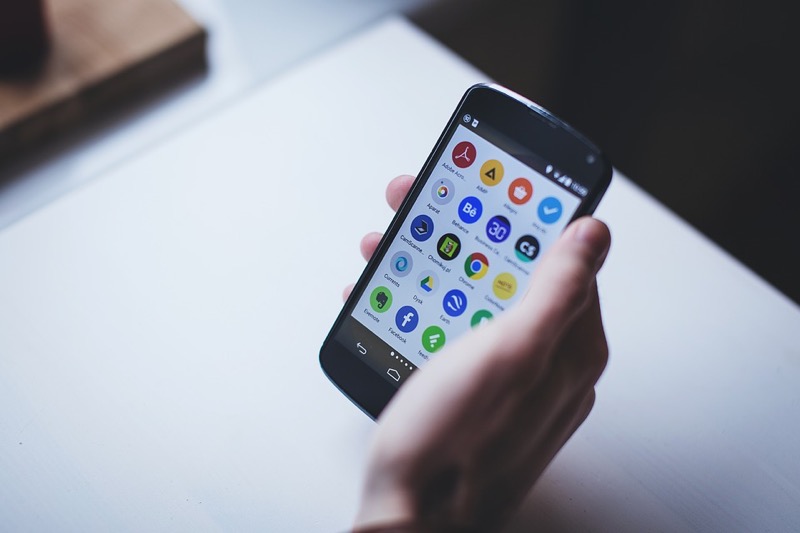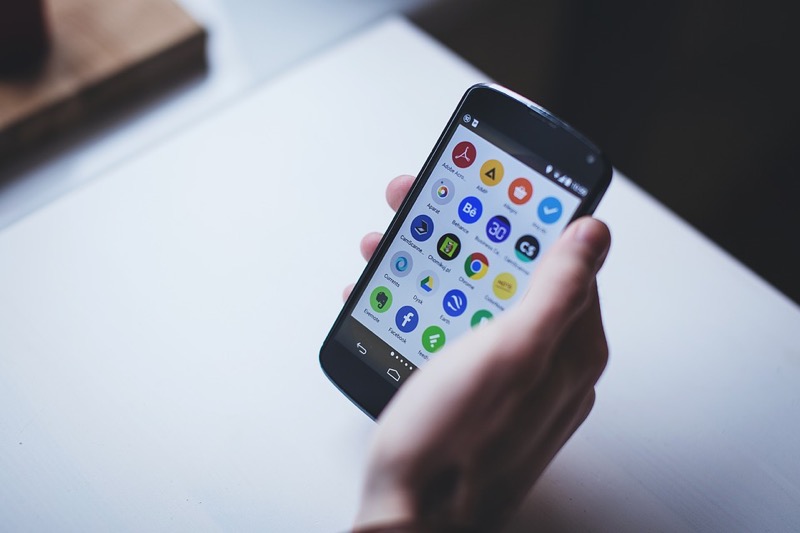 If you are a writer, you must be knowing the importance of writing down your though as they occur. The best writers in the world write only when they are inspired, not when they have to write.
Technology is making our lives easy, mobile apps are one of the most productive tools we have these days.
Presenting the best Android Apps for Writers.
Evernote is undoubtedly the most amazing app for writing you will ever come across, it gets synced across multiple platforms that you can access your notes from anywhere. Evernote is one of the must have apps for Android as well as iOS.

Another great app with nice UI and a lot of preset notes, which helps you sort notes easily. You can use SpringPad to write down your thoughts and keep them in an organized order.
Writer is a minimalist app that is just used for writing and saves your notes on the phone. It also supports Markup command which is quite popular among writers. You will love this app because it clean and doesn't confuse you with too many features.

Google Drive can also be used as a great tool for the purpose of writing, the best thing about Google Drive is that you get a rich text format which is helpful for formatting your writing right from your mobile phone, and you can work on the same file from your PC as well, you will get the same formatting on your PC.

JotterPad X saves your written notes in a nice manner, it is a clutter free app that aims to make writing easy for writers, It is one of the best minimalistic  app for writers. It's perfect for writing essay, lyrics, news article, magazine and poem.