3 to 4 years ago, probably in 2015 and 2016, it was quite a thing to look for ways you can play YouTube videos in the background.
There isn't actually any need of playing YouTube videos in the background, but still, if something is not available by default, people love to have it is a feature.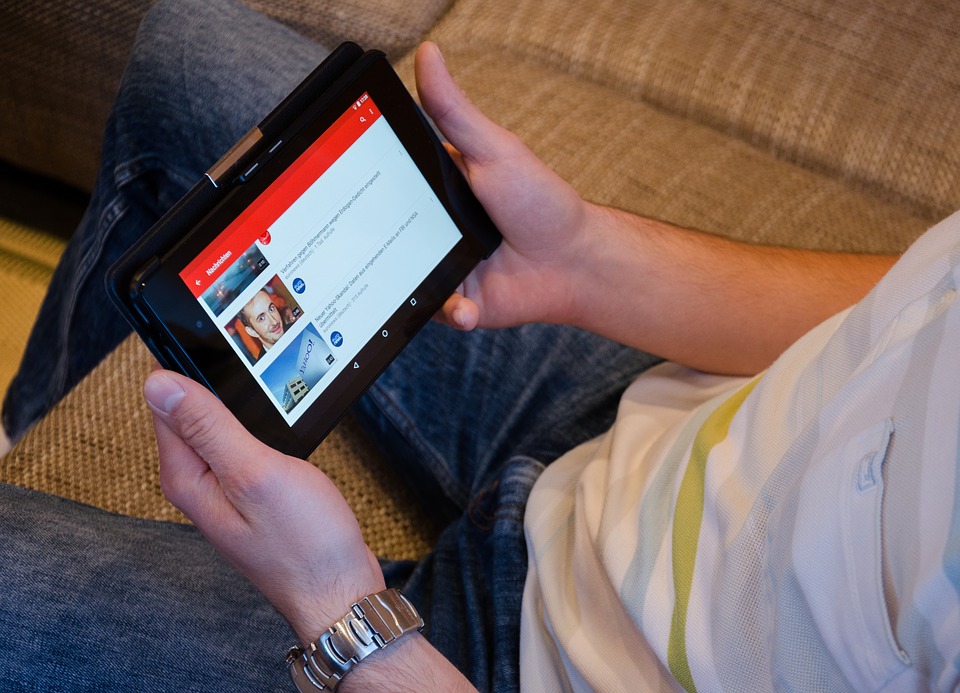 Even though YouTube has now made it possible to run their videos in the background, it is available for the YouTube Red or YouTube Premium, where you have to pay a monthly fee so that you get this exclusive feature.
Now, there are still many ways you can play a YouTube video in the background, even the Android's newer version the Android Pie can let you play a YouTube video in a small floating window so that you can keep working on other apps while the video plays.
Sadly this feature has been locked down by the smartphone makers since they put their own version of the Android OS on their smartphones.
Though you can still use apps like this one (http://techtippr.com/play-youtube-videos-in-the-background/).
But here is a rather simple solution to playing YouTube videos in the background if it's a music video, and all you want to do is listen to the music.
Yes, despite having so many streaming apps available that are exclusively available for playing music, there are people who still listen to the music by playing a video on YouTube.
They just play a video and then keep their phone aside and enjoy the music. But as I said, there is a rather simple solution for this.
The app I' talking about is called YMusic, which stands for YouTube Music, and since it does not comply with the policies of YouTube, it is not available in the Play Store.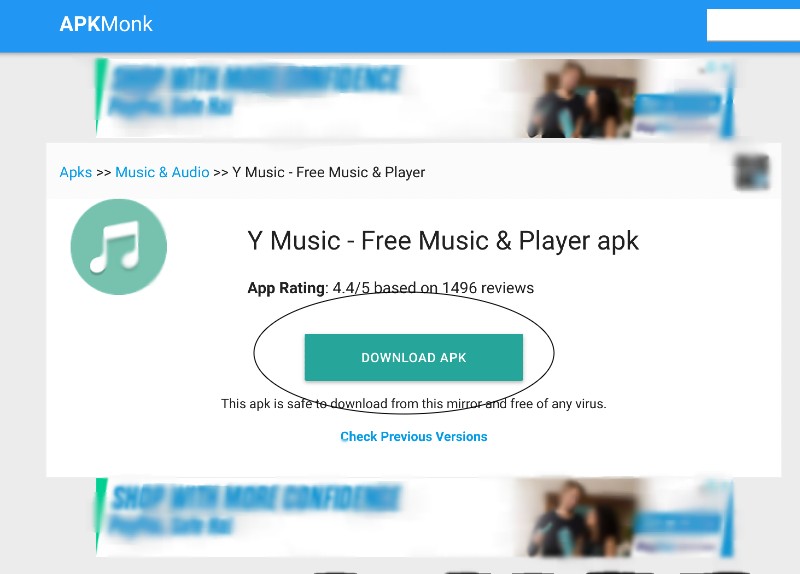 Here is the link you can download this app from. And there is a bit of trick to using it.
You can either search for that particular song inside the app or sign in using your YouTube credentials to bring your playlist.
Or, you can play a video on YouTube and then start playing it using YMusic app by sharing the video, here is how it works.
Tap on the share button when you are inside the YouTube app, then browse through various icons to look for the icon from YMusic, when you Tap on YMusic app icon, the YouTube video would start playing on the YMusic App.