If you are fond of finding eBooks online, you may have come across this format called Mobi several times.
It is a file extension of an eBook. It is explicitly created for storing digital books that are designed specifically for mobile devices.
The Mobi file format supports a lot of features essentials for eBooks, such as Bookmarking, Frame, JavaScript, adding notes or highlighting something.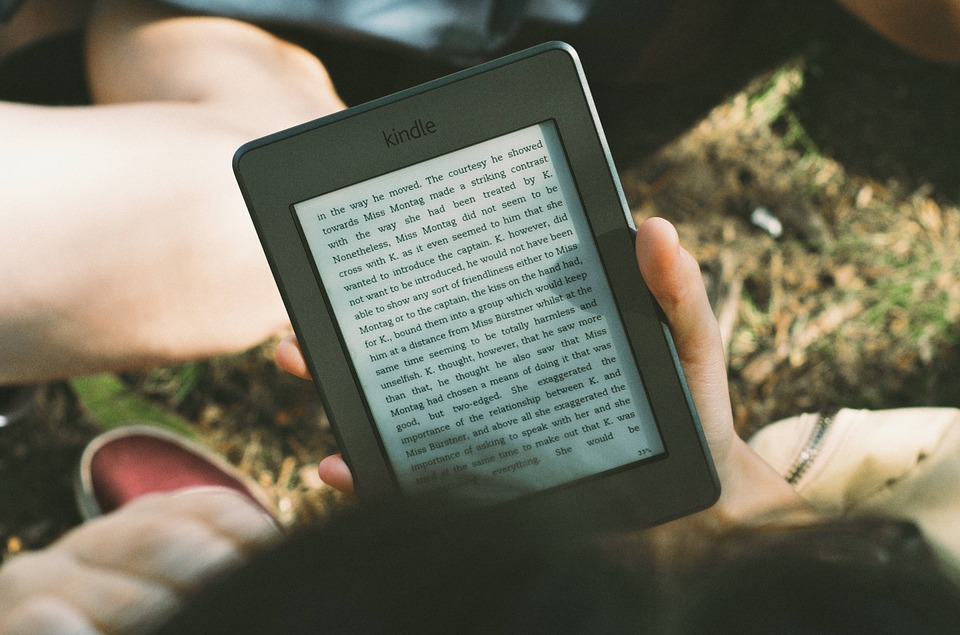 Fun fact, there is also a top-level domain called.MOBI, which means if you book a Domain with an extension of .MOBI, it could be something like this, xyzname.MOBI. But it has nothing to do with the ebook file format .MOBI.
How to open the .MOBI files
There are several apps available that support file, some of them are Mobi File Reader, FBReader, Okular and many more.
The Mobi files can also be read on popular eBook readers like the Amazon Kindle, both the device as well as the Kindle App on Android and iOS smartphones.
From the Smartphone apps, there are also apps available for desktop, or in-browser tools that can let you read the .MOBI files.
The Amazon Kindle app is a multi-platform app that is available for Windows, Mac OS, mobile smartphones as well. And the Kindle cloud reader can also be used for reading .MOBI files online inside a browser.
Since the Amazon Kindle supports .MOBI file format, here is a way you can send .MOBI files to Kindle so that you can read other books apart from the ones you can download from the Amazon Store.
How to convert the .MOBI file into ePub
ePub is also another popular format for ebooks, and there are a lot of eBook reader apps available that would support ePub file format.
Moonreader is one of my favorite eBook readers for Android that supports ePub.
If you want to convert a .MOBI file into any other format, you can use converters like DocsPal. We have also written an article explaining how you can download ePub and send it to your Kindle.
There is another excellent free file conversion software for converting .MOBI files into ePUB for ePub to Mobi.
Zanzar is another popular online app which also easily lets you convert ePub to .Mobi, or a .MOBI file into PRC, OEB, AZW3, or .Mobi to PDF or PDF to .Mobi and many other popular formats.
The file format .MOBI was originally made for the Mobipocket ebook reader, which was acquired by Amazon in 2005, the .MOBI file format has been discontinued since 2011, but Amazon Kindle devices can still support .MOBI files although the files now have a different DRM scheme and use the AZW file extension.
There are many different websites where you can download .MOBI books such as Project Gutenberg, Feedbooks, Open Library etc.
Troubleshooting with the .MOB file extension
If for some reason you are not able to open the .MOBI file extension with the suggestions given above, make sure you have downloaded the complete file, and it's not a partial download.
Also, make sure that the file does have the .MOBI extension. It could be some other file using a similar looking file extension which could be unrelated.
One of the examples is MOB (Mob TV video). However, the MOB files are video files that will automatically open in a video application such as Windows Media Player or VLC player if you have it installed on your computer.
Perhaps you are not using the right software or app to open the .MOBI file you can also use the converters mentioned above to convert the .MOB file into EPUB or some other format so that it can be read on a supported app.