Here is excellent news coming from Google for all those who want to play AAA game titles but do not have a powerful enough system.
Google is coming up with a new service called Google Stadia, which will allow anyone to play AAA gaming titles on any device with the Chrome Browser and a high-speed internet connection.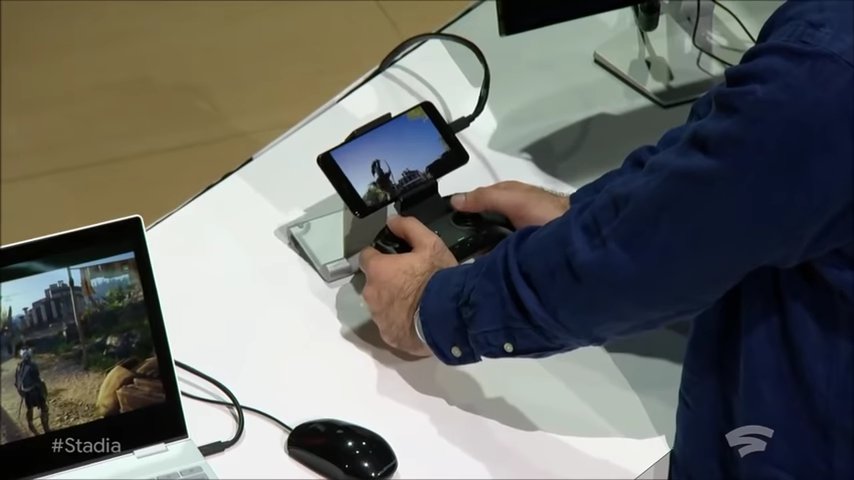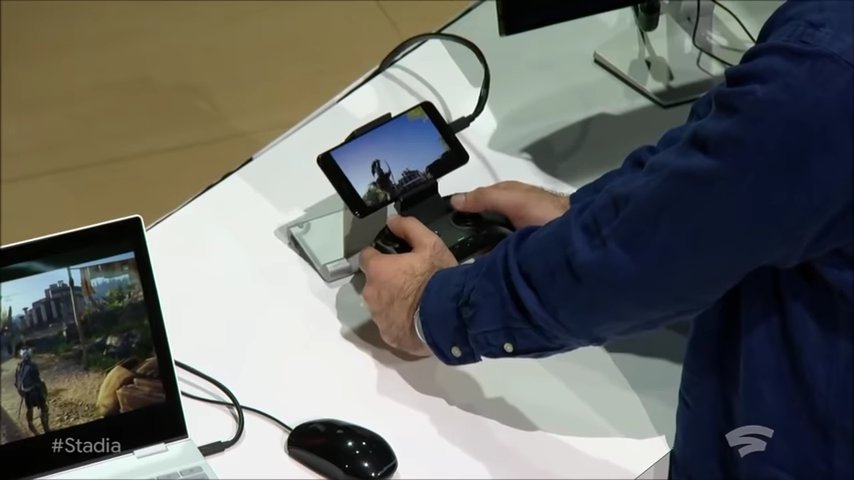 Users won't just be able to play the game on any device they can, infact, leave a game on one machine and start playing from the same point on another device, just like we do wait while watching content on streaming services like Netflix and Amazon Prime.
So, this is, in fact, an on-demand streaming service for gaming where you neither have to download the game nor you need a heavy duty computer.
Those who are into gaming know how expensive this hobby could be since the systems built specifically for gaming, can cost as much as a few thousand dollars. They now can play the same games on a budget Android smartphone is insane.
Google has stated that Google Stadia will be launched in 2019 itself probably in the last quarter when it will start with the ability to stream games in 4K 60fps with HDR, and the service would be supporting Gameplay in 8k resolution eventually.
Even though users won't require any console or controller to play games on any device, Google has also introduced a Stadia controller designed to give full Stadia experience. The controller connects directly to the game via Wi-Fi and can know which device the game is being played on.
There are dedicated buttons on the controller itself one is Capture button, that will allow users to share their game on YouTube, and the other is Google assistant button, which will enable users to get help in figuring out what to do next in a particular game, when they get stuck, by watching a YouTube video.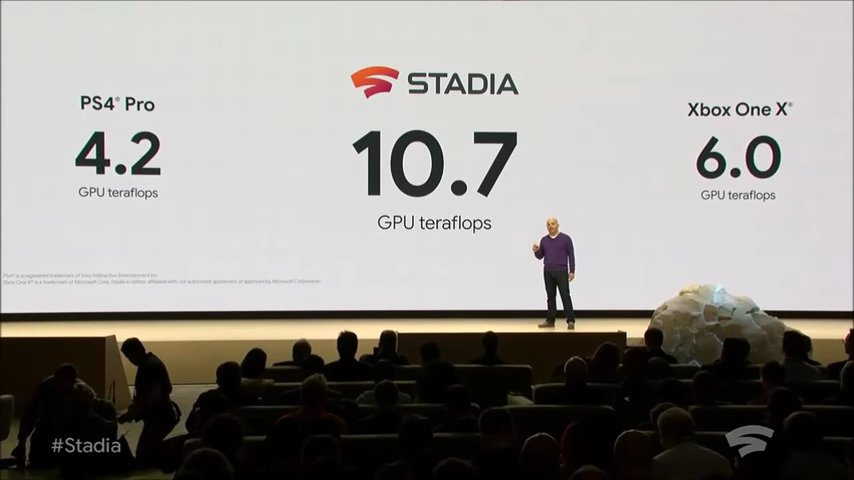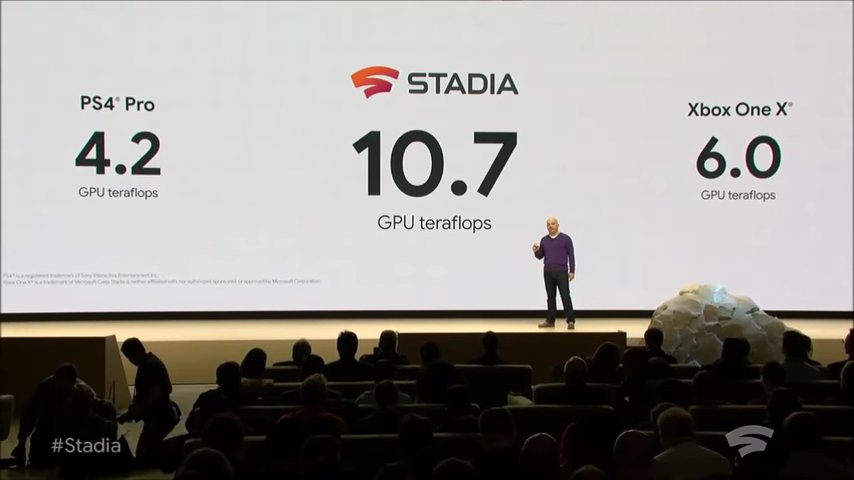 Google has partnered with AMD to come up with a custom made chip which is double the power of all the other existing consoles available.
The year 2018 could technically be called the year of gaming where multiplayer games like PUBG and Fortnite were downloaded in Millions and are played by people mostly on their mobile phones.
And giving these users the ability to play high definition, high frame rate games on smartphones is quite impressive.
Google is not the first one to come up with streaming service for gaming, in fact, the already established players like Microsoft (for Xbox) and Sony (for PS4) have already done some work in this area however Google stadia will make them pull up their socks and start working on it more aggressively.
Which means by the end of 2019, the scene for online streaming for gaming would start shaping up, and all the promises which Google is doing for Google stadia can be seen realised.
Welcome to the future of Gaming.