Have you found an application in your Mac which says top results and it looks something like in the picture below? If yes then it is a Malware, and it urgently needs to be removed from your Mac.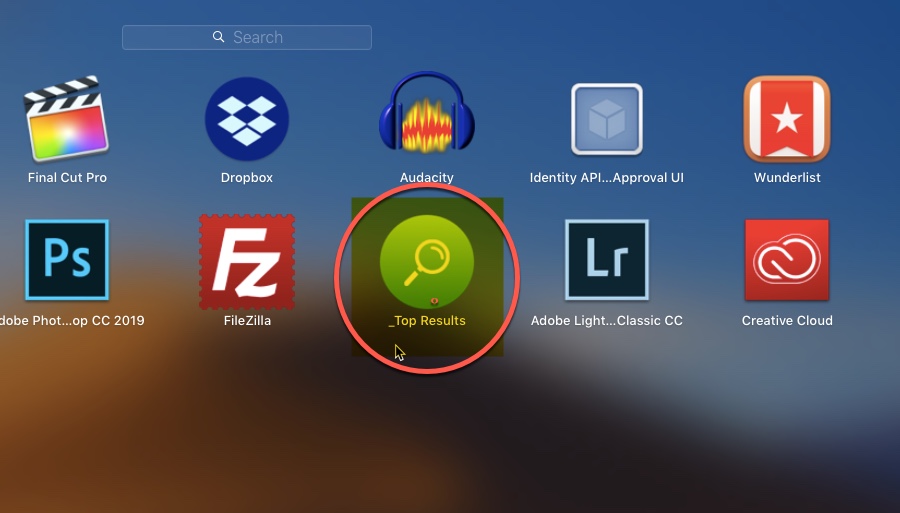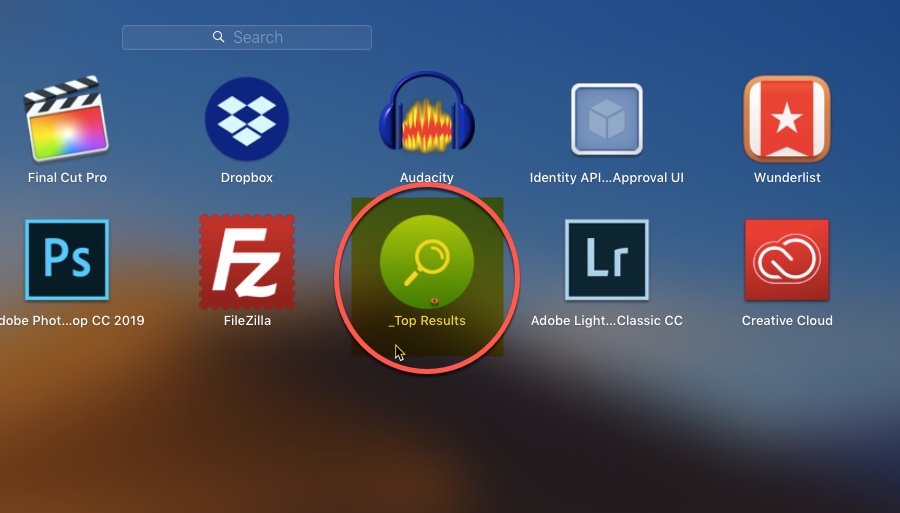 The chances are that the Malware was installed along with any other App you tried installing, such as FileZilla FTP Client, or maybe any separate app.
Shady techniques to make money by download websites
If you are wondering why did it end up on your Mac when you are installing a popular from a trusted site.
I have written a separate article, where if you are not giving attention while installing an app, it will ask for your consent to install an additional application as well.
When you click on 'Agree' to the terms and conditions of the software, it also asks for your consent to install a third-party application, and thats how this Malware gets installed on your computer.
How to remove top results Malware from Mac?
It is quite tricky to remove Malware like these from Mac because it is not as straightforward as in installing any other App.
To uninstall any other have on your Mac, you can go to the Applications folder and right-click to move it to trash, although you can alternatively use apps like CCleaner to uninstall applications completely.
But if you want to remove Malware like top results, you need to follow the following steps.
The 'Top Result' Malware doesn't only get installed as an application on your Mac, but it also gets installed as an extension on your browsers mainly Safari.
Open Safari and then click on the Safari, on the top left, you will find preferences. When you click on preferences, a window will pop up where you can click on extensions to find the Extension of the 'Top Results.'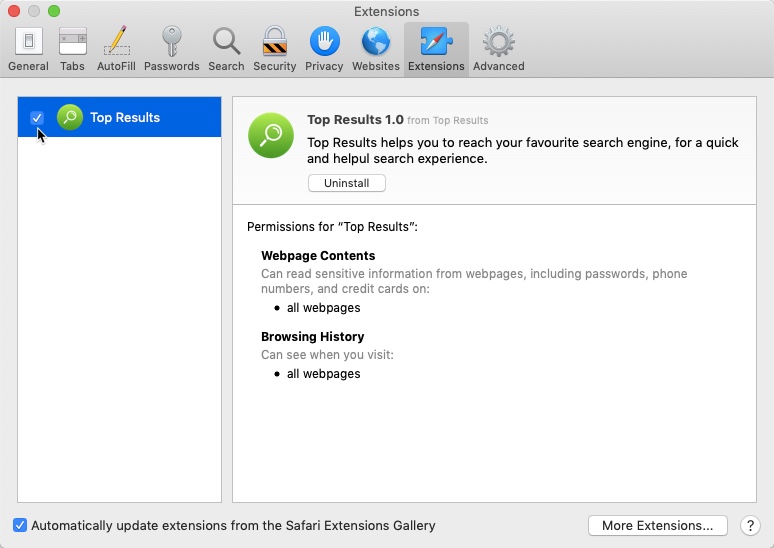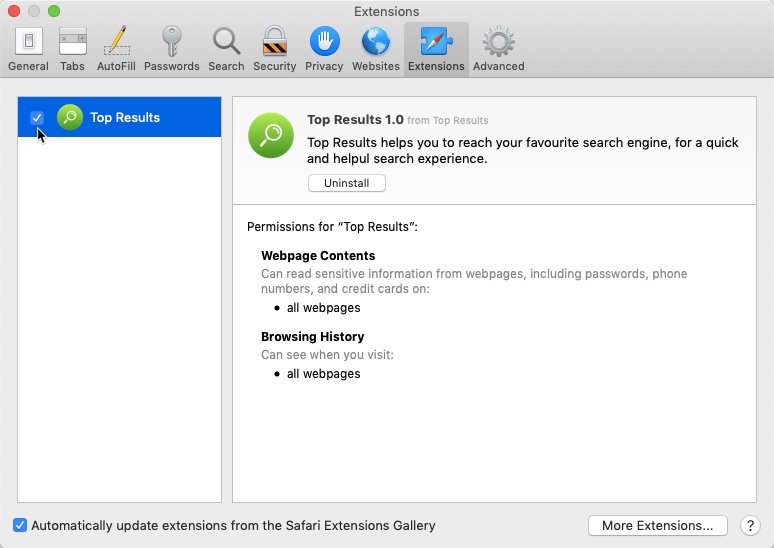 You will notice how dangerous the Malware is since it can capture everything you input in a website such as passwords, credit card details, and much more.
Click on uninstall at the bottom of the popup window, which will take you to the location od the Top Results application the installed on your Mac. You can then right-click on it and remove it from your system.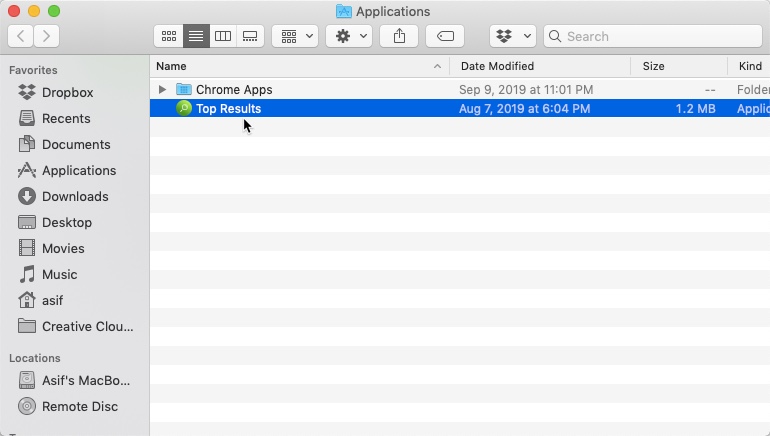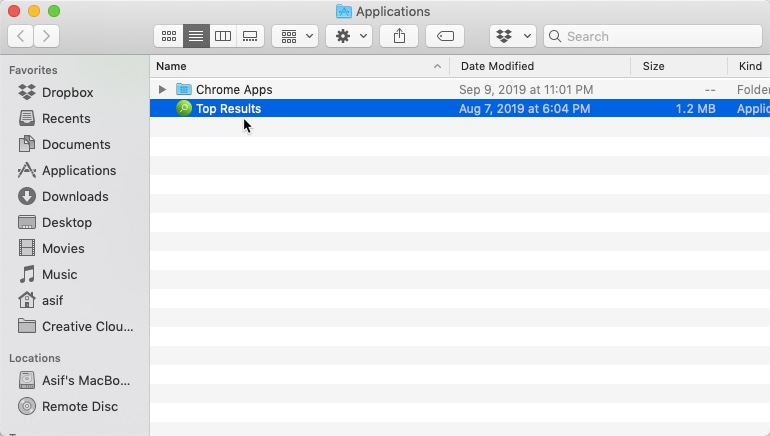 Once you restart your Mac, you will see the extension from Safari is uninstalled as well as the 'Top Results' application from the application area is also uninstalled.
Why download sites are installing these on your computer?
While I'm not entirely sure whether it's the download websites and that is injecting this Malware into popular apps that you download from their websites.
But, it is likely because they are the ones who are hosting in these files.
I guess that they are just trying to scare people into selling the paid versions of why we're removing the app.
While researching how to uninstall it from the Mac, most of the results suggested downloading a paid app to remove this Malware.
I found out removing this Malware from your PC isn't that tough if you follow the steps mentioned above.
It is high time to keep yourself well informed about what apps are secure and what apps you can trust.
We keep reading news like the Joker Malware infecting apps listed in the Play Store, or viral APK files, like the Apple Pie APK that are floating across the internet.