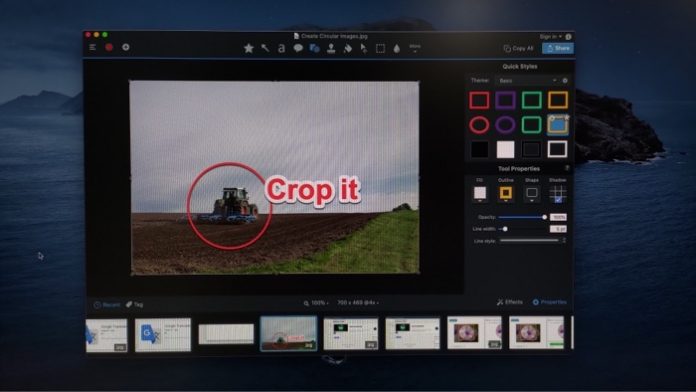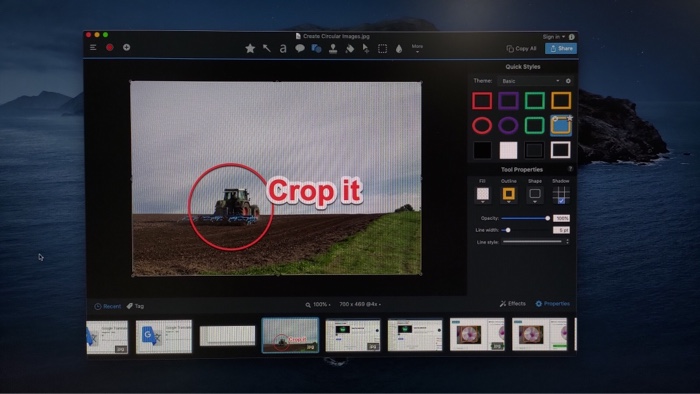 If you are into screencast tutorials or have to spend a lot of time taking screenshots on your computer to help people do certain things, is a tool that can Speed the process up.
Snagit by techsmith, is an incredible app available for both Mac and PC, it not only lets you take screenshot of the entire monitor screen, but you have full control to select what part of your screen you want to capture.
More control over screenshots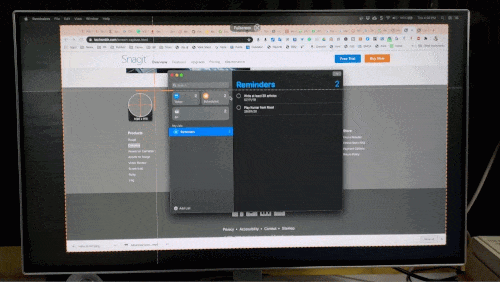 And if you want to capture a particular window, it can automatically snap to it so that you do not have to spend time selecting it manually.
This can be done in multiple ways, You can either click on the capture button by opening the Snagit app, or you can click on the quick launch icon what the Snagit app on your computer.
My favourite way to capture screenshots is to use customisable keyboard shortcuts.
Easy to make edits
The beauty of Snagit app is not just grabbing the screenshot but also giving you the ability to make changes and manipulate it in many ways.
The Snagit app comes with an inbuilt image editor which pretty much offers every feature you would require to manipulate and create professional-looking tutorials from images.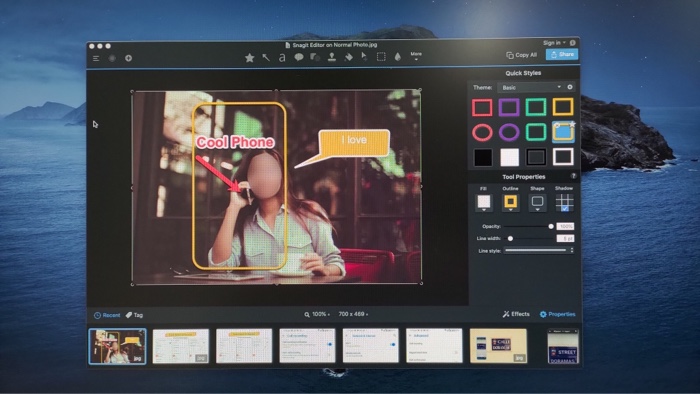 It has tools to draw different shapes on the screenshots, put arrows, write down something, highlight, or blur.
You can use these tools in combination with each other to create screenshots tutorials that are easy to understand by using the number stamps to count the steps to do something specific.
Multipurpose image editor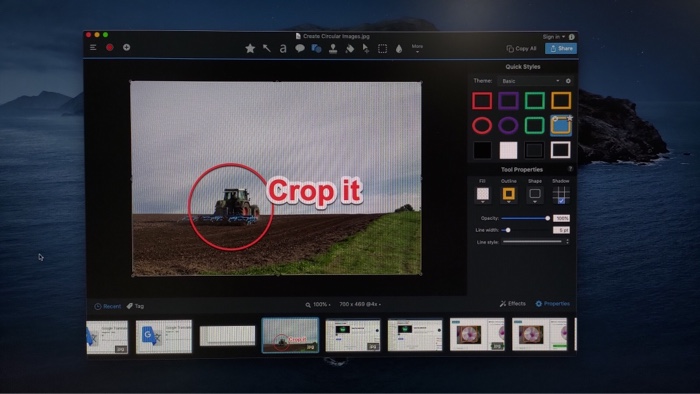 It not only allows you to edit the screenshots but you can edit any image inside it.
So this is one image editor you would require to install on your computer if you have to do manipulations in other photos as well.
For example, you can take photos from your DSLR camera open it in Snagit image editor and then resize it in just a few clicks.
Snagit image editor is particularly helpful if you are a web publisher or someone who works in social media management. It gives an easy option to write down something on an image before sharing it.
You can also go more aggressive by changing and the style of image you have created. You can choose from different tiles for perspective, half-torn page, reflection etc.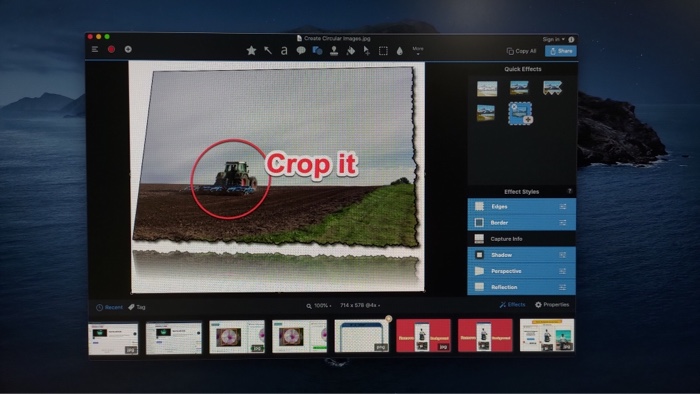 If you select the option to keep it running in the background you can easily access it in just a single click which makes it super easy and convenient to use it as a tool to create a MEME or other social media friendly images.
The newer version Snagit 2020 comes with a bunch of templates, one of the template is MEME template, where you have to drag and drop in an image, write something about and below it, and save to share on social media.
Create PowerPoint presentations, eBooks, Infographics
If your presentation requires you to Grab a screen of a website or simply a part of something available on the web you can grab a screenshot using does Snagit tool and then make edits using the Snagit editor.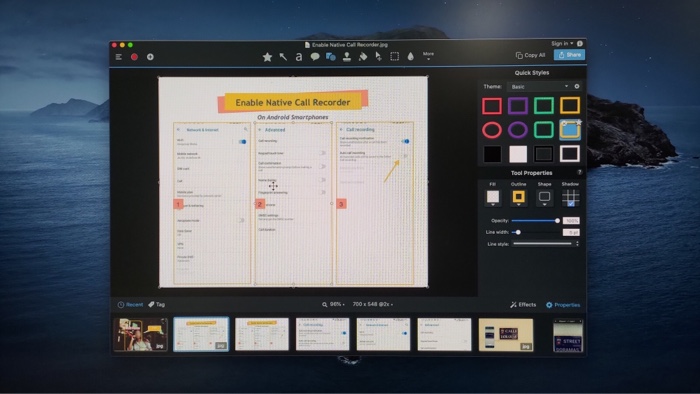 To make it even more professional, you can use the templates insights 2020, where you can use more than one image on a single page and then save that page as jpg, png, bmp or even .pdf.
The Template feature of Snagit 2020 is particularly helpful for creating presentations in ebooks, and even infographics.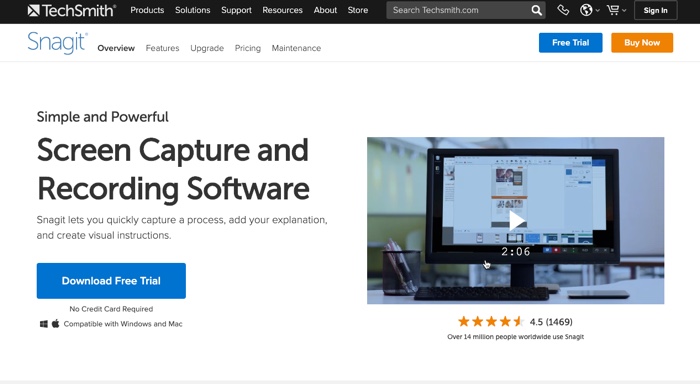 With all these fantastic features and tools in just one app, the Snagit bi TechSmith comes with a price. Fortunately, it is quite affordable at only $49 for an individual license.
Snagit also gives one-month free trial with no limitations.
Download Snagit from Techsmith