Apple unveiled the next version of Operating Systems for their devices at the WWDC22 event on 6th June.
The updates to the OS include iOS 16, iPadOS 16, watchOS 16, macOS 13, tvOS 16, and AudioOS 16.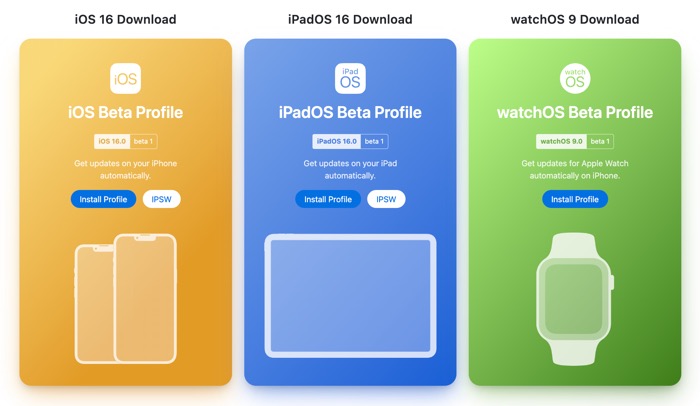 I've already written the tutorial to download and install iOS 16 on supported iPhones. This article will check out how you can download and install macOS 13 Ventura.
The macOS 13 is named Ventura, named after a beautiful country in California. The waste brings something fresh paint and new features to the Mac.
The spotlight search has been improved, and it has a new search design to show the results while typing.
The main focus of the new OS is collaboration, as it makes it easy for people to collaborate on documents.
It also lets users share photos among family members, and their edits to photos reflect in every member's photo gallery.
It also introduces something cal a stage manager, which organizes different abs and windows in a single view.
There is also something called handoff where people would be able to move their Facetime from one device to another iPhone to Mac or vice versa), which makes the apple ecosystem more tightly integrated.
The key feature of the new OS that I like the most is Continuity Camera which lets you use your iPhone camera as your Mac's webcam.  You can learn here about more features coming in the mac os 13 ventura.
How to download and Install macOS 13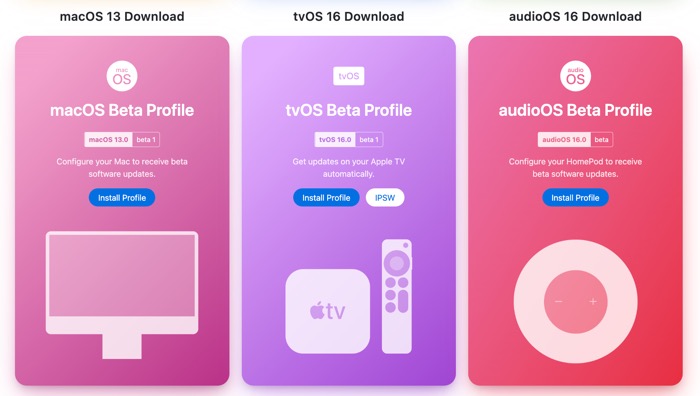 The macOS 13 Ventura is currently only available to developers to test out their apps and make changes to them accordingly so that it runs smoothly when the official stable version of macOS 13 is released to the public.
And this is why if you go to the software update section from the settings of your Mac, you will find the most updated version for your Mac is my voice Monterey.

However, there is a workaround to get the update for the macOS 13 developer beta.
Generally, suppose you want to install the beta version of software on Mac computers. In that case, you have to download a profile that gets installed on your computer, and you get notified of the beta software, which can be e updated like you usually update the software of your Mac.
And in the case of developer beta. You must have a developer account with Apple, which has a yearly subscription of $100. But you can still get the developer beta software on your computer without actually having a developer account, and this is how.
There are third-party websites that host the developer beta profiles on their websites which anyone can easily download. Once you have the developer beta profile installed on your apple device, you will be notified of the latest update.
The website I found reliable is Beta Profiles. It hosts all the builder profiles of different apple devices, which can be downloaded with a single click.
Note: Make sure to keep a backup of important files either using third-party solutions like Dropbox or using Apple's time machine.
Go to the website and download the developer beta for macOS 13 and install it. After that, you will get the notification of an update available in the Software update section. Follow the steps to download the beta version of the OS.
The developer beta version is office software is in its early stages, which means it is still being refined. You will notice some features which will not be part of the final version of the os, and there will be things that will not work as intended, which might get frustrating for some people.
So it is advisable not to install beta software on your primary machines.