What started as a pretty cool new thing is now pretty much common in 2018 as every other smartphone that gets launched in the market has the 18:9 aspect ratio.
An 18:9 aspect ratio means, a little taller phone with more screen real estate, still handy, and maybe without the offscreen navigation buttons.
We list out some of the best smartphones you can buy in 2018 that are offering this new aspect ratio screens.
iPhone X (19.5:9)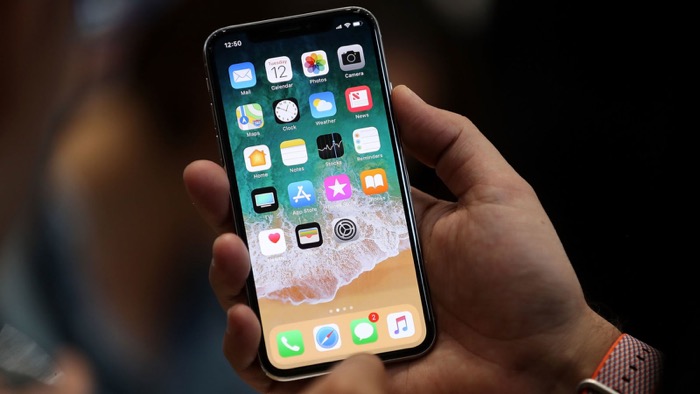 Since Apple launches their phones once a year, and the iPhone X is the only phone in the market with this new aspect ratio, we are keeping the phone on this list until September.
Buy iPhone X from Amazon Worldwide 
Samsung Galaxy S9 and S9 Plus (18.5:9)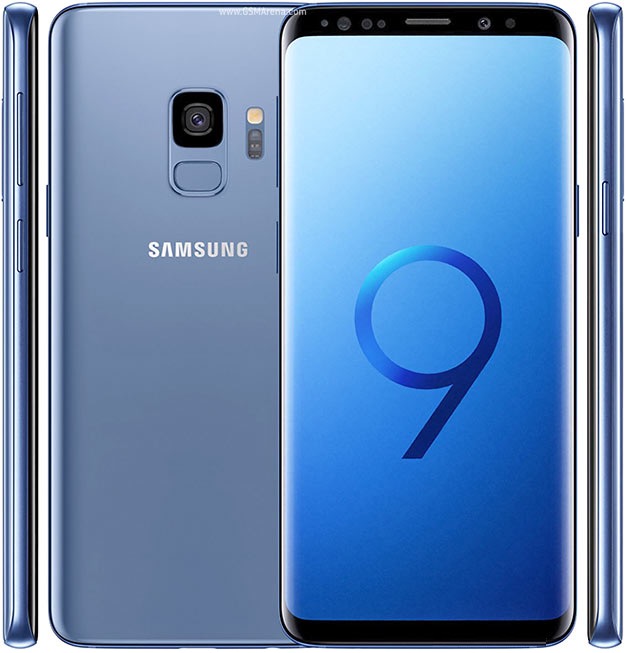 This year's king of the Android Smartphones is here, the phone is simply stunning. Samsung chose to keep the design similar to last year's Samsung Galaxy S8 and has done some improvements.
The real deal can be seen in the Samsung Galaxy S9 Plus where there is a dual Camera setup along with with variable aperture, something that is a first in a smartphone.
Samsung Galaxy S8 and S8 Plus (18.5:9)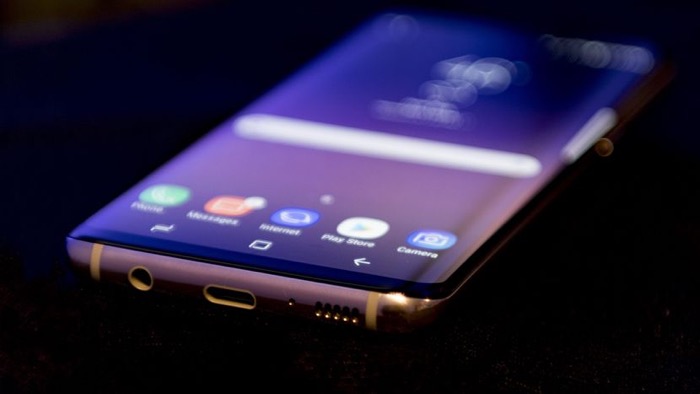 Last Year's Flagship from Samsung has got a huge price cut, and the deal is even sweeter.
Even with Samsung Galaxy S9 getting launched, this phone is, in no way outdated. the specs are good enough. You may consider buying it.
Huawei P20 Pro (18:7.9)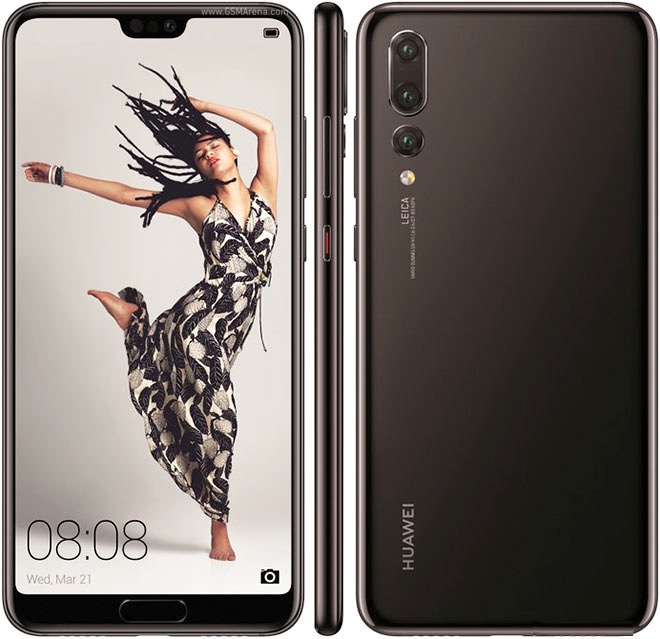 It's interesting to see Huawei coming up with a phone like P20 Pro, which contends with the Samsung Galaxy S9 when it comes to the specs.
And the key highlight, apart from the 18:9 aspect ratio is the triple camera setup. yes, three cameras at the back.
Samsung Galaxy Note 8 (18.5:9)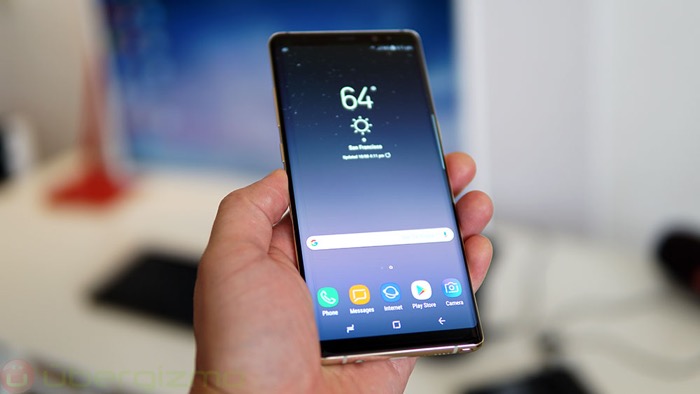 Another amazing device from Samsung, the Note 8, is also on the list for this new aspect ration and an all screen front. The Galaxy Note series has always been a niche market and was also one of the first smartphones to bring a larger display.
The new advancements in tech and other phones increasing their screen sizes, the phone is not looked upon as a niche device anymore. But it's still recognized as the best phone for business and creative people.
Google Pixel 2 XL (18:9)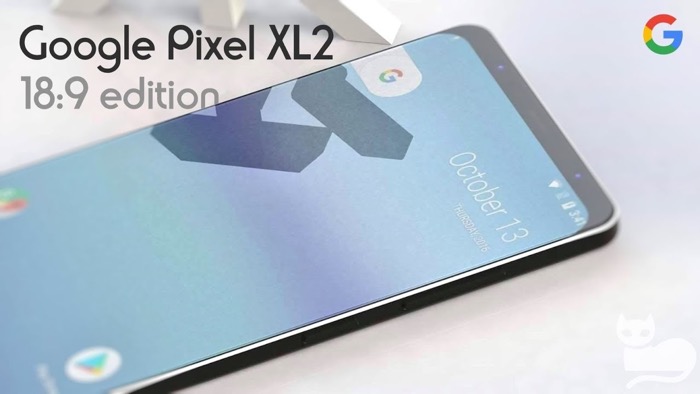 Google's second generation of the Pixel Series, that made an entry in the market last year, it's larger variant the Pixel XL 2 gets the new and trending 18:9 aspect ratio.
Though the phone is being highly criticized for a lot of bugs and issues it's customers are facing on the phone.
Google claims it has the best camera in a mobile phone, which is not surprising when you see the price tag of this device comes down to over a thousand dollars.
OnePlus 6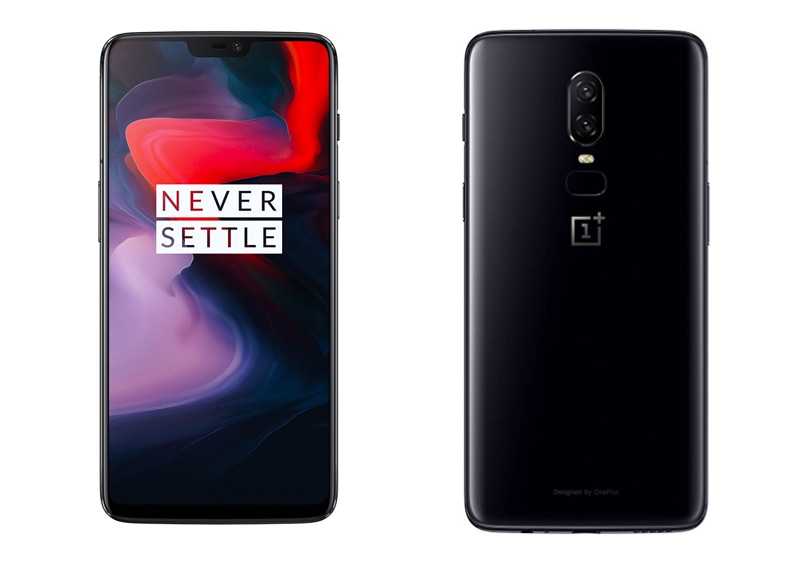 This year's version of the OnePlus is finally out, it's, like every year, a flagship killer, providing top-notch (also with a notch) specs at a way lesser price than any other smartphone in this list.