Mostly all the Dual Sim smartphones on the market are having a hybrid sim slot, meaning you can either use two SIMs or use one SIM and use another slot for a microSD card.
Things were pretty much like this till 2017, but a lot has changed in 2018 and we have got some really nice smartphones which offer dedicated MicroSD card slot.
So, in this article, we are going to list out some of the best smartphones that offer the same functionality of having a dedicated microSD card slot.
RealMe 2 Pro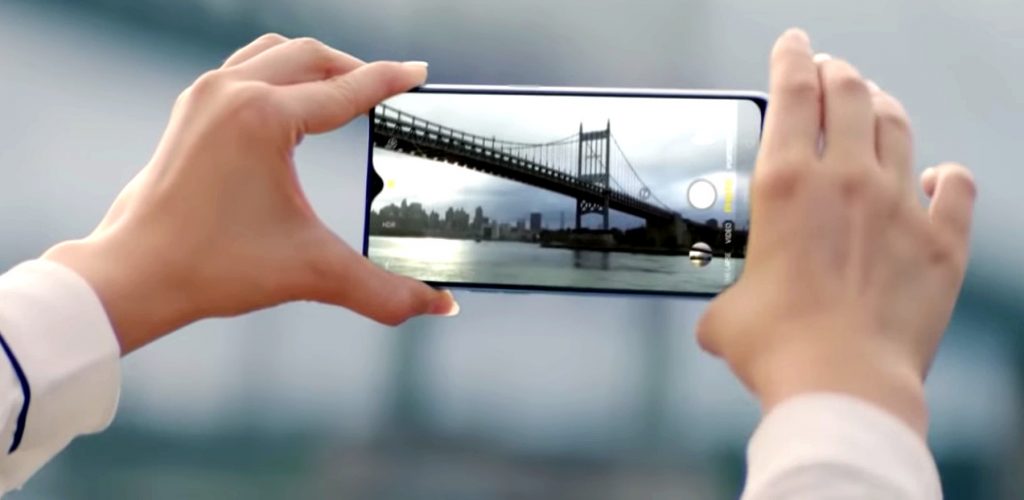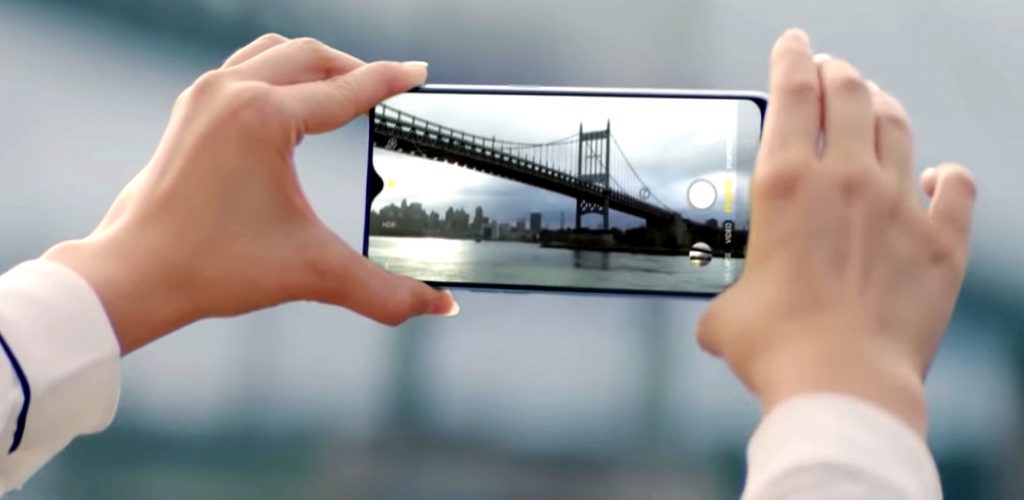 Realme is a new name in the smartphone market which emerged within the Oppo company but separated after the huge success of its first smartphone the Realme 1.
Its successor the Realme 2 Pro offers some really nice specifications from a 6.3-inch smartphone, with a Dewdrop notch, to having a crisp 1080 x 2340 pixel resolution, support of a faster RAM of 4GB, a big storage and a dedicated MicroSD card slot that goes up to 256GB.
Vivo V11
The Vivo v11 has also got a Waterdrop Notch which looks elegant with its 6.3-inch super AMOLED display.
It is one of the best smartphones you can buy that has got a really nice screen which let's you enjoy watching content on your favourite apps.
It has a storage of 64GB and if you run out of storage, you can use the dedicated MicroSD card slot that can go up to 256 GB
Asus Zenfone Max Pro M1
Asus launched the smartphone to compete with the Xiaomi Redmi Note 5 Pro and its USP was that it was offering a dedicated MicroSD card slot.
Apart from that, it is also a brilliant smartphone in its price, the range comes in two different variants of 32GB and 64GB internal storage the microSD slot can hold up to 512 GB of microSD.
Vivo V9
Vivo V9 is another amazing smartphone that you can get in the mid-range segment which is powered by Snapdragon 626 chipset.
The smartphone is available in 64GB variant but the microSD slot can go up to 256 GB of storage which is more than sufficient for you to save your entire photo collection.
The 6.3-inch smartphone has got a really nice screen that is amazing for watching your favourite movies and TV shows.
Motorola One Power
Surprisingly a smartphone from Motorola has made it to the list, because of its unique feature of offering a dedicated MicroSD card slot.
The Motorola One Power smartphone has a 6.2-inch display with 1080 x 2246 pixel resolution. It is available in two variants that are 32GB and 64GB of internal storage, the dedicated microSD slot offers up to 256 GB of micro SD card capacity
Honour Play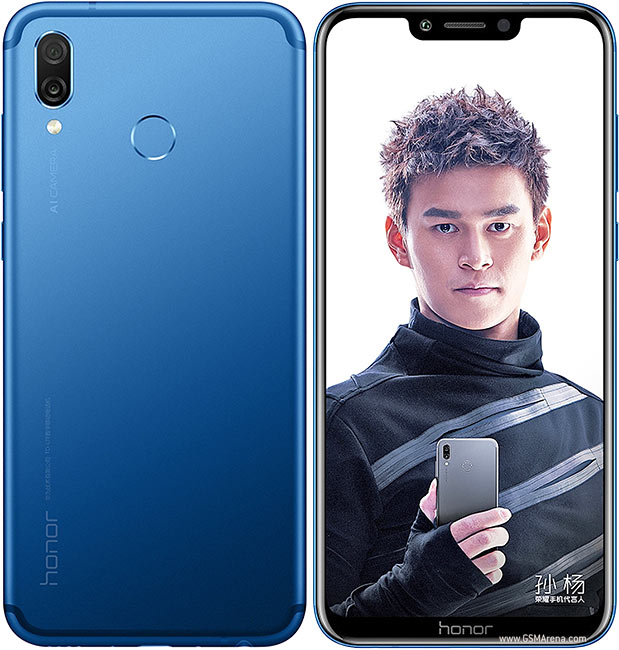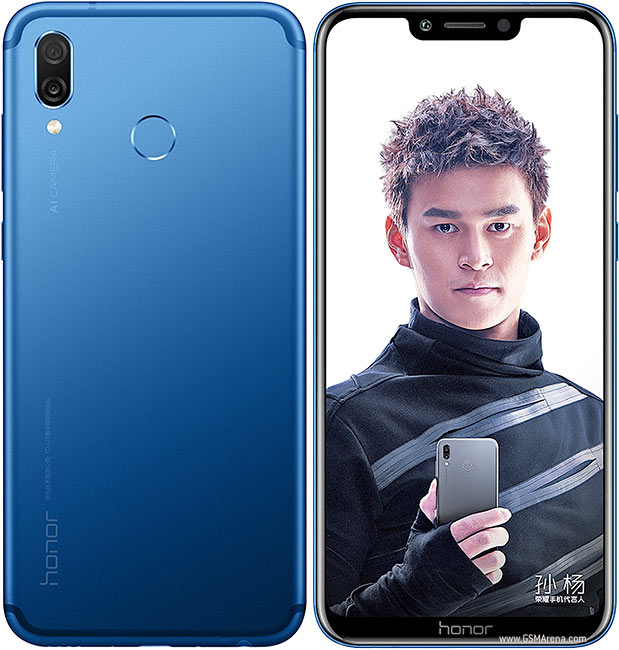 Honour play is another word the Contender in this list and it has more features to offer then only a dedicated expandable memory slot that can go up to 256 GB.
We have compared it with xiaomi MI A2 and it is a better smartphone in every sense, the device still holds the 3.5 mm audio jack, its bezel-less design gives the 6.3-inch smartphone a bigger display, powered by Kirin 970 AI chipset, has got an internal storage of 64GB.
The Honour Play is probably the best-looking device among all that we have mentioned in this list but it also costs Rs 20,000. which is why we are recommending it under Rs 20,000 Smartphones.