How many times do you get the distracted by things when you sit down to write something.
I just spent 25 minutes browsing across Facebook because it was showing 1 notification and I landed there, spent 25 minutes only to realise that I sat down in front of my computer to write something down.
If you are a writer or a blogger this might sound familiar to you. So how to fight this distraction of unlimited scrolling through social media?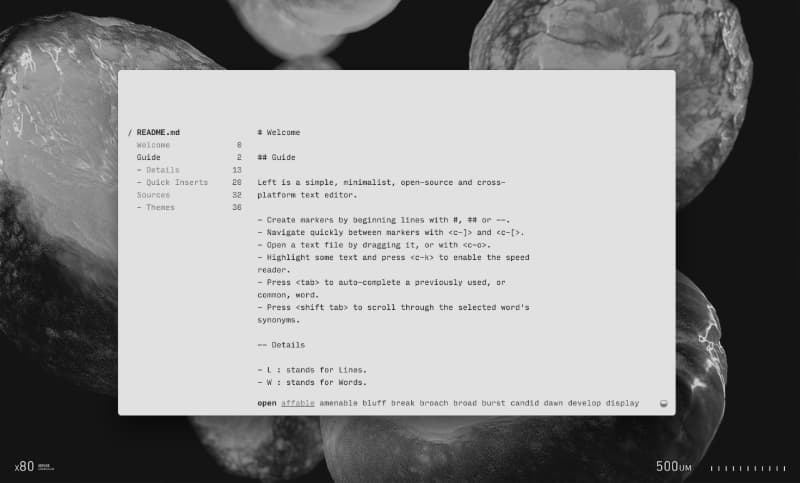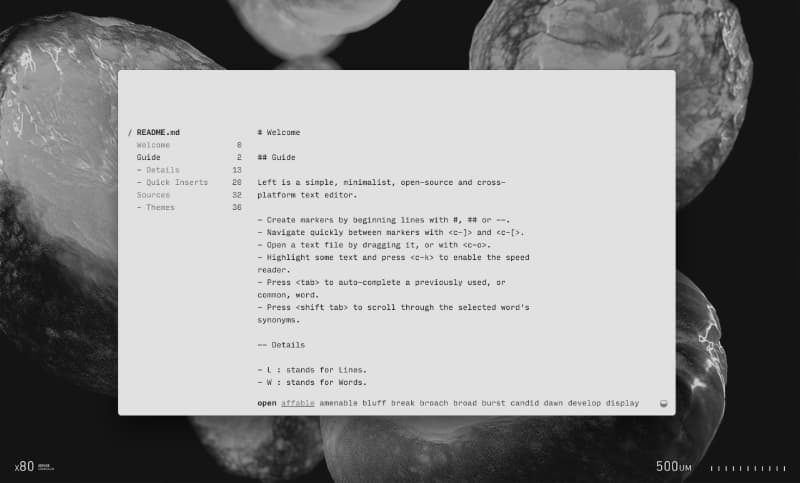 Get a distraction-free writing software.
I have written a lot about how to get better at writing, how to write faster and how to do distraction-free writing, and in this article, I am going to do another addition for distraction-free writing.
It's called Left and it's a simple cross-platform software for writers, so it doesn't matter whether you have a Windows PC or a Mac or a Linux you can use Left on any platform and it's free so there is no reason not to try it.
Features of the Left distraction-free writer
It auto-complete sentences based on what you are trying to write,
It supports markdown we can write and simple plain text using the markdown commands.
It gives your distraction-free environment to focus on writing
It also supports the functionality of a speed reader, which is a nice feature to have to increase your reading speed
How to use the Left distraction free writer
The Left distraction-free software is free to download however you can also support the developer by donating or purchasing it for some amount depending on how much you want to donate.
Since it is free you can also choose not to donate anything and simply go to the download page (refer to the image below)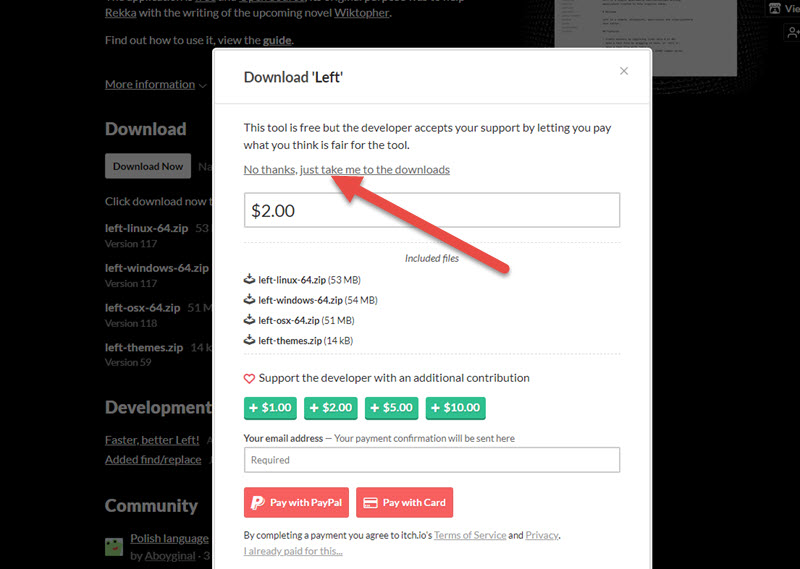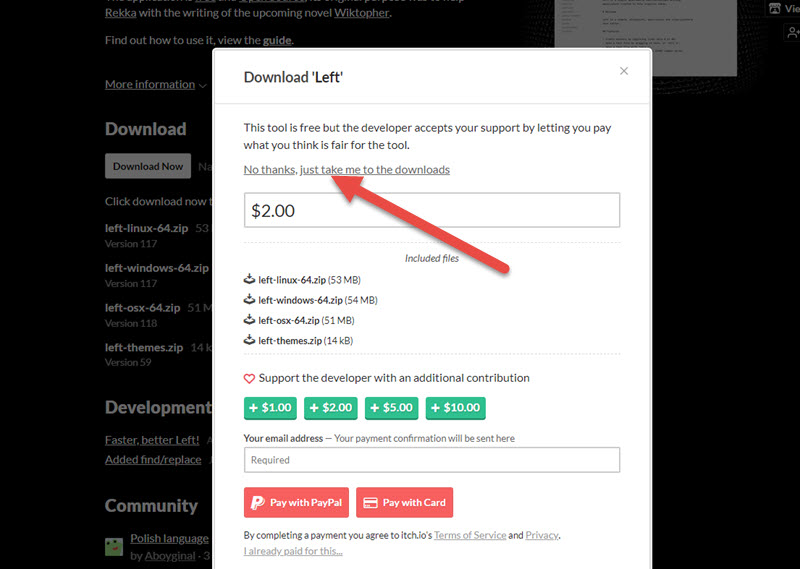 On the download page select this software for your platform and download the zip file.
After downloading the song zip file of the software simply extract it and open it up, once it is open you can start using it right away.
The user interface of the software is blank where you can start writing. But on the first startup, it is filled with instructions as for how to use the distraction-free app. The option for controls features to use etc is mentioned on the left sidebar.
As you start typing the software will start showing you the suggestion for the next words and will show the synonyms for the various words.
If you are someone who loves writing and does not want to be distracted while writing longer peace content then Left distraction-free software can be really helpful.
Ansals it is free to download and use there is no harm in trying
Download this distraction-free write, Left.