If you are reading this article, I'm sure you may have an old tablet pc lying somewhere in the corner of your house.
Because you love technology and have moved on to a better one, perhaps you realized that you could do most of your stuff on your Mobile phone itself.
In their article, I'm going to list out few creative uses of your old tablet PC.
1. Use it as a Digital Picture Frame
Picture frames are 7 to 10 inch LCD screens that can be placed on a table. These picture frames display a slideshow of select photos.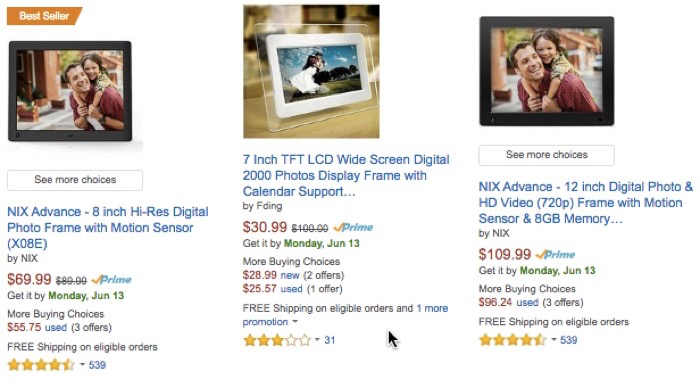 Now try remembering where else do you see a similar feature? Yes, you guessed it right.
It's your tablet PC. You can place your old tablet PC on the table and use it as a picture frame. It will be like a Smart picture frame because it can access your Google Photos. How cool is that?
2. Use it as a Security Camera
Though there are plenty of Security Cameras available in the market, the purpose of this post is to tell you how you can make use of something you already own.
There is a 99% chance your old Tablet PC and fine camera and are in working condition. You can use apps like Skype, Google Hangout, YouTube Live Stream, Twitch etc., to get live images.
Place the old tablet PC where you want, like the balcony or the front door, or you can use this set up to monitor a baby while you are in the kitchen or anywhere else
3. A Permanent Place in the Kitchen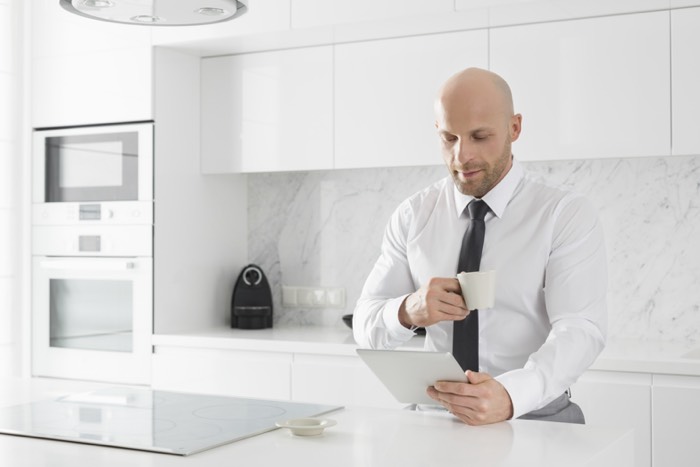 Okay, most people buy tablet PCs for the sole purpose of seeing recipes in the kitchen while preparing their food. But not everyone has to spare money for this luxury.
Get your old Tablet PC and place it in your kitchen permanently, not just for seeing recipes but also as a timer.
4. Gift it to your Kids to Explore it
People complain that their kids are ruining the photo gallery on their phone, did some in-app purchases via their Credit Card and more other stories that don't make it to the front page of the New York Times.
Why not give them your old Tablet PC, with just 'Kids-Only' apps on it. And let them do whatever they want on it. Tell them it's theirs, and they can do whatever they want. Well, not literally. Tell them it doesn't drink water.
5. Use it as a Music Controller at In House Parties.
If you are into throwing up in-house parties, you know the importance of music. And the danger of putting your phone (connected to the speakers) for everyone to access.
Instead, you can use your old Tablet PC and connect to the speakers, and let everyone access it without the fear of getting your messages to read or getting your phone locked.
There are many other uses of an Old Machine. You can use it where your new device is at risk.
6. Use it as Baby Monitor
I've done this several times. Put the tablet PC in child's room, video call myself on Duo (or any other service), Mutbe my side so my voice doesn't distract him.
I can view my child easily via the video call, no configuration required.
7. Turn it into a Kindle
Minimum computing power is required to run an app like Kindle (or any other reading app). Even tablets from 2010 can be used for this purpose.
Download your favorite books on it and keep it on Airplane mode, it give battery backup of several days. Keep it at bedside and only use it for reading.
Hope this helps, find more tech tips to make your life easy on the blog. Head over to the homepage.