Antivirus software is a protection software that helps to protect the computer device from malware, spyware, trojans, ransomware, etc.
By installing an antivirus program on your computer system you are protecting the system from any virus/malware attack.
However, many people are now wondering if they still need to have an antivirus installed on their PC. Some people think they don't need one because it slows down their computers and wastes their battery life.
Others say that the free antivirus programs aren't good enough for them because they don't offer much protection.
The debate between whether or not you should still have an antivirus program installed on your PC is ongoing. Some people say that it's not worth getting one because there are other ways to protect your device – like using the built-in antivirus in Windows 10.
After Windows 7, Microsoft started shipping their OS with an inbuilt antivirus, which was good enough for many people.
And as the internet reach became broader mobile phones started getting smart features like internet browsing and apps. For a lot of people, their smartphone is the only computer they have.
Is there no market for anti-virus software now?.
A few decades ago, the need for antivirus was not as high as now because there were not many hackers trying to steal data from computers.
Nowadays, the internet has become a place where people can easily share their information for fun or business purposes. During this process, they may risk losing their data to hackers who are looking to steal their information and make money from it.
If you purchase devices from Apple, the security is pretty tight. There are instructions regarding downloading files on iPhone 7 iPads, and even the apps can only be installed from the apps to where Apple controls which apps can be listed.
mApple offers a similar kind of security for their Mac computer as well. Still, it is a little secure if you download files from other places, Ori when installing Apps, by loud downloading them from outside the app store.
In that case, an antivirus can help figure out whether or not the downloaded file from a third-party resource has got some Malware that gets secretly installed on your computer.
Antivirus does not cost huge money, and most of them are yearly subscriptions. So if your workflow has a similar kind of user behaviour where are you have to download files from different websites, a small investment in an antivirus would give you peace of mind.
Which Anti Virus Subscription to Buy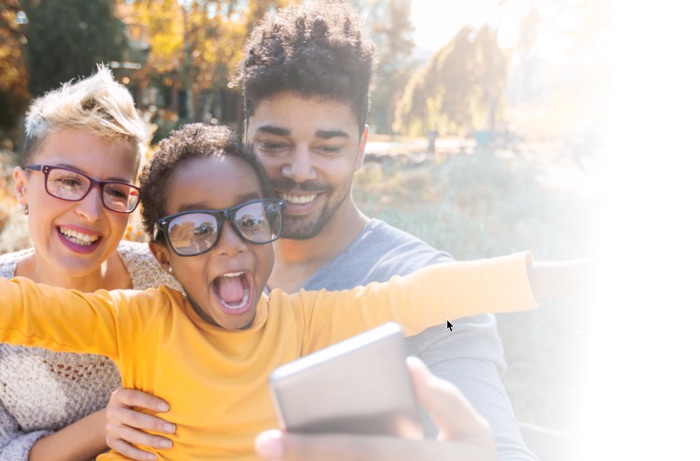 There are only a handful of popular antivirus apps. McAfee is one such software, and I've used it for over a decade.
The software has evolved over some time, and now it is more than just an antivirus offering you seamless production across multiple devices, be at mobile phones on your computer.
Specification starts for as low as $19.99 per year for new customers, and a single license can be used for up to 10 devices along with add-on features that can be useful. And for $34.99, you also get the VPN that can be used on upto five devices.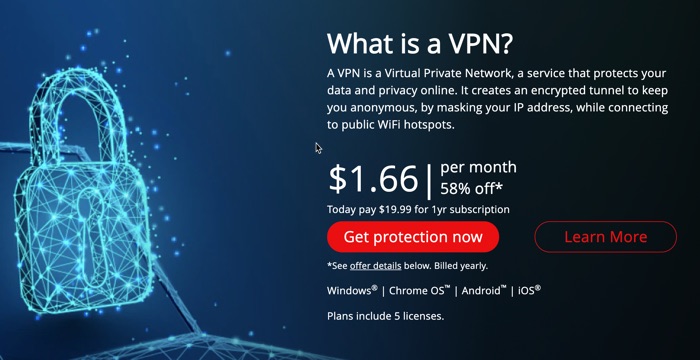 If you are shopping online, use banking websites, basically wherever money is involved, VPN adds a layer of security. It acts like your personal IT guy, who immediately notice that you are on a phishing website or the Wi-Fi you are using is unsecure.
These things can save you a lot of nightmares if you are not such a technical person and don't intend to take a degree in cyber security anytime soon.
Best time to buy the Anti-Virus Subscription?
The best time to buy an antivirus subscription would be November, right now when the Black Friday sale is going on. For example, the McAfee Antivirus is one of the best performing Antivirus software, which has also won many security awards and has plans available for just $19.99. You can find more details on their website.