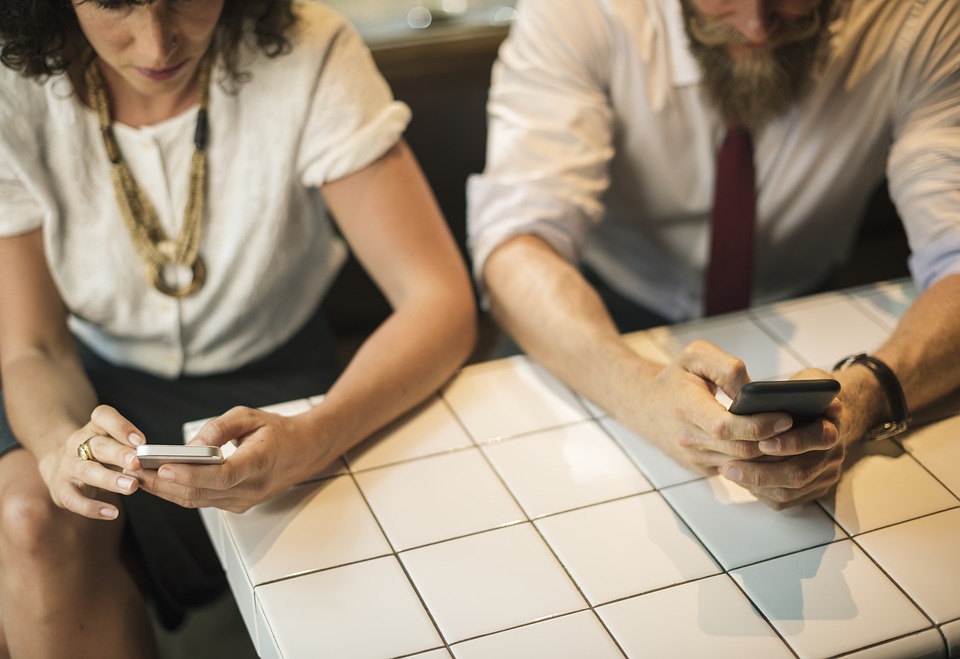 With mobile data getting cheaper, and Smartphones getting high-resolution screens, people have started watching long form videos on their smartphones.
During my visits to New Delhi, I have seen a lot of people travelling in the Delhi Metro who often watch movies on their smartphones.
This trend is not just limited to New Delhi Metro, entire studies have been conducted that back this claim that people love to watch movies on the devices because. It is because the device is always with them and they can utilise their free time by entertaining themselves.
In this article, I am going to tell you how you can download full-length movies on your mobile phones so that you can watch them in your free time.
Now, there are ways to download movies illegally from pirated sites but at Techtippr, we have always preached that browsing pirated sites is not secure, especially from your smartphone, because the websites are filled with spyware and adware.
There are several download button and you don't know which button will actually get you to content you want to download.
So the safest bet is to use apps that let you watch movies legally.
Download movies in Hotstar
Hotstar is India's one of the most popular, on-demand content streaming app, the free version is ad-supported, meaning there will be commercials between the movies you are going to watch, but you will get to watch movies legally.
Their movie catalogue is also quite impressive even for the non premium version of the app.
With premium version,  when you have to pay rupees Rs 199 for a month,  you get International TV shows and Hollywood movies.  and you can actually download the movies as well.
On particular movie page, you will find the download button which will let you download the movie so that you can watch it whenever you want, even when there is no internet available.
Download movies in Amazon Prime
Just like hotstar, Amazon Prime is also one of the leading on-demand content streaming apps,  their movie catalogue is also quite impressive and they also offer the feature of downloading the movie  for watching it in offline mode.
What I like about Amazon Prime is,  they offer high quality even for the reduced size as well,  so while on other platforms the movie will be 1 GB in size I have found the same movie to be around 700 MB inside,  and the quality of both the movies was quite similar.
I have also found that Amazon Prime Video does not lag at all, like Hotstar. It has been a very rare occurrence that I had to download a movie to watch it without any buffer or like.
Download Movies in Jio Cinema
Jio cinema app is a new addition to the market but thanks to the crazy growth of Jio network, it has gained quite a substantial user base for the on demand content streaming app.
Just like the Hotstar and Amazon Prime Video,  Jio cinema also offers the feature of downloading movies to watch them in offline mode.  I have actually written about it in detail, With the hack of downloading movies without utilising your daily data limit of 1GB/2GB per day. Sadly it does not work now,  but you can still download movies in Jio cinema to watch them in offline mode.
Then there are some other on-demand content streaming apps, and most of them offer this functionality of downloading the movie for watching offline.
With so many online streaming apps available, I don't think there is a need of downloading a low quality camera with movies from pirated site at the risk of your security and privacy.