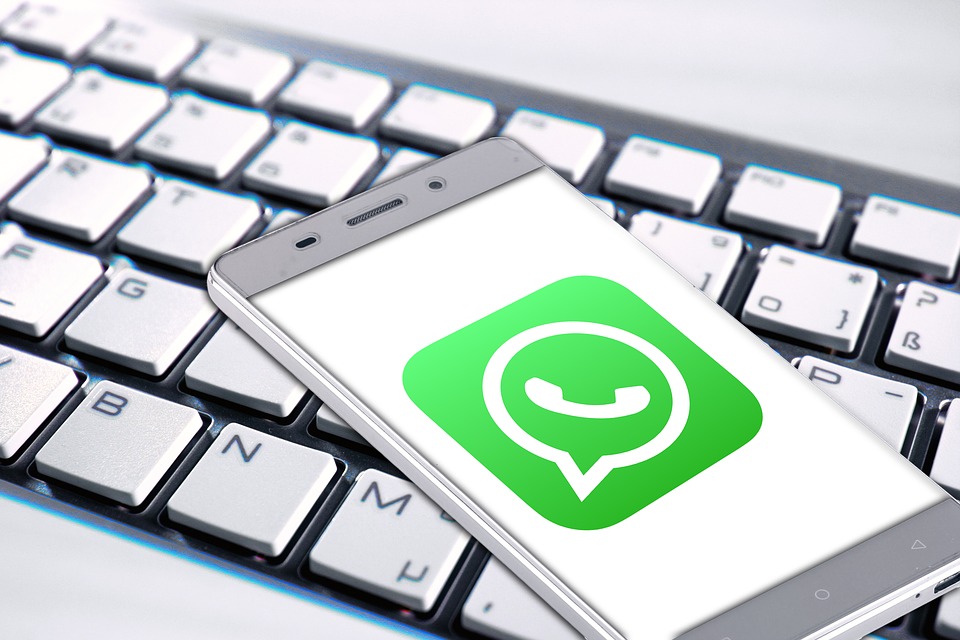 As weird as it may sound but a lot of people are actually searching for this particular query about sending a blank message to WhatsApp or any other messaging app.
So, in this article, you are going to find just that.
There are two simple methods to send a blank message on WhatsApp.
Method 1 – Sending a blank message to WhatsApp using an app
You need to install the NoWord app from Play Store,  then open the app and type on send after that he will get the option to choose from Messaging apps is installed on your phone, select the WhatsApp Messenger, and then choose the contact or the group to whom you want to send the blank message.
The blank message will be sent.
Method 2 – Sending a blank message on WhatsApp without using any app.
If you don't want to use an app for sending a blank message you can simply copy the special character below,  without the brackets.
( )
And then paste it in the chat window of the contact on the group where you want to send the blank message.
How does it work and why does it happen.
In the second method, I showed you a special character that goes as a blank message because WhatsApp is not able to process that special character, help it shows a blank message.
I think you should use the second method instead of installing a dedicated for doing just that, you can simply bookmark this page so that you come back here to copy the special character mentioned in the first method.
Also, you can read more articles from techtippr.com