People are fed up of using the same thing ever uh and ever again healthy we look for change every now and then.
Currently, the night mode or the dark mode is something that brings newness to the smartphones, with Google mentioning, the dark mode also conserves battery it has been on a roll to enable dark mode on everywhere on Android.
So far, they have rolled out dark mode for YouTube, Contacts app, phone app, Message app, and it would be bringing the Dark mode in other areas as well.
While it is going to take a while to get the dark mode everywhere on Android officially from Google, You can do it yourself by implementing these tricks.
Enable Dark Mode on YouTube, Contacts, Message and Phone App via an update from Google Play Store.
If it's not rolled out to you, you can use the latest APK of the apps mentioned above from APKMirror.com
Enable Dark Mode for Google Chrome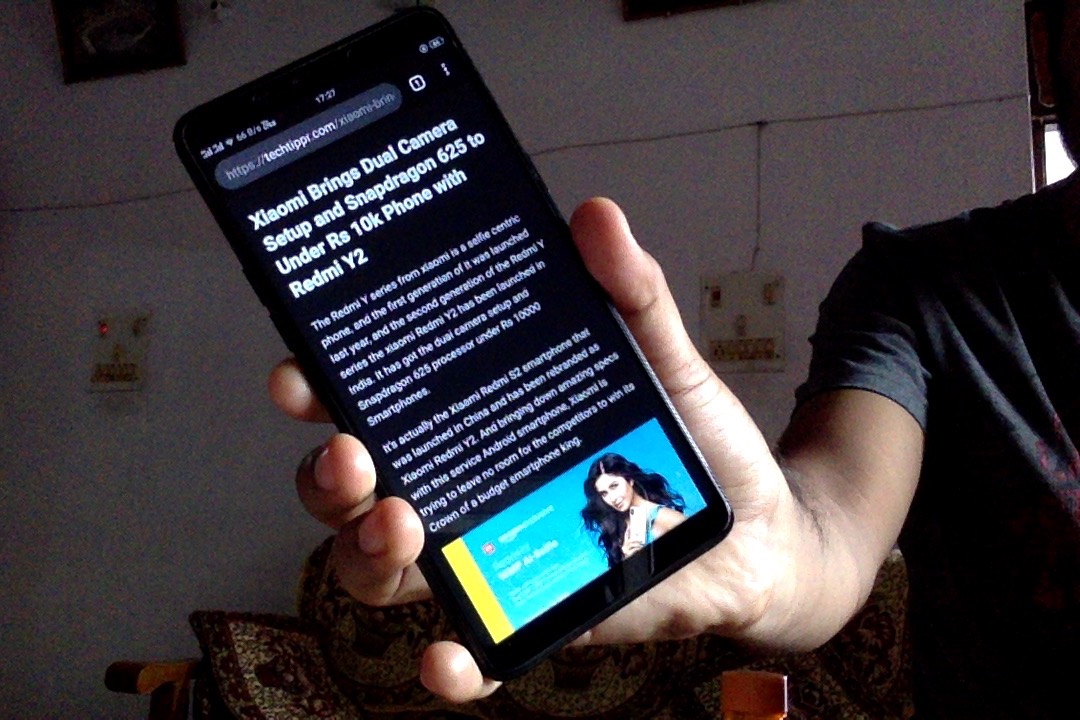 To enable dark mode feature, you will have to turn on the 'Simplified View' feature, which can be found under the accessibility section in the setting area of Chrome for Android.
It basically strips down the clutter from a webpage and gives you only the content of the page, meaning only the main article would be there for a clutter-free reading. 
Once you have check that the box, you will need to open any website, opening which will give you an option at the bottom for having a simplified view of that webpage.
Check out the tutorial for Enabling Dark Mode for Chrome for Android 
Enable Dark Mode on WhatsApp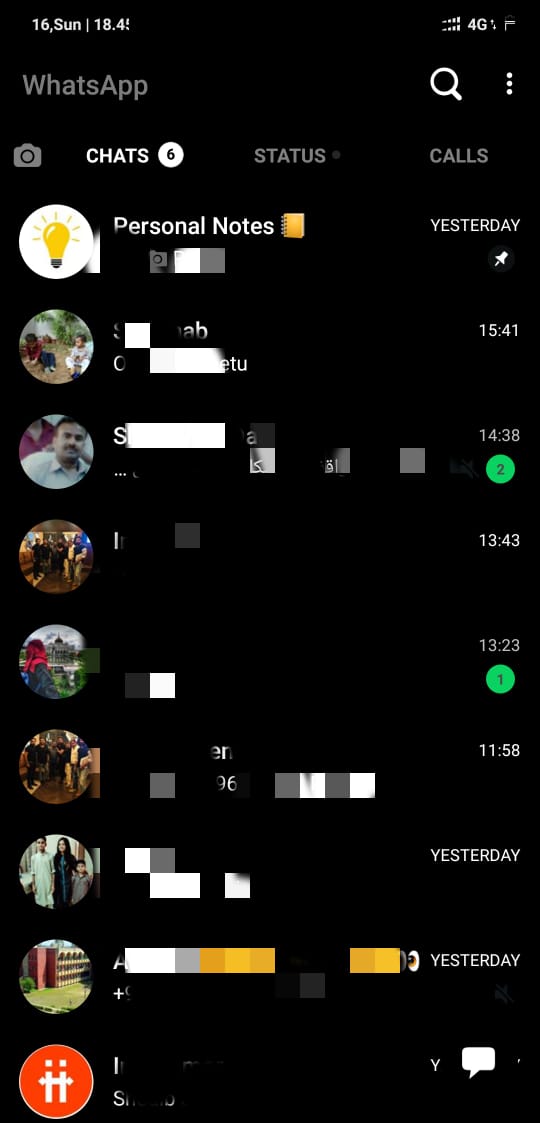 WhatsApp will also be bringing the Dark Mode to its app natively pretty soon, but you can use it right away,
Here is the tutorial to enable dark mode for WhatsApp. 
Enable Dark Mode Everywhere on the Android OS
f you want to use Dark Mode on your Android even before Google introduces this natively in Android, you can install Dark themes to get the same effect.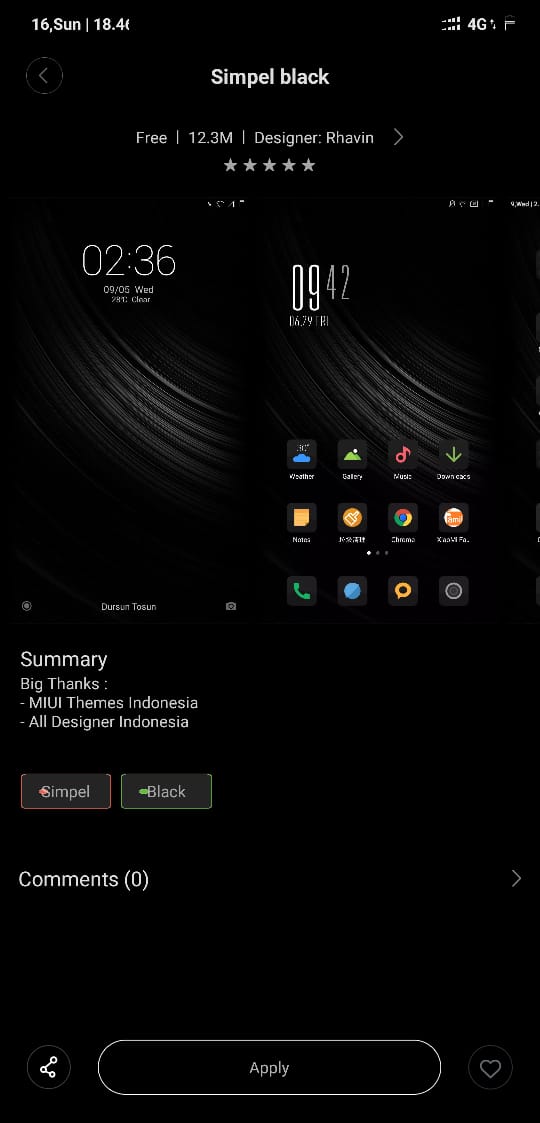 OEMs like Xiaomi use custom ROMs, that have this feature of adding themes to personalize the UI, and there is a lot of Dark theme for MIUI.
I've mentioned this in this post as well, I have used a dark theme on my phone which gives a complete backend UI, though, not perfect, but it certainly gets the job done until Google introduces it.
With Google rolling out the Dark Mode feature on all their apps on Android, it is clear we will be seeing an option to turn Dark Mode on for the entire Android OS natively, and it might happen in the next version of Android, which is Android Q.
But, since we already have written this article, now you know how you can enable it without having to wait for Android Q.