Are you looking to know how you can install apps on your iPhone outside of the app store? Continue reading this article to know-how.
The Global user base for iPhone as of 2020 is around 190 million devices, while the Global user base for Android as 2020 is more than 2 billion.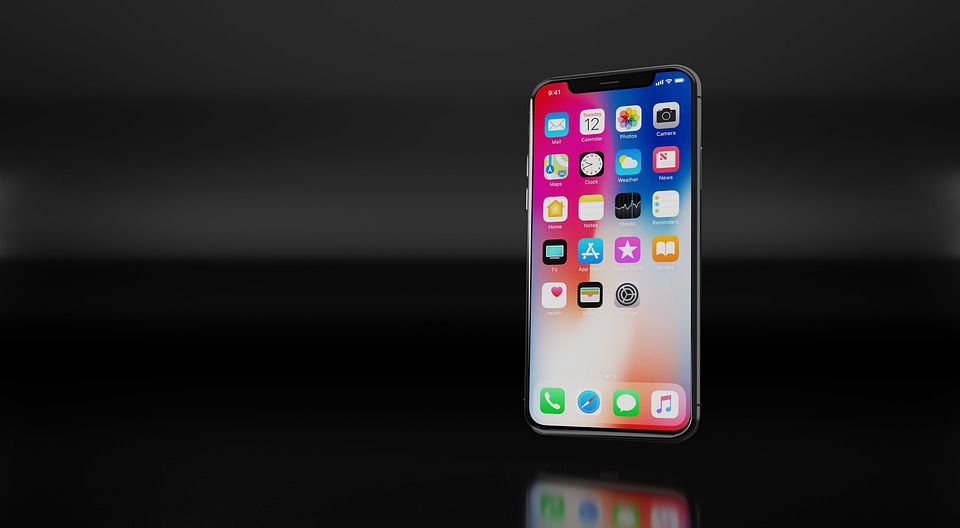 One of many reasons for Android having a significant user base worldwide is the ability to install apps outside of the Play Store, which is the official App Store for Android apps.
On the other hand, the iPhone, which is powered by iOS, has a limitation of only allowing users to install apps from the app store.
Although it is not impossible to install apps outside of the app store, it is a little difficult for regular users.
First off, you need to jailbreak your iPhone to install apps outside of the app store.
You can think of jailbreak on iPhone as rooting on Android, which gives you extra privileges that manufacture and doesn't want the uses to have.
The only difference here is that Android doesn't need to be rooted to install apps from third party sources. They are a lot of websites that offer APK files that can be downloaded and installed on android smartphones.
Like Android apps are in APK format, the apps for the iPhone are in the IPA format. But, to install the APK file on the iPhone, the phone needs to be jailbroken.
Installing IPA Files on iPhone without Jailbreak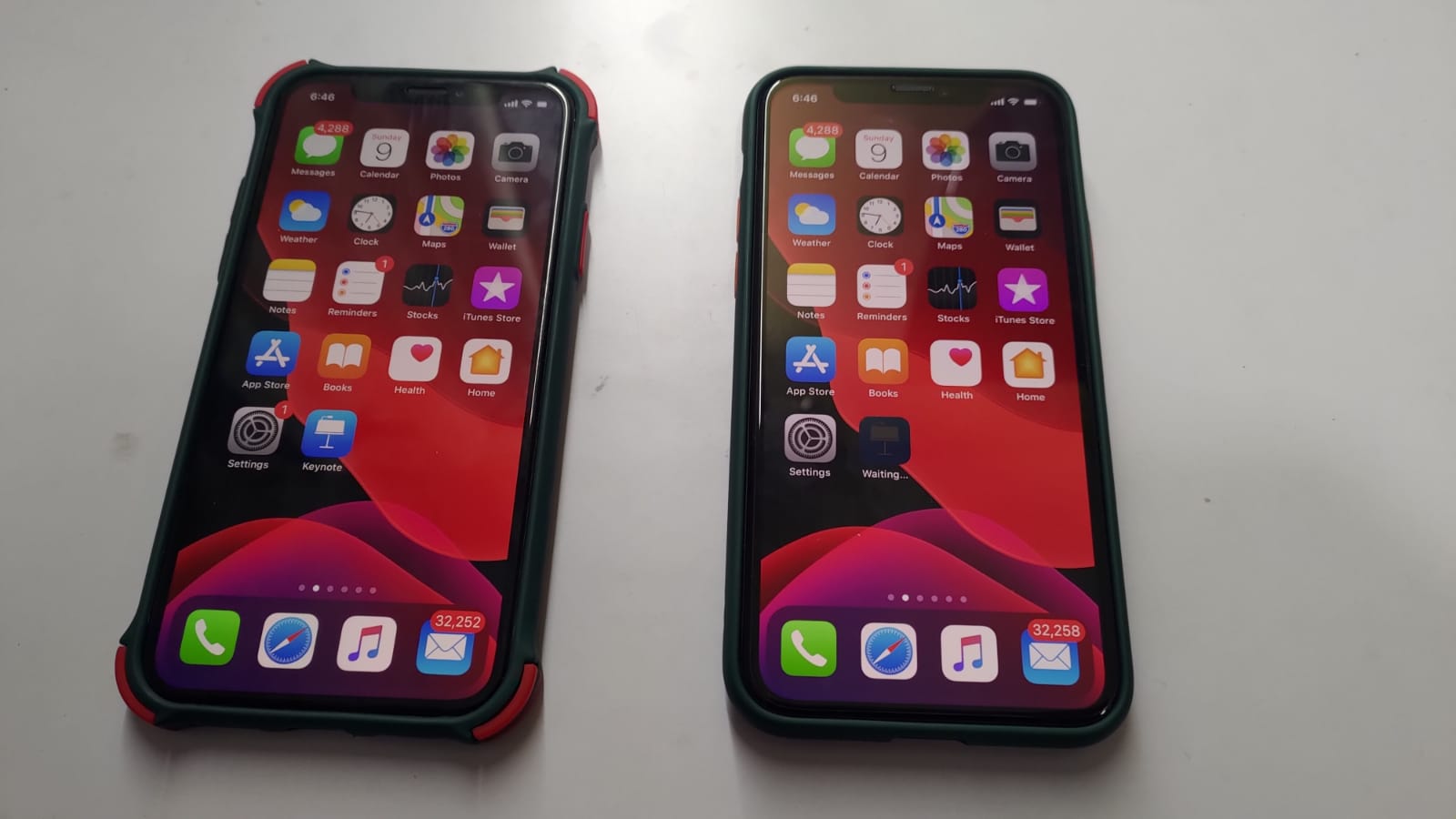 I did some research and found that some articles are floating around the web that claims that you can install IPA files on an iPhone without jailbreaking it.
Which, in Plain English, means you can install an app outside of the app store.
These websites mention some unofficial app stores that have listed some apps in their directory that can be installed on an iPhone.
Mostly these are apps that have been tweaked to do more than what they are officially capable of. There are additional features in some cases, and there are limitations that are unlocked.
You can compare it with modded APK files for Android. There are modded APK files of paid apps and official apps available that make the same offering you paid apps for free or unlocking some extra features on the app.
Some of them are paid on the App Store, which can be installed from these unofficial sources for free. And then there are a lot of gaming apps as well.
The primary purpose of installing and Aap on iPhone outside of the app store is installing a paid for free for installing a modified app.
But don't get too excited, because I tried some of the popular unofficial solutions such as Appvalley, TweakBox, TutuApp, etc.
But none of them seem to be working. I managed to install these app stores on the iPhone. And the list of apps in the directory are limited to you just a few paid apps and quick apps of official apps like Facebook or WhatsApp or Instagram.
But I could not get them to install on the iPhone as it showed an error saying the option to install apps is unavailable because the issued certificates are invalid.
As an alternative, these are an official app store. They are offering in a premium solution that is on a subscription basis where you have to pay a fixed amount for near axis, and it will give you premium certificates that won't expire or get invalidated. You will be able to install the apps on an iPhone. The most current pricing is $19.99/year.
But I am not sure if it also works because there is no guarantee you will be getting your money back. And I think if you're looking for a paid app, you can get a bunch of them in that pricing since the average pricing of apps on iPhone range from $2.99 to $4.99.