If you have got an Android smartphone and you are running out of storage, here are several steps you can follow to make some space.
Smartphones these days have started offering more internal storage. Even if you buy a smartphone under Rs 10000, 32GB would be the minimum you get.
And if you are buying a phone, which is priced between Rs 10000 and Rs 20000, you might get a smartphone double the storage, with 64GB of internal space.
While 64GB or even 32GB is sufficient for many people, you will still find yourself on low storage, if you have been using your smartphone from the last year.
Because, you may have shot a lot of photos and videos, and you may also have installed a lot of apps as well.
We will learn how to make some space on your Android smartphone so that it can last for a few more years.
Use Google Photos to backup all your photos and videos
I have talked about Google photos in the past a lot on our blog. It is a fantastic service from Google that gives unlimited storage for photos and videos.
Install Google photos from the Play Store. Chances are, you may already have it installed on your smartphone, but you don't know how to utilize it.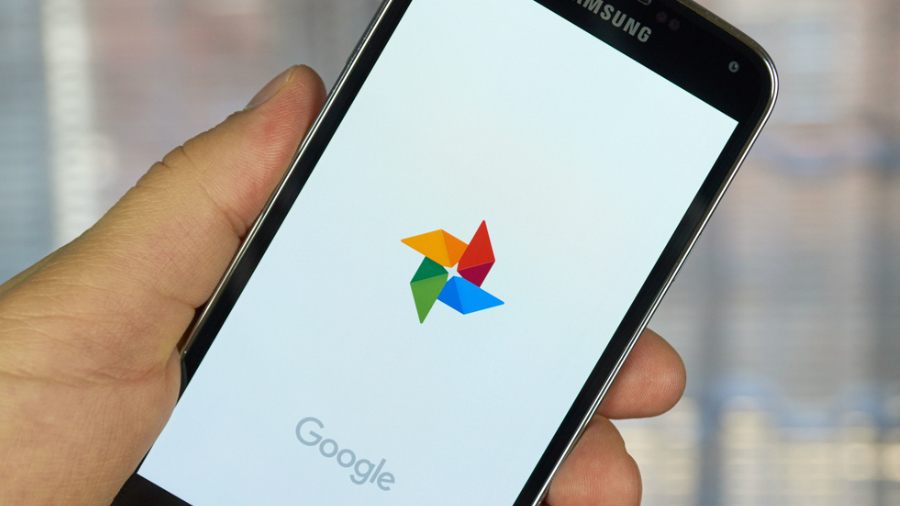 Make sure you keep the backup turned on, from the settings area. You can choose which photos you want to upload on Google photos by selecting the specific folders from device folders.
I would recommend you to backup the DCIM folder, where your photos and videos from your mobile camera are stored.
Once you have everything back on, which will depend on how many photos you have, you will find an option to free up storage.
Google Photos will find all the photos that have been backed up and remove it from your device. If you haven't been using Google photos previously, you can save a lot of storage space with just this single feature. I had a friend saved 6.5 GB of storage space by uploading his photos to Google photos and removing it from his phone.
Remove duplicate unnecessary files using Files by Google
It is a handy app created by Google to clean up used space on your smartphone.
It easily lets you find duplicate photos and other files on your smartphone so that you can clear them all with just a single click.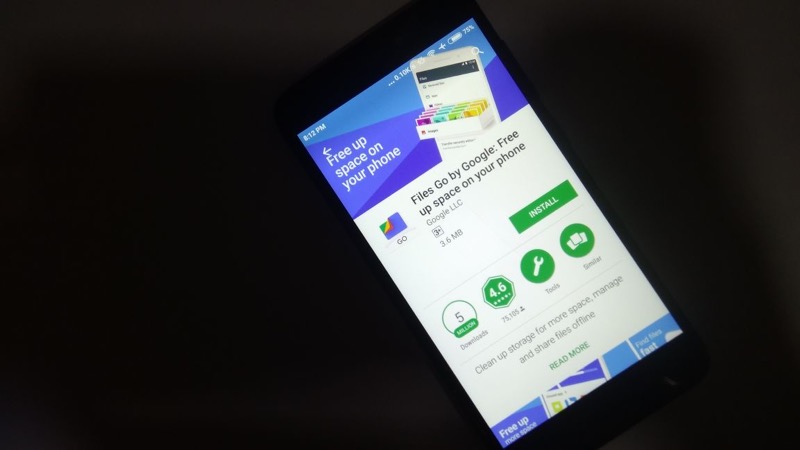 You also have the option to delete all the useless files, stored by Apps that were installed on your smartphone. It also gives you the option to uninstall the apps you do not use or have not been using for a long time.
The 'Files by Google' app easily sorts the videos according to their size, so you know the videos are taking up most of your storage.
If you have a lot of videos on your smartphone and do not want to upload them on Google photos, I recommend you transfer them on a flash drive or micro SD card to save storage on your smartphone.
You can also compress the video, one of the easiest ways to compress is to send it on WhatsApp and then save the copy process by WhatsApp.
Get a dual flash drive
If your smartphone has got an inbuilt microSD slot, you can utilize it to expand your smartphone you can easily get a 64 GB microSD card or a 128GB microSD card for really cheap.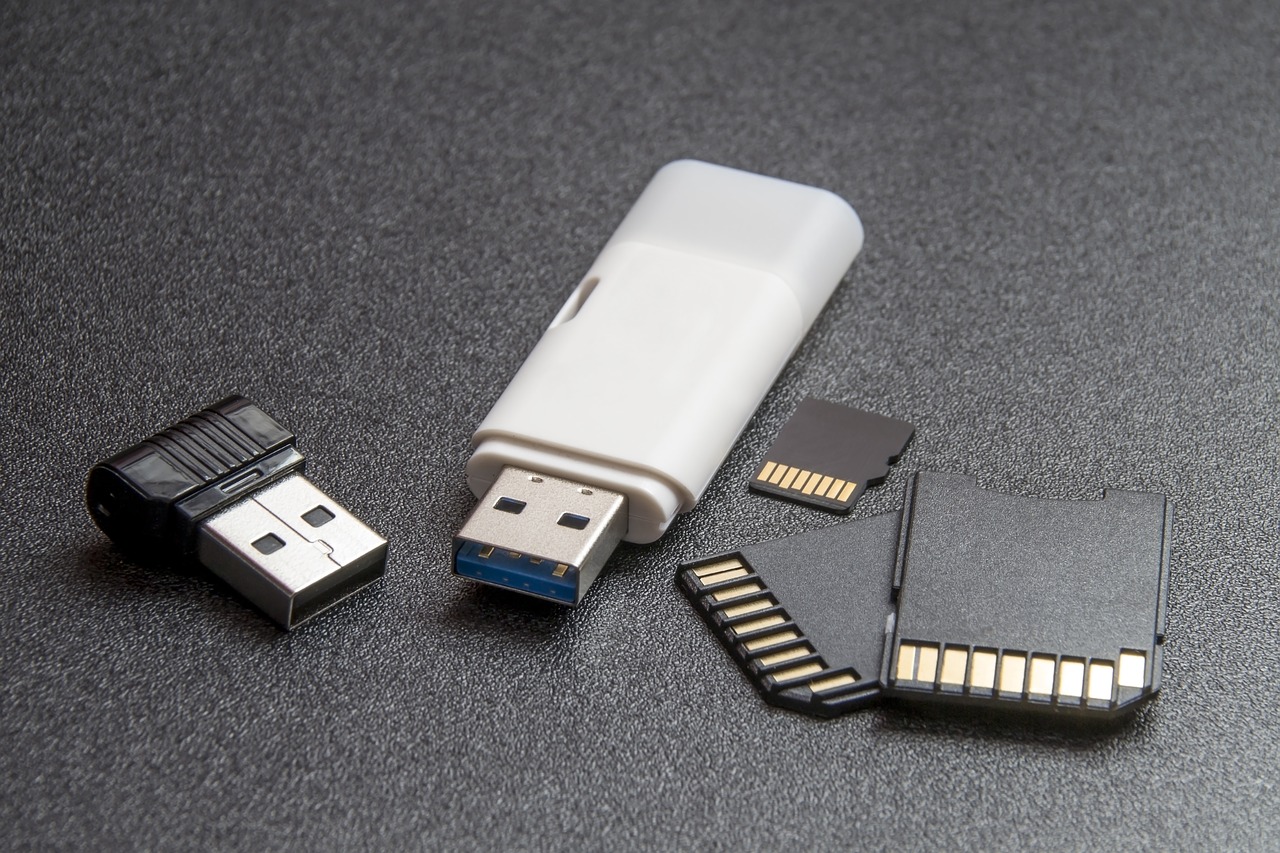 If your smartphone does not have got an inbuilt microSD slot, you can get a dual flash drive that will let you connect it with your smartphone.
You can get the USB type C flash drive if your smartphone has got USB type C slot, or, you can go for the micro USB dual flash drive if your smartphone has got micro USB slot, which is unlikely because mostly all the smartphones coming in 2020 and above I have got USB type C.
Alternatively, you can also take advantage of cloud storage services such as Google Drive or Dropbox, where you can upload as much as 15 GB of data Google Drive, and 5GB on Dropbox. But I would recommend you upload only the most essential files on the cloud storage services.
You don't have to back up the APK files of Android apps or other data that you can easily download from the internet again.
This means, if you have used your smartphone to download a lot of files, you can use files by Google to delete all those files that appear in the download folder of your smartphone.
These are some of the ways you can make some space on your smartphone so that it can last for some more years.
I have been using Asus 6z, which has got 64 GB of storage, and I am using the following ways: to have at least 20 GB of free storage on my smartphone.