If you're someone who has to travel a lot because of their work, or even if you are working from home during the coronavirus pandemic, you may be moving within your house from one room to another.
We live in a world of multiple devices, and with various devices, we need a charger to charge them.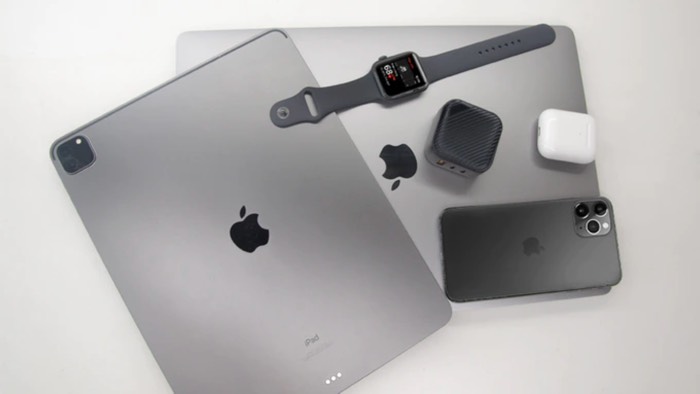 Fortunately, a lot of smartphones and internet devices have switched from micro USB to USB Type C.
For example, I have got a MacBook, A Samsung Chromebook, Asus 6z (Zenfone 6) Smartphone, and all three devices can be charged using USB Type C.
It removes the limitation of carrying different charging adaptors as a single charger can do the job. And for that purpose, I usually take the charging brick of my MacBook because it's the one that provides the highest wattage and can charge all the other devices.
A better solution would be to buy a separate charging adaptor that can be used with multiple devices and smart enough to supply power according to its need.
There are some innovative companies that have listed their products on Kickstarter for crowdfunding so that they can manufacturer if it for the larger user base.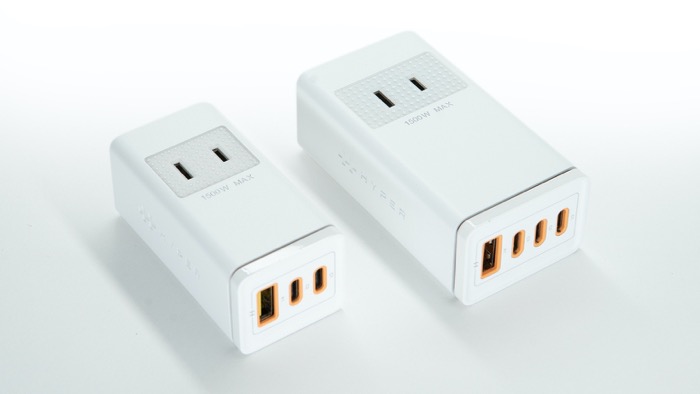 The Hyperjuice Stackable GaN charger is offered in 2 variants 1 is 65-Watt and the other is 100-Watt.
The way Kickstarter works is that you have to pledge for an amount which is usually heavily discounted for one unit of the product. Once it goes into manufacturing and is available for the public the prices increased.
So you can pledge 48 dollars for the 65-Watt hi produce charger. And 59 dollars for the hundred-word variant.
Both the chargers have two USB Type-C and 1 USB Type A.  And with Stackable it means that multiple hi produce charging adaptors can be stacked on one each other, meaning one out it can power multiple devices.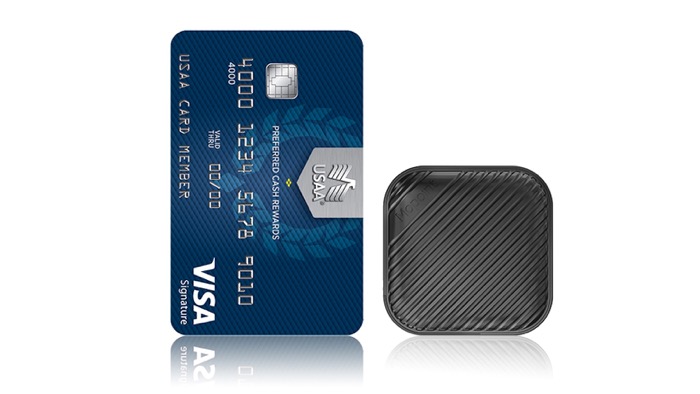 More point is another 65-Watt GaN USB C charger that came to be the smallest. And the featured image compares the charger with a credit card and shows that it is just half the size of a credit card.
You can play this 65-Watt GaN charger from more point for $39 which is $9 less the Hyperjuice Charger.
This one also has 2 USB Type-C and 1 USB Type-A. Although it is not a stackable charger.
CHARGIC, The Smallest & Most Powerful 100W USB-C GaN Charger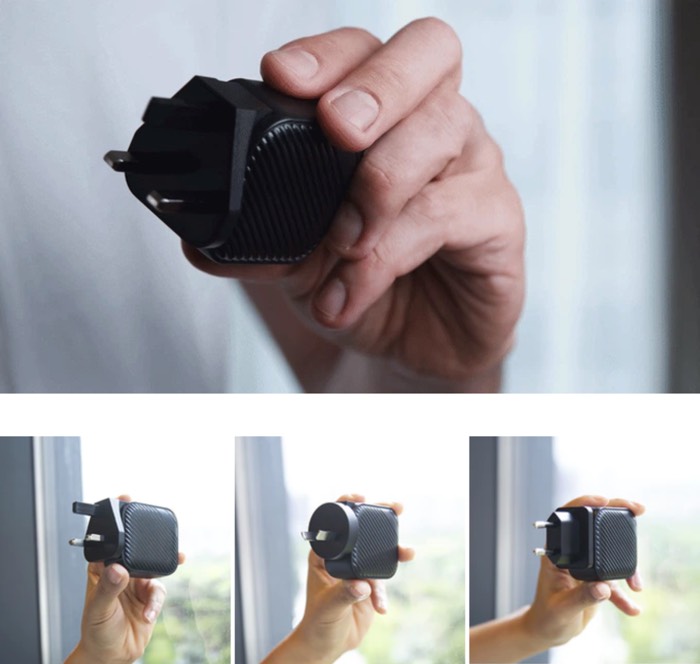 You can pledge $29 to the CHARGIC Charging adapter. Considering it's a 65-Watt Charger, it's quite reasonable. After the limited seats are filled up, another slot of pledging is for $35, then for $41.
Charger offers 4 ports to charge different devices simultaneously. and also offers plug adapters for international sockets.
65-Watt Chargers Available on Amazon
The chargers listed on Kickstarter are cool and all, but the downside is, it takes a hell lot of time for them to ship the products.
If you are ready to pay a little bit extra, you can buy the charger from Amazon, which will deliver you in just a few days.
This charger that I found on Amazon offers up to 65 what charge is sufficient for laptops, 45-watt order to Chromebooks, and 18-watt to smartphones.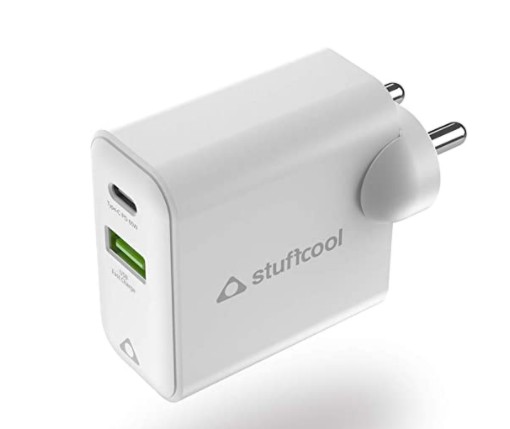 And it's a dual charger, so you can connect a Type C to Type C cable to charge your MacBook and Chromebooks, and you can also use the USB to Type C to charge your smartphones.
Instead of carrying three chargers or even carrying the bigger power brick of your computer, you can carry this tiny charging adaptor with you along with the cables.
Here is a similar charger if you are from the US.
Buy the 65-Watt Charger from Amazon India