When it comes to creativity, you can get any idea anywhere and at any point of time. And if you rely on your mind to remember it so that you can execute it later, it will be lost forever. So, the rule is to always capture your ideas whenever it strikes, no matter where you are.
AI Tools Make it Easy To Take Notes
And technology has made it easy. You have your smartphone all the time, so you can use it to note down your ideas or you can speak into your microphone and it will transcribe it for you nicely.
There are so many AI tools available. Even my extension, even my iPhone shortcut, Dictation Pro is quite useful for this exact use case.
Watch the video tutorial
Take Notes on Apple Watch, With your Voice
I came across another app that takes it even one step further. If you are in Apple ecosystem already, and if you have an Apple watch, you can use this app on your Apple watch.
Which means even if you have that idea in the middle of the night, you don't have to look for your smartphone. You can simply tap on your smartwatch and capture that idea. And it works anywhere, wherever you don't have your smartphone with you and your watch is always on your wrist.
How to use it?
The app is called Whisper Memo. The name comes from the Whisper, the name is inspired from OpenAI's Whisper AI model, which is amazing. And this app brings that technology to your Apple watch, install it from the app store and then go to the app watch on your iPhone where you can install this app for watch. Once you have installed it, you can use it on your Apple watch.
Access it faster on your Apple Watch, using complications 
Even better, you can add a complication. You can add a shortcut to your watch complication so that you can enable it in just one tap. It starts recording right away and when you stop it, it gets uploaded to your iPhone. I don't think it can get easier than this.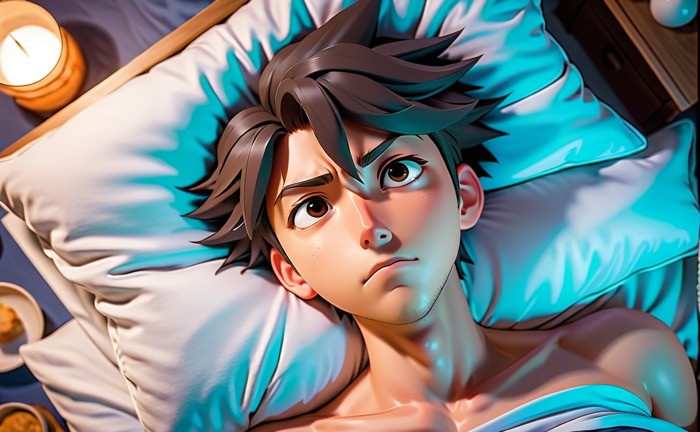 Freemium Model
This app is not free, there is a limit of the number of times you can do the transcription on your mobile phone. But if you use it on your Apple Watch, it will still upload the audio to your iPhone and process it, and the limit doesn't count here, at least for now.
This app is called Whisper Memos. You can install it on your iPhone and there is also an Apple watch app available that can be installed on watch.
Read more productive related articles here