Lately, I've been using the AudioPen web app on my iPhone to record my thoughts with my voice. Recently, they released a Google Chrome extension that expands its functionality beyond just noting down ideas. Now it can be used for writing long-form content, emails, or social media posts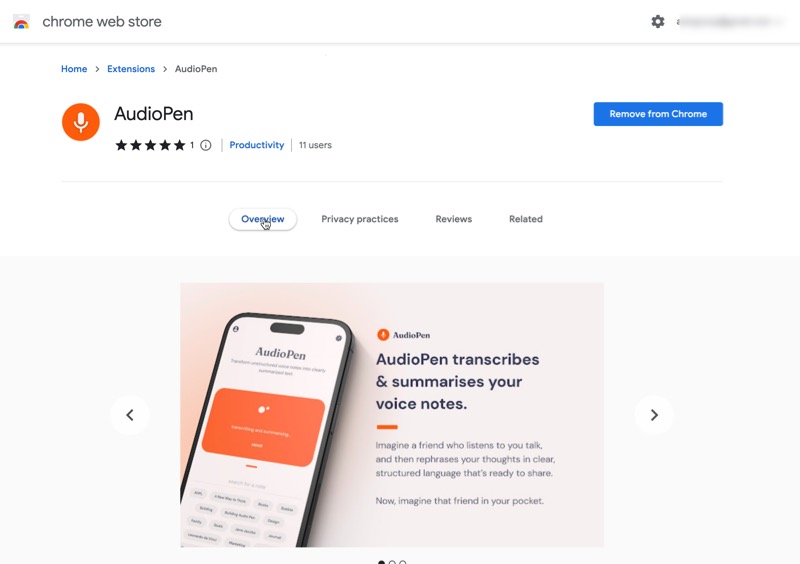 I previously used VoiceIn, another speech-to-text Chrome extension; however, it only uses Google's speech-to-text API and lacks AI capabilities. In contrast, AudioPen is far superior as it incorporates AI and provides formatted notes of your thoughts.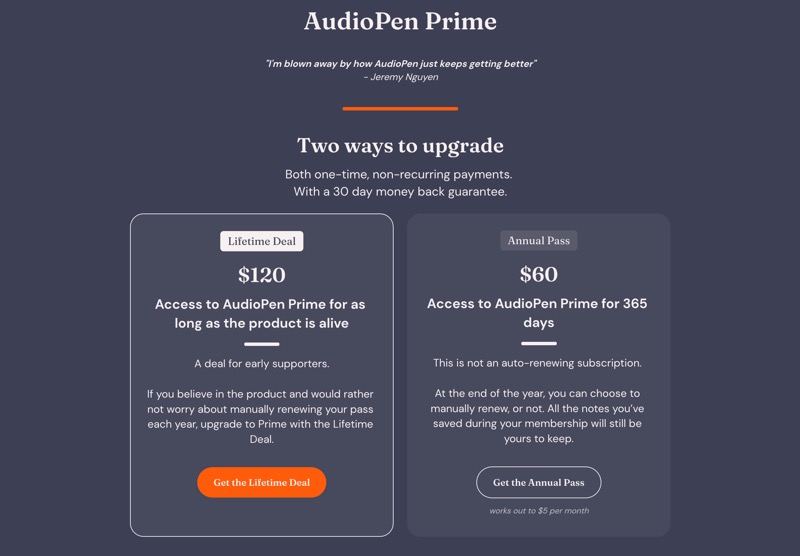 The free version of AudioPen limits users to 3-minute recordings but offers an annual premium subscription at $60 or a one-time payment of $120 which extends recording time up to 30 minutes. Premium features include Zapier integration for automating tasks like sending emails without copying and pasting text.
Additionally, AudioPen is useful for composing research-based articles by speaking into the microphone while browsing individual tabs and clicking on relevant links after enabling the extension.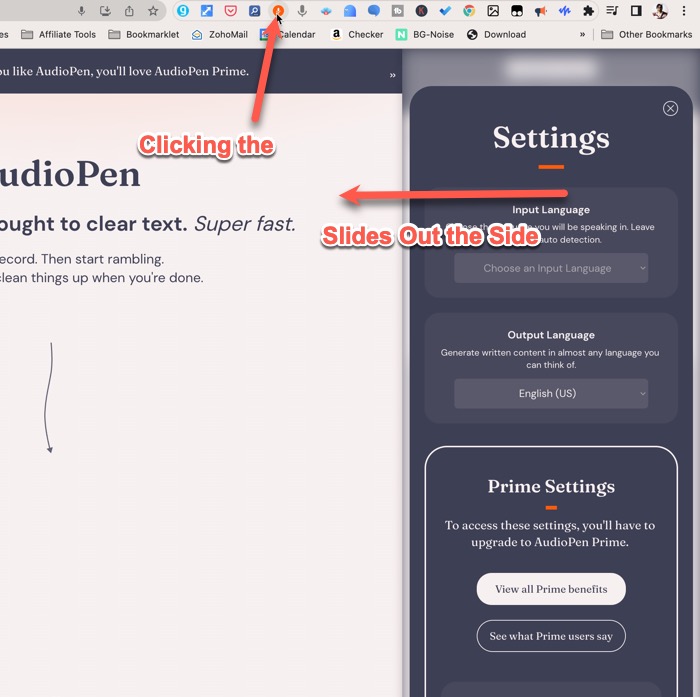 This new tool combines multiple steps that I used to perform individually. Initially, I would use the Voice in Google Chrome extension to write first drafts. Afterward, I would manually proofread the entire article and then utilize Grammarly to fix any grammatical errors and format the text.
Finally, I would add photos where necessary. However, with the Audio Pen tool, these three steps are taken care of directly. It transcribes the text, formats it, and also fixes grammatical errors. The only remaining step is adding images where needed, and you're done.
Compared to the previous method, which allowed me to write articles 3x faster, this new tool makes the process five times faster. For instance, I wrote this entire article using the Audio Pen.
Even though I am using the free version, I had to repeat the process three times to achieve this output. However, it took me less than 15 minutes to obtain the text and an additional 5 minutes to ensure everything looked good and ready for publishing.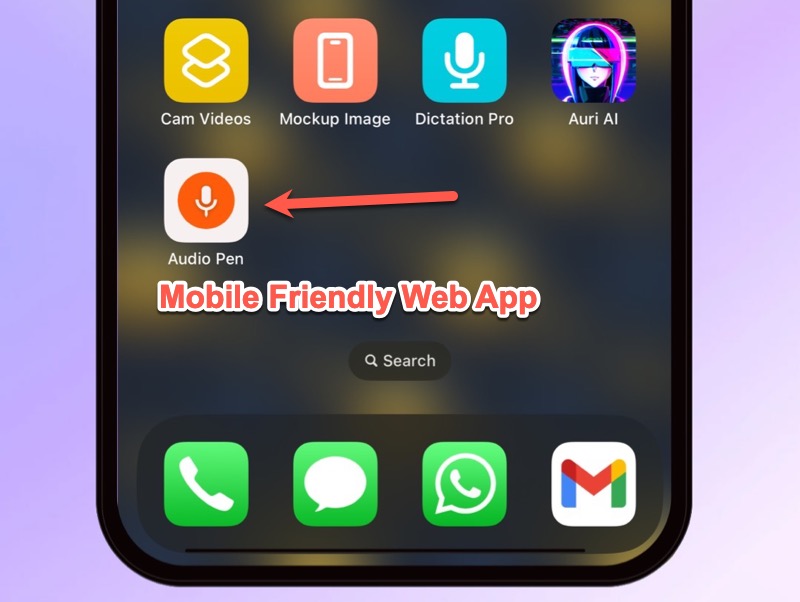 The tool is available for free as a web app and also as a Google Chrome extension. Additionally, if you want to use something similar on your iPhone, I have created an iPhone shortcut named "Dictation Pro." think at the end of this article.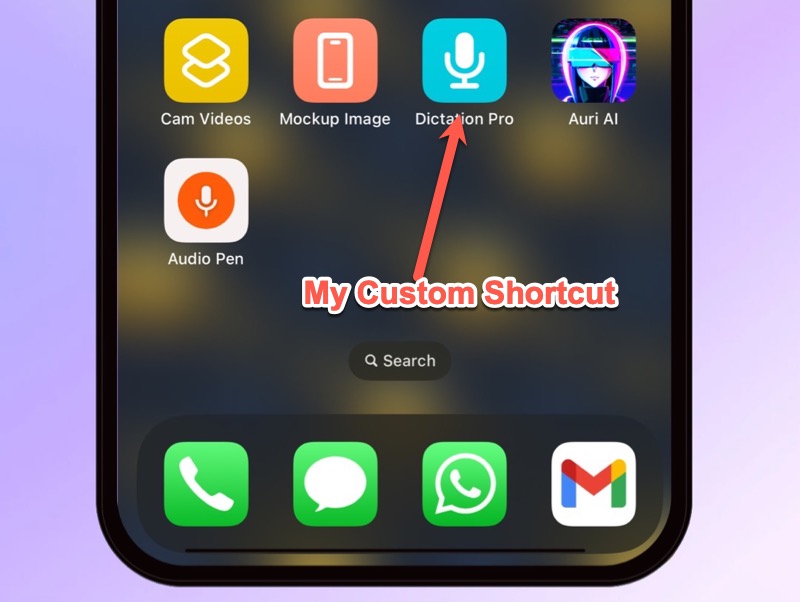 It operates similarly to the web app and can potentially provide even more output since you can use your own OpenAI API key. You can obtain the API key for free from the website, and it includes $18 worth of free credits, which should last for at least two months. Afterward, you can pay according to your usage, which is not too expensive.
Here is the link to my shortcut, which works on both iPhone and Mac.
Install AudioPen Chrome Extension