So, how do you create the animated effect in your videos? You might have seen it on Instagram or YouTube. Several videos have a unique effect where everything gets converted into an animation.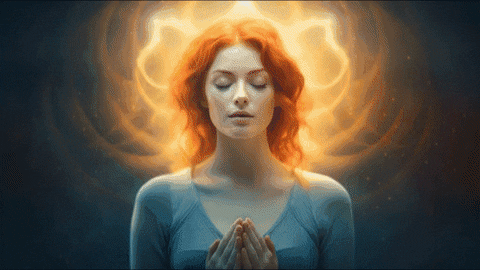 This effect is actually created by AI websites, thanks to evolving technology. It is possible to create an animated version of your videos in just a few minutes. There are several websites available for this., but we will be working with Kaiber.ai because it is an excellent website. You can upload a photo, a video, or even music.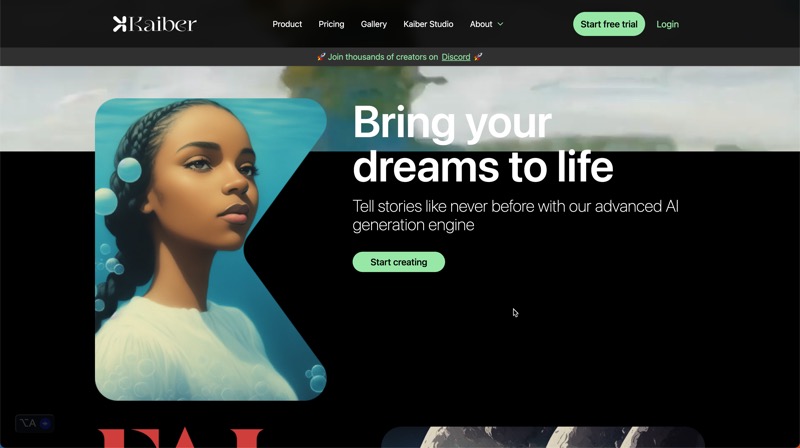 Then, describe what you are looking for using a prompt, and Kaiber.ai will work its magic to give you an output. However, it works best when you give it a video that is just a few seconds of clip because it takes a lot of processing time.
Here's a tip to save time and money
You don't necessary have to use your entire clip to convert into ai. The best use would be to use the animated version in key moments.
If you have a video that is 1 minute long and you specifically want to use the animated section, say 10 seconds you can export the exact 10 seconds of your clip and then use Kaiber.ai to convert that into an animated video. When you get the output, you can put it into your editing software accordingly to use it.
The free version of kaiber.ai gives you a few credits in the trial version that are sufficient for converting 10 to 15 seconds of video. If you want to use the monthly land 15 per month will give you 1000 credits which is good enough for creating 8 minutes birth of videos.
So if you use the if I mentioned above, and create only a few seconds of your videos into animated versions, 8 minute sufficient. For example 8 minute is around 400 and 80 seconds. Which means if you create 10 seconds clip for each video you can get 48 clips for $15 is quite sufficient.
How to use Kaiber.AI: Step by Step Guide
Once you have signed up on Kaiber.AI, you can login using your creations. Get the part of your clip, preferably less than 10 seconds, and upload it to Kaiber.AI.
On the next page you will have to give up prompt for how you you want your video to look like. You can use a reference from to, from the examples given on the page on the right hand side.
For example I selected Cyber Punk. And the art style was Lost. Hit enter and wait for Kaiber.AI to do its magic.
This is how it turned out.
Like I said, if you use Kaiber.AI smartly, you can get more clips to render animation, and utilize their free credits to create your videos. And then decide whether you want to pay for it or not.
However, if you want to keep using the free version, there are a lot of options available.
Runway ML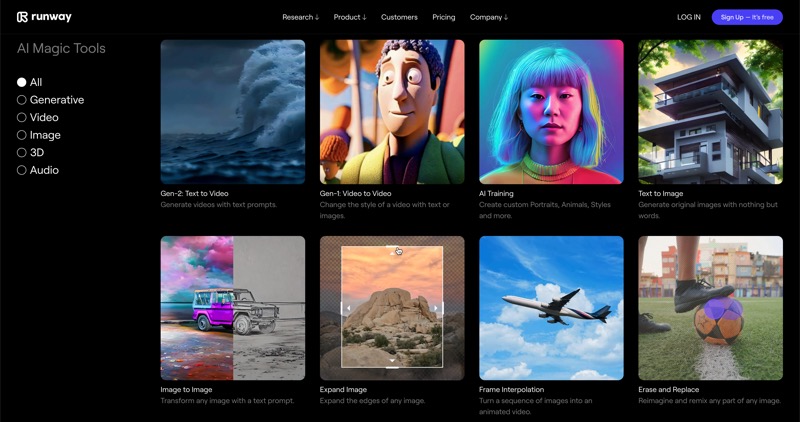 With Runway ML, you can produce videos from either text or images using a freemium AI video generator. Its features are diverse and include the capacity to incorporate music, voiceovers, and text overlays.
Apart from letting you create the animated version of your regular videos, it has a lot of features to offer. It can create videos for you even if you don't have an original video. You can use a text prompt.
People are doing amazing things with these ai websites, one such example is this trailer that was created entirely using Runway ML.
My new Trailer for "KYU" made using @runwayml Gen 2. Had so much fun making this soundtrack too. 🙏🏽🙏🏽 pic.twitter.com/pHHnGKsjh4

— REO (@thisREO) June 13, 2023
The free version gives users 125 credits, which can be used for creating 25 seconds worth of video. But like I said you can use a combination of things websites to use the free version on them to get the output you want at least for first few videos of yours.
I am certain the prices are going to go down incoming ears and it will be more affordable. But right now you have got the exclusivity if you are doing client work this can enhance you work and can get you more clients.