So the year 2017 is close to an end, (or maybe it ended already if you are reading this in 2018)
We saw a lot of smartphones coming out this year, all the next generations of the established flagships, be it the most recent, Apple's iPhone X (read 10, not x) or be the LG G6, or Samsung Galaxy S8. All the phones have one thing in common, which is a display of 18:9 aspect ratio with extremely thin bezels.
So, this was the Hot thing in 2017, All Screen Bezelless screens and a new aspect ratio of 18:9 instead of 16:9.
So what up with the new aspect ratio and why it matters?
We all have been using the smartphones with 16:9 aspect ratio from a long time, it is, in fact, the best aspect ratio to have on a Smartphone. All the Videos we watch are in the 16:9 aspect ration, meaning the videos full up the entire screen and do not leave black borders on the sides or at the bottom.
Smartphones have been getting bigger over the years and have reached to its maximum a person can handle, I own a 6.4-inch smartphone and I see a lot of people who won't prefer this size.
So the new technologies have enabled smartphone manufacturers to get rid of the home button and get rid of that thick chin and use the space for more screen real estate.
So the phones have got more screen vertically, to keep the 16:9 aspect ratio, they need to be wider as well, which, again, most people would not appreciate, hence the 18:9 aspect ratio.
And 18:9 is actually 1:2, which means the width of the screen is twice the height of it, which definitely looks taller when you hold in the hands, but more screen can be helpful for a lot of tasks, like more icons on the home screen, more reading space when you browse websites of social media profiles, fewer scrolls and much more.
Best Smartphones with 18:9 Aspect Ratio screen available in the market
Now, the year 2017 saw a lot of phones with this new aspect ratio, and thankfully there are a few affordable ones as well. Hopefully, more will come in 2018.
iPhone X (19.5:9)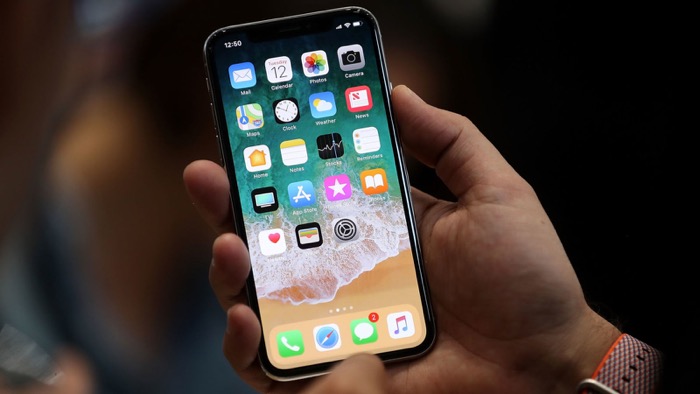 It's the most recent one, and perhaps the most expensive one as well. Apple has been launching the iPhone since 2017, so 2017 was its 10th-year anniversary, so Apple launched this special phone the iPhone X along with its regular yearly upgrades the iPhone 8 and iPhone 8 Plus.
Buy iPhone X from Amazon Worldwide
Samsung Galaxy S8 and S8 Plus (18.5:9)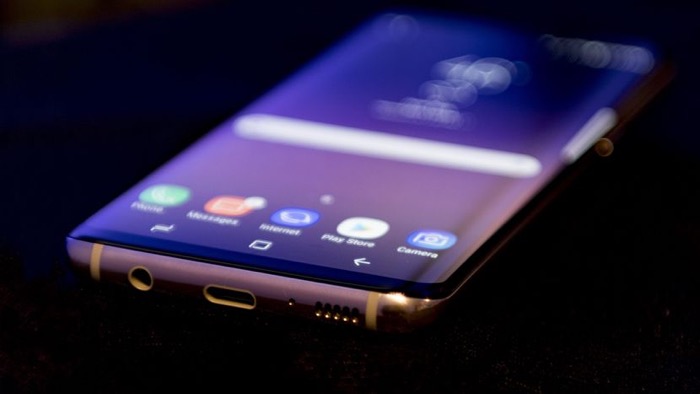 Samsung's yearly upgrade of their Flagship, the Samsung Galaxy S8 and S8 Plus was also among one of the first smartphones with this new aspect ratio.
Apart from this, the phone has so many new and exciting things that make the smartphone one of the best devices of 2017 you can buy.
Samsung Galaxy Note (18.5:9)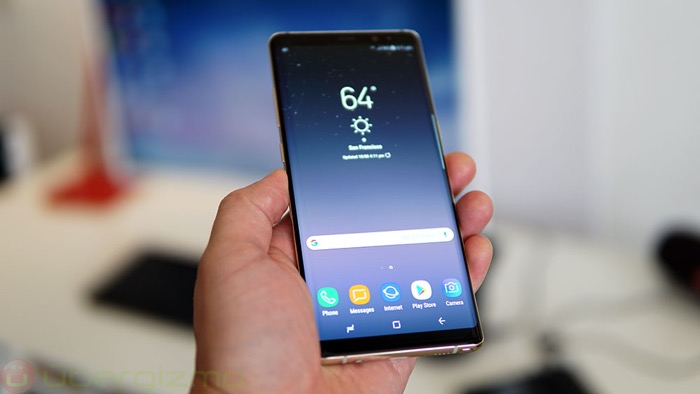 Another amazing device from Samsung, the Note 8, is also on the list for this new aspect ration and an all screen front. The Galaxy Note series has always been a niche market and was also one of the first smartphones to bring a larger display.
The new advancements in tech and other phones increasing their screen sizes, the phone is not looked upon as a niche device anymore. But it's still recognized as the best phone for business and creative people.
Google Pixel 2 XL (18:9)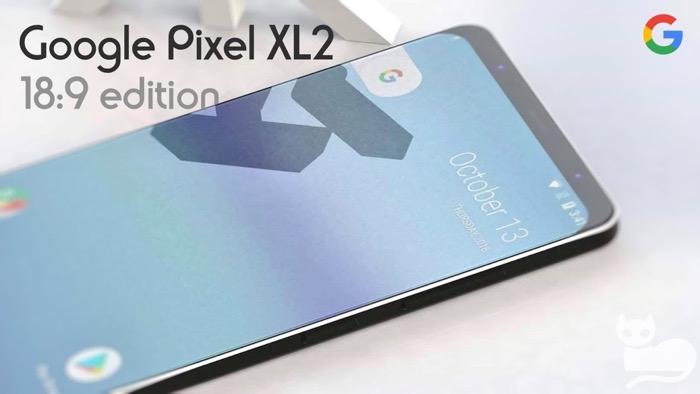 Google's second generation of the Pixel Series, that made an entry in the market last year, it's larger variant the Pixel XL 2 gets the new and trending 18:9 aspect ratio.
Though the phone is being highly criticized for a lot of bugs and issues it's customers are facing on the phone.
Google claims it has the best camera in a mobile phone, which is not surprising when you see the price tag of this device comes down to over a thousand dollars
LG G6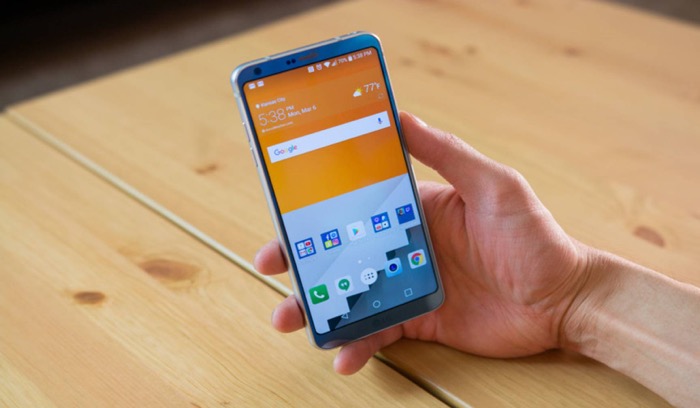 It's almost 2018 and Surprisingly, LG is still playing along with the big shots and flagships. In fact, it's kind of a trendsetter since it was the one that brought the 18:9 aspect ratio screen first in the market and called its phone FullVision.
LG Q6 and Q6+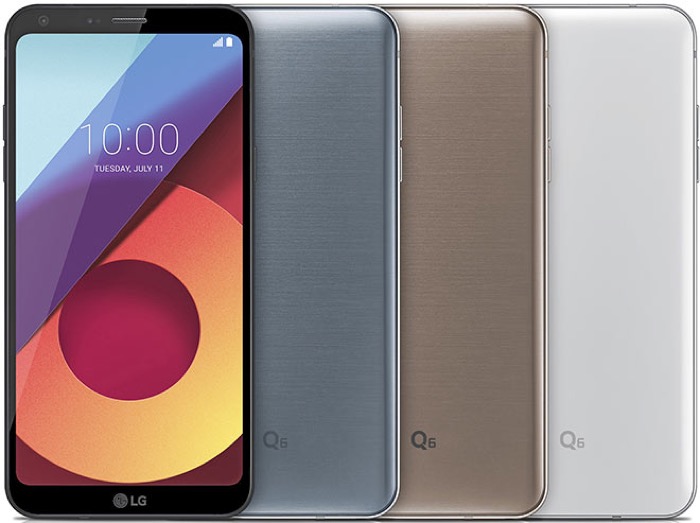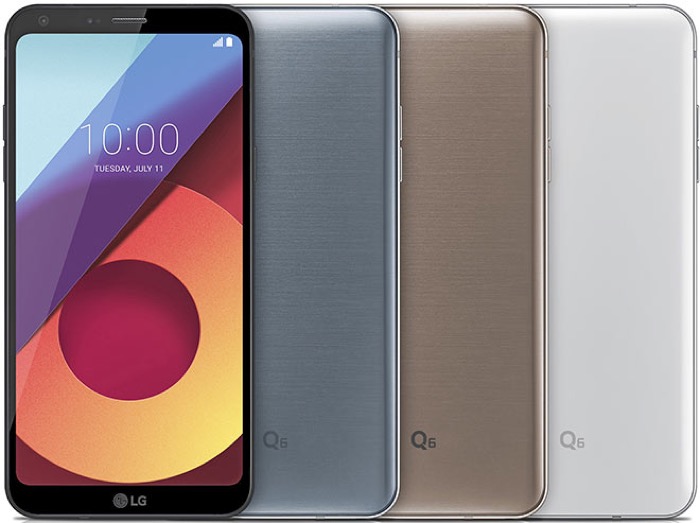 Currently, LG Q6 is perhaps the only device from a popular brand that priced under Rs 15000 ($230) and you also get a bigger variant (with 5.5-inch screen) of the phone, LG Q6+ that's available for Rs 18000 ($250)
Oppo F5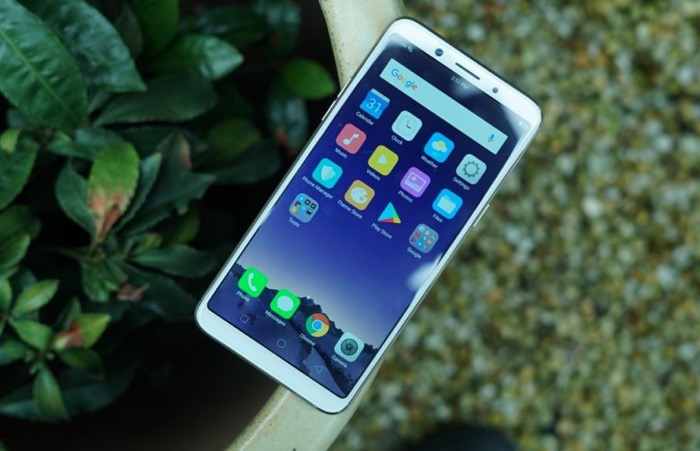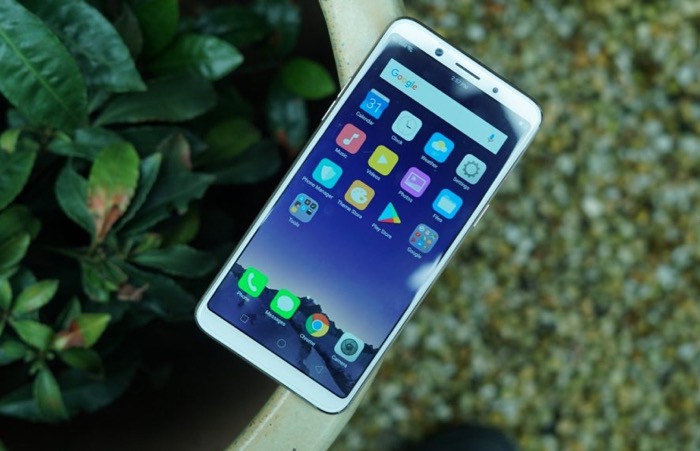 Oppo, the OEM is known for bringing selfie centric phones, has also brought in a phone with 18:9 aspect ratio screen and unsurprisingly, it is aptly marketing it's phone as being able to capture more of you, because, well, you can see more of you on their 18:9 aspect ratio screen.
And also, the front camera is 20MP and the rear camera is 16MP because Selfies are more important. Among other things, you get a 6-inch screen, 3200mAh battery
Oppo F5 is available on Amazon.in for Rs 19,999/- Check here
OnePlus 5t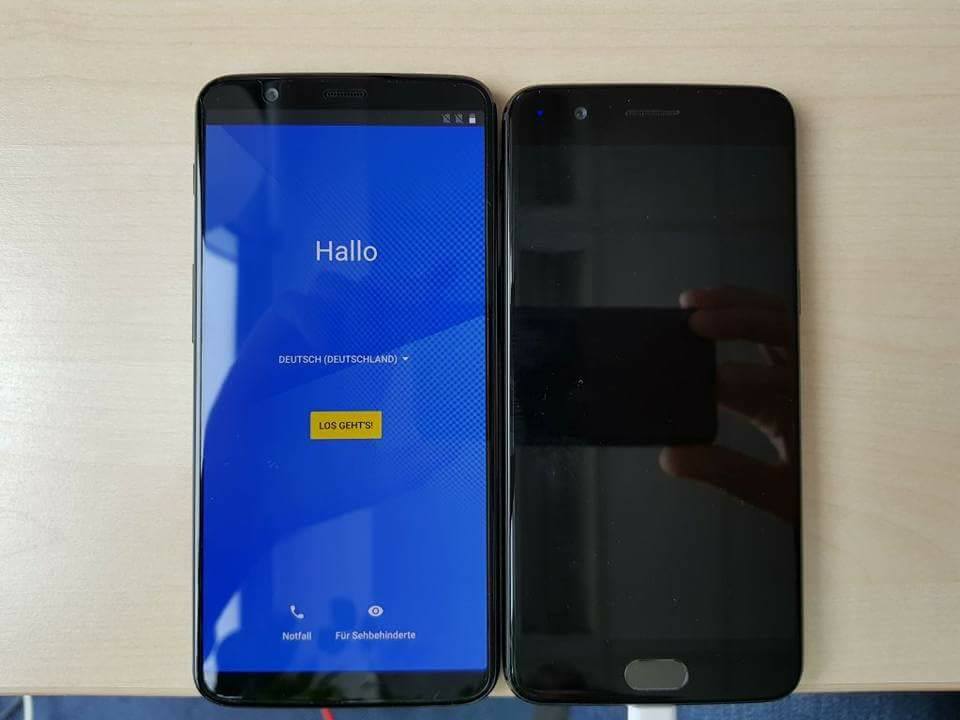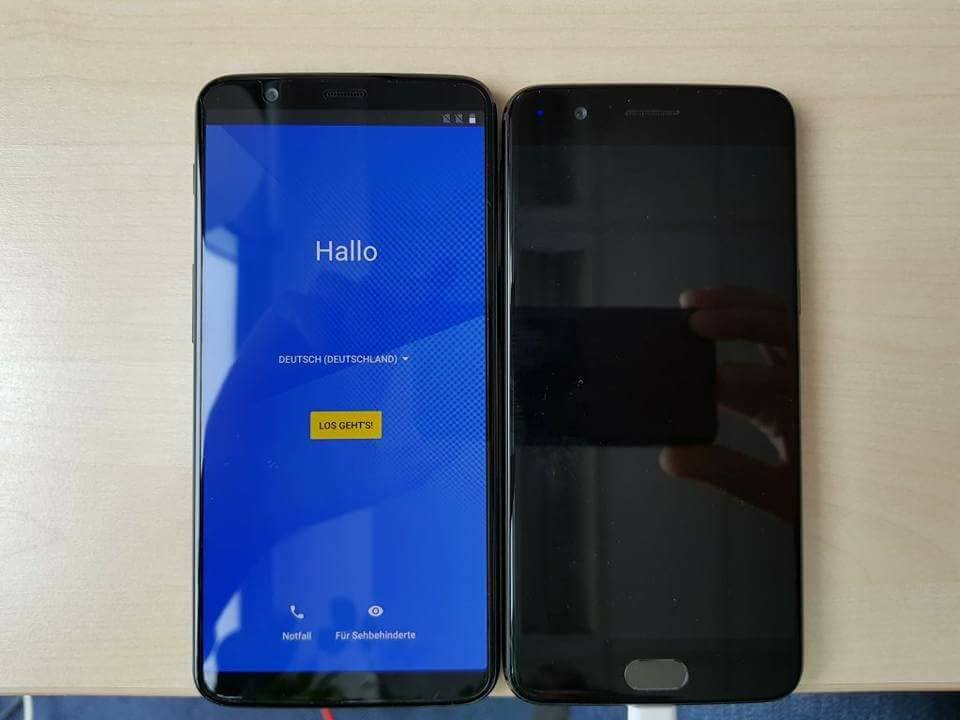 OnePlus's 6-monthly refresh of their Flagship Killer, OnePlus 5 has already created a lot of hype for being the bezel-less all screen display phone, it's already leaked how it is going to look and it clearly makes it to the list even before it's launch that is 16th November.
The OnePlus 5t has everything OnePlus 5 had, specs-wise, but comes with a new design and a new aspect ratio.
The new aspect ratio has enabled OnePlus to put a 6-inch display screen in OnePlus 5t which is also the case with all other 18:9 aspect ratio phones.
Good thing is, OnePlus 5t will be priced similarly to OnePlus 5. Its price will go down making room for its upgrade, the OnePlus 5t.
So this is the list of best smartphones with an aspect ratio of 18:9 you can buy right now, more will be added to the list if it's a worthy phone.