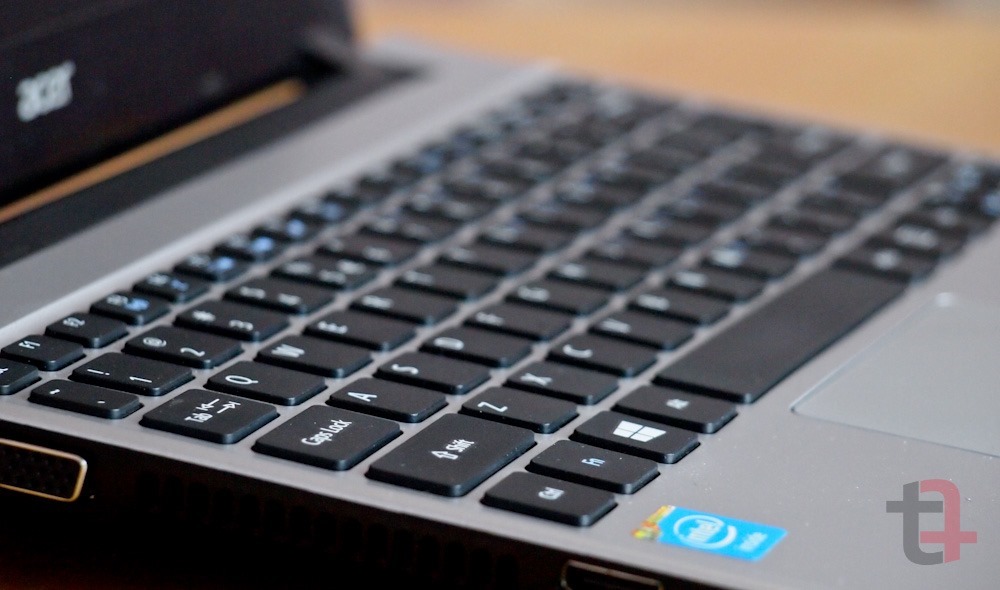 Updated in 2023: This laptop I reviewed is quite old and is not available anywhere. So, if you are still looking for an 11 inch Windows based laptop. You should consider this one from Asus.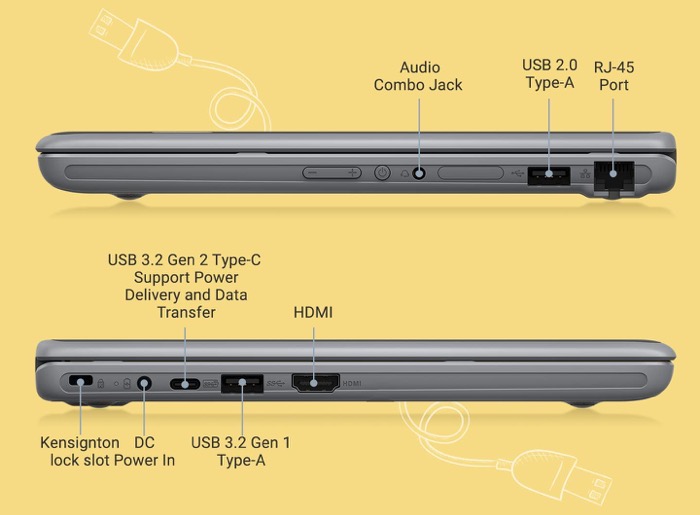 Continuing with the review of Acer Aspire V5
I bought Acer Aspire V5 131 as my secondary laptop that I can take on short trips and it has turned out to be great for that. Is it a great laptop for people who love travelling with just a backpack, this laptop takes very little space so that you can put more stuff in your bag. To see weather this laptop can be a primary machine, I used this Laptop for almost three weeks before writing the review.
So, let's find out weather it can be a primary computer or can just be a second laptop for browsing the internet and writing documents.
Battery and Body Weight.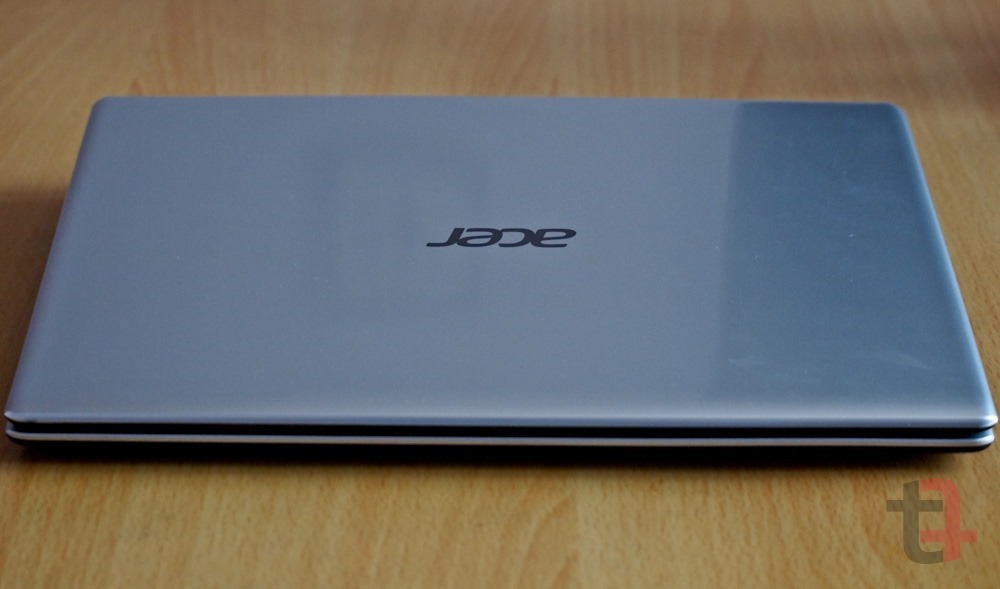 I took this Machine with me on a 3 day trip to mainly write and edit some articles to publish them of the blog. This Min Laptop was easy to carry around and work on my the current posts and even write a few. It worked really well on the writing part and editing posts before posting them on the blog.
It the not the most powerful machine you can get, but if you look at it's price, you are getting a good performing and a lightweight Laptop which is worth every dollar you spend on it.
But unfortunately my trip was extended by another 4 days which gave me some more time to use this laptop as my primary machine and to discover whether it really can be your primary laptop if you are not a gamer or a designer. But it is a good fit for everyone else.
The Processor and Overall Performance
The 3rd Generation Celeron processor is good enough to let you work smoothly on multiple applications at once, comparing this Laptop with those 10 inch Netbooks would be shame because it feels at least 5x faster than those slow machine.

This Machine came with Linux OS but I installed Windows 8 because I still prefer Windows products and I just love working on Windows 8. I had also loaded it with all the software that is there in my main machine, just in case if I need them. And I really had to use all those software to create long tutorial like posts for my  blogs, the post that include a lot of screenshots and editing them and writing about every step, and all that worked just fine.
The Small Screen and Keyboard Size.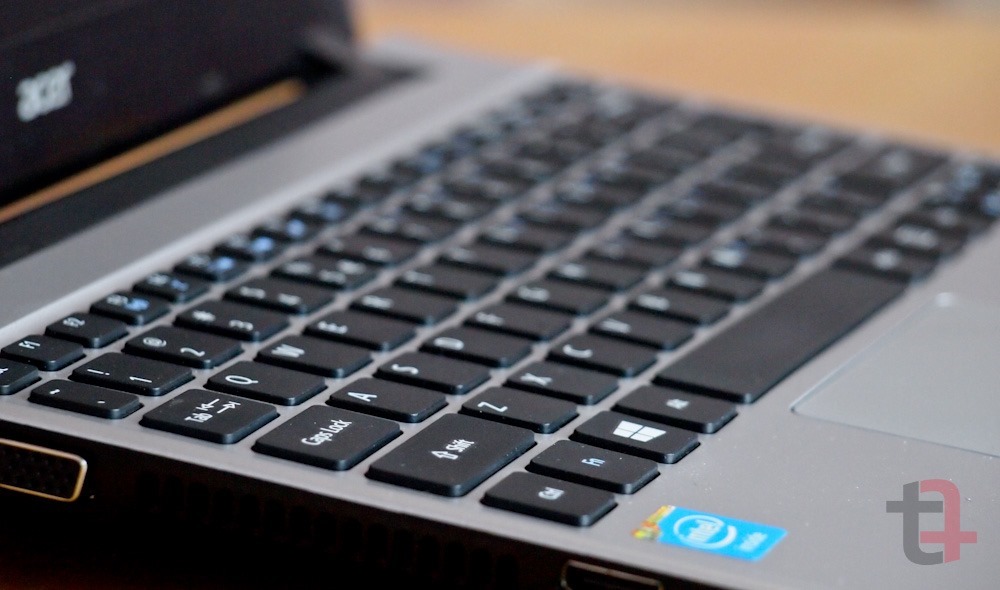 Though it was a bit annoying to be working on such a small screen but with few tips and tricks, the things started to become easy. For example, CTRL + (-,+) and Zoom out, Zoom in the webpages making them big enough to be able to read them easily, keeping the taskbar on auto hide more also helped give little extra screen space, which seems quite a lot on a 11.6 inch Laptop. and then you can also do an F11 ( full screen more for Google Chrome and many other applications) to work.

Initially I was little annoyed by the keyboard, though it is a full sized keyboard, it still feels small but you get used to it after a few hours of usage, I can now touch type on it easily. But I still have problems with the small touchpad because I messed up with my articles several times as my fingers accidentally touched on the touchpad which shifted the cursor to some other location. One has to be really careful about that. The multi touch gestures provide a little help, epically the two finger scrolling, and three finger clicks to close the current window.
Key Specifications
| | |
| --- | --- |
| Processor: | 1.5Ghz, Intel Celeron Dual Core (3rd Generation). |
| Memory: | 2GB DDR3 SD RAM. |
| Screen: | 11.6 (29.5cm), 1366×768 Resolution, |
| Hard Disk Capacity: | 500GB |
| Connectivity: | Wi-Fi (IEEE 802.11a/b/g/n, Fast Ethernet |
| Built-in Devices: | Microphone, Webcam |
| Ports/ Interfaces: | HDMI, 3 USB Ports, VGA, LAN (RJ-45). |
| Operating System: | Linux, 64 Bit |
| Keyboard: | Full Sized Chiclet style keys. |
| Touchpad: | Multi-touch Gestures Supported. |
| Battery: | 6 Cell, Lithium Ion (Li-Ion), 6 Hours Run Time. |