Why do you use To-Do Lists for everything? One friend was making fun of me on my habit of putting everything on a list.
I just smiled and few minutes later, when the conversation shifted to something else, I saw him complaining, for about how he just forgot to visit the bank to submit the check. I smiled and told his that's why.
Perhaps, he didn't get my point but I want to you know. To-Do Lists are important if you really want to get your work done. Now, it depends on you whether you do it on time, but To-Di list will be helpful in knowing that's there to be done.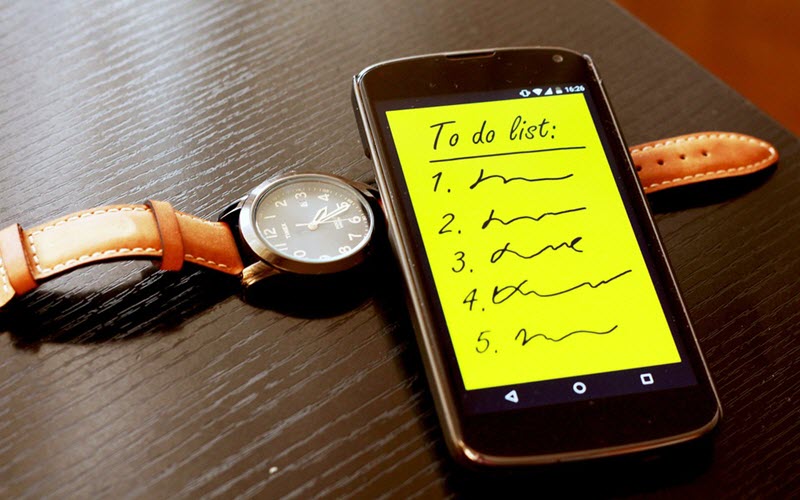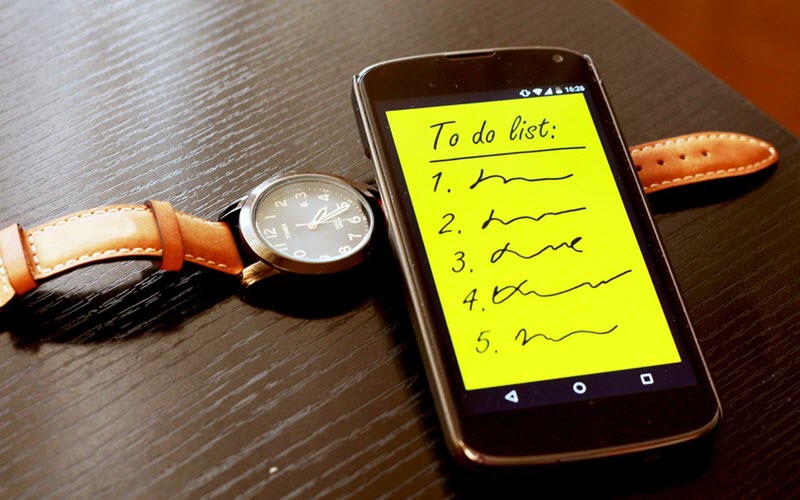 Few years earlier, Pen and Paper were just for To-Do lists, and to some extent, they still make a good choice. But a mobile phone is something we carry all the time. And it's not just for WhatsApp or Taking Selfies, is it?
So, we are listing the best To-Do list apps you can get on your phone. Choose it and dump everything in the list and leave a better, stress-free life.
Best To-Do List App for Android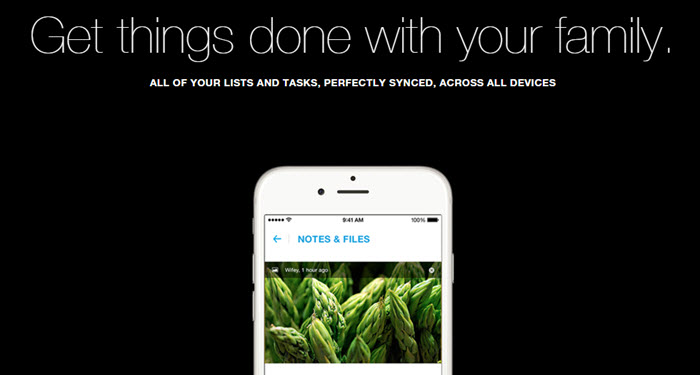 Any.Do: Simplest of all, but beautiful UI, Free version has Two (Back and White) themes. You can set repetitive tasks, e.g monthly utility bills, daily pills. Use it to tell yourself to drink water, get up from your desk, walk, get tomatoes, practically anything.
Google Keep: Google Keep is a simple and great app from Google, I use it as Sticky notes for remembering small things. I use Google Chrome browser on all my devices, so I'm always logged in. It fast and saves time. It has location alarm as well. Learn more about Google Keep.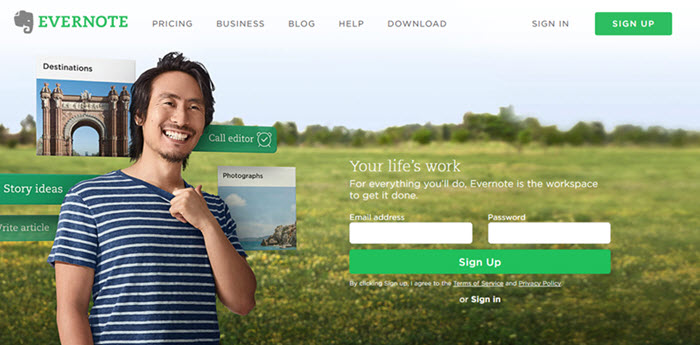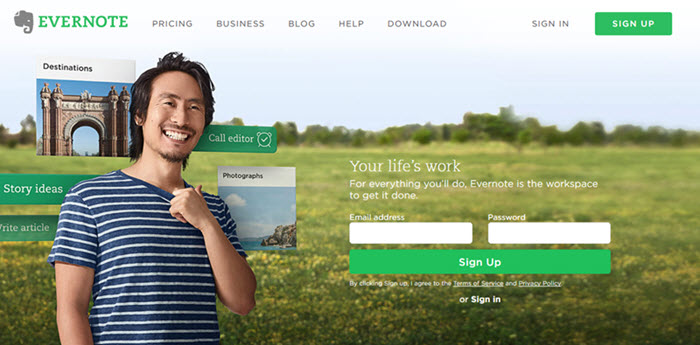 Evernote: Evernote is bigger, think of it a complete Notebook you would carry if it was physical. You can save documents, photos, articles, idea etc and you can also use it as a To-Do List. It has a reminder as well. Which makes it qualify for the To-Do list.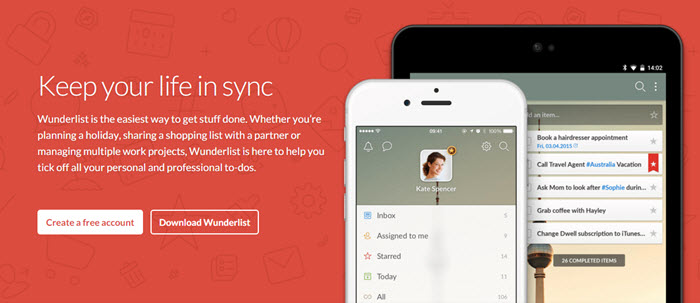 Wunderlist: You will become a fan once you start using it. It's a list of To-Do lists, you can create multiple lists in it. A list for everything from Work to Personal Stuff, to a Wishlist, Shopping list and what not.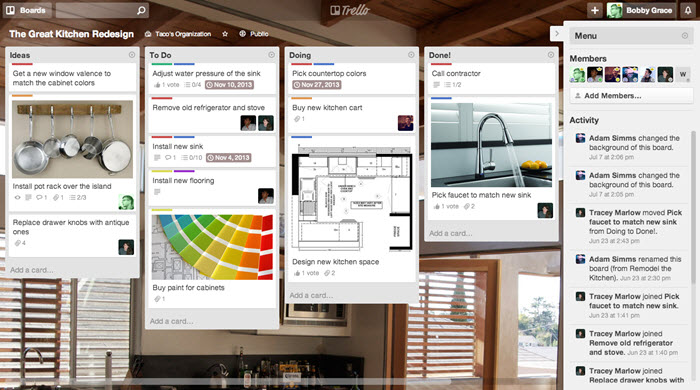 Trello: Trello, offer a lot of features, if Evernote marries Wunderlist, the baby would be Trello, Trello would inherit more features. It offers visual boards, where you can create lists. each list can have tasks, there are labels, commenting system, reminders to track the progress of the tasks.
These tasks can be moved between Lists and can be assigned to others, making it a great tool for collaborating on projects.
There are more apps and more arise every week, but these are the ones I have used myself and found great success. Also, they are truly cross-platform so that you can use them on multiple devices. You will love it.
If you've got any favourites that you think should be in the list, feel free to tell us in the comments, we will be happy to add it if it qualifies. Keep reading Techtippr for making your tech life easy.