A couple of years ago there was hardly any choice about which computer you can get, the only affordable option was a Windows laptop, because the other ones are either too expensive (hint: A MacBook) or do not support all the apps that you would require running as a student (hint: Linux).
Then a rather inexpensive laptop has come into the scene in the last few years which has actually become the choice of students because of its features.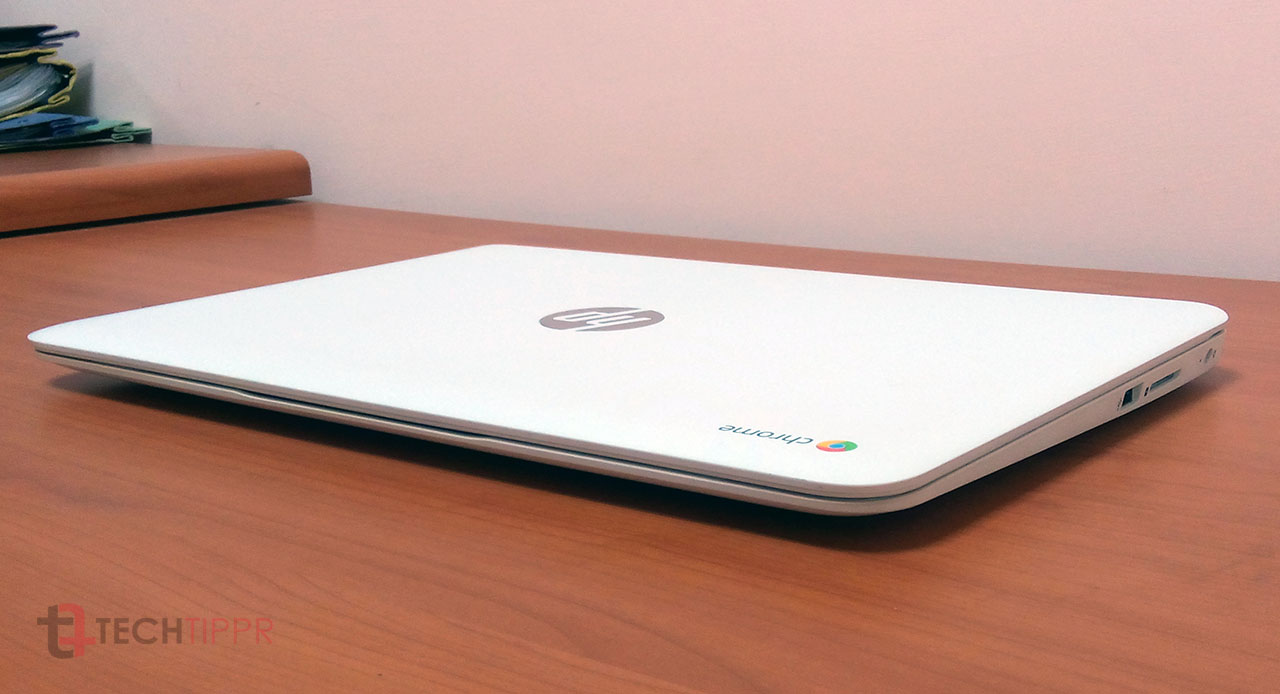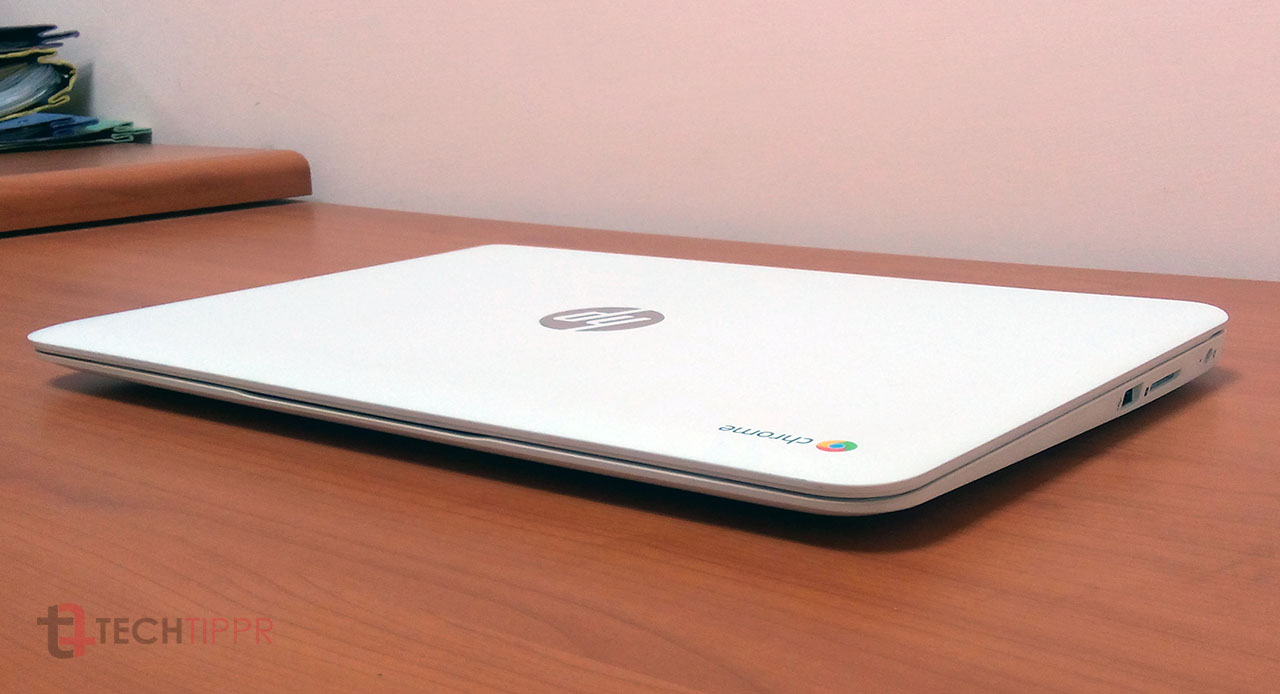 For Casual Web Browsers
A Chromebook runs an OS created by Google, which aims to make login to the web faster, takes out all the booting time a traditional computer would require, and gets ready within just 10 seconds.
If you are someone who is looking for a laptop for casual browsing, why have a laptop when you can browse on your smartphone? Maybe you want a bigger screen? We can still go for a tablet PC.
But if you want to type it with the keyboard, that also costs less, then Chromebooks will be our recommendation.
For Students
Though the speed of Chromebooks come with a bit of limitation in terms of the ability to run software natively.
If you are someone who's most of its work is done in inside a browser then you won't miss the traditional laptops, but if you are into software like Microsoft Office Adobe Photoshop then you might have to compromise a bit since Chromebooks won't be able to run it.
But then again you will need to spend some extra money to get a powerful Windows PC in order to run heavy software like Adobe Photoshop.
The good thing is that there are alternatives available, in fact, we compared Microsoft Office with Google office solution and we incline more towards the solutions offered by Google, they are free, they are cloud-based and they are awesome.
There is a wide range of apps available for the Google Chromebook which you can install from the Google Web Store.
One great thing about this web apps are that they don't use much computing power on your device, and most of the work is done on a server far away from you it's the only two result that gets fetched down to your computer.
And this very nature makes even the cheapest Chromebooks Run smoothly than a mid-range Windows PC.
For Video and Graphic Editors
But hold on your horses, cuz if you are looking for an editing machine this is nowhere close to it. Image and video editing required a lot of processing power, which Google Chrome is not capable of, at least the cheaper ones.
Well, we have some unusually expensive for Chrome books in the market as well such as Google pixel which is way above $1,000, I couldn't find any software on Chrome OS in that can work for video editors.
For Gamers?
It ain't got no power for games, surely you can play Arcade games, or games like Angry Bird or any other game in that is available in the Play Store since the Chromebooks now support Android apps as well.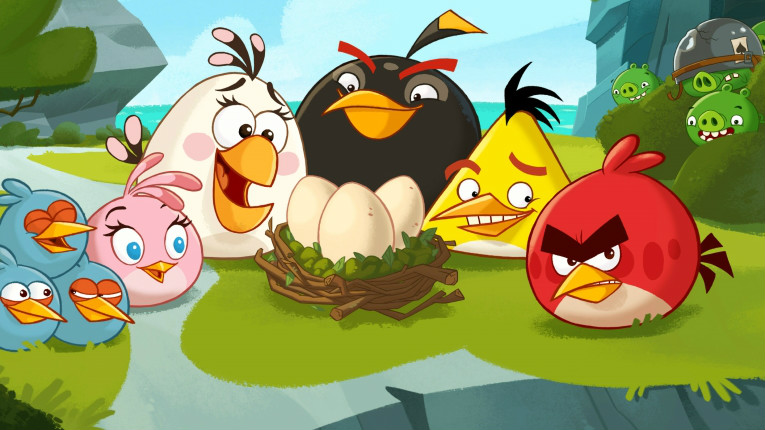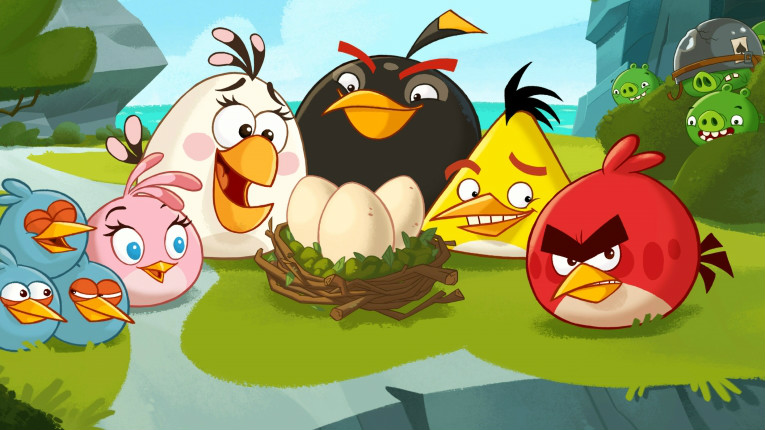 Which means you will be able to play all the games that are available for Android.
Google has been trying to bring both it's operating systems, the Chrome OS and the Android OS together for a seamless experience and drink the diversity of apps available for Android to the Chromebooks.
Battery Performance
Again the battery performance of Chromebook is far better than a Windows PC. Do the battery performance for Windows PC is Catching up the improvement can only be found in the expensive devices. The laptops that fall in the range of Chromebooks have a pathetic battery life.
Chromebooks win in the battery department, it's not that they have got the bigger batteries, this consumes less power because there is not much computer power required since most of the work is done inside a browser.
I own an HP Chromebook 14 and it easily gives me 8 hours of battery life on normal usage. While my 15.6 inch Dell Vostro laptop gives me only 2 hours of battery life.
Maintenance & Troubleshooting
This should be one of the key factors in making a decision to buy a machine because you don't want to spend time on getting it to run as expected. It should be able to do it out the box.
The Google Chromebook wins this round again, the OS is always updated if you are connected to the internet.
I can't really recall if I had to troubleshoot something in Google Chrome, if anything ever has happened it was fixed with a simple restart.
Your Buying Guide
| | | |
| --- | --- | --- |
| Samsung Chromebook 3, 11.6″, 4GB RAM, 16GB SSD | $169 | Buy Now |
| Acer 14″, 4GB RAM, 32GB SSD | $195 | Buy Now |
| Acer Chromebook R 11 Convertible, 11.6, 4GB DDR3L, 32GB | $290 | Buy Now |
| HP 14-inch Chromebook HD, 4GB DD3L RAM, 16GB SSD | $279 | Buy Now |
| Google Pixelbook (i5, 8 GB RAM, 128GB) | $799 | Buy Now |