Zhiyun has introduced the newer version of their populaSmartphonene Gimbal, it's the Zhiyun Smooth 4.
If you are into Mobile filmmaking then a mobile gimbal can drastically improve the quality and stability of your mobile footage.
Also, If you are a YouTube Creator, having a smartphone gimbal can save you a lot of money. it works as Slider for taking smooth product videos, you can use the auto-tracking mode for shooting yourself.
Usually, the YouTuber creators are a one-man army, so having a tool like this can help create quality videos.  You can find more YouTube creator tips here.
Of all the smartphone gimbals available in the market, Zhiyun makes some really nice ones and also offers an affordable gimbal to shoot professional quality footage on your smartphone.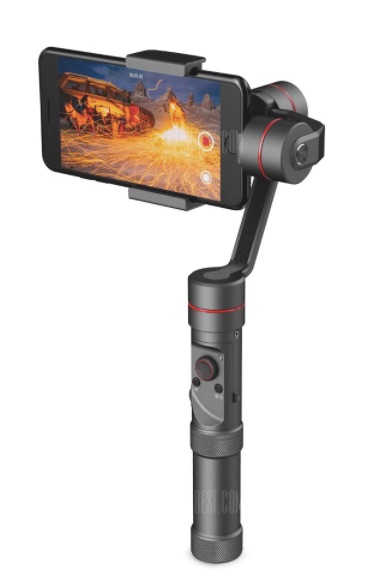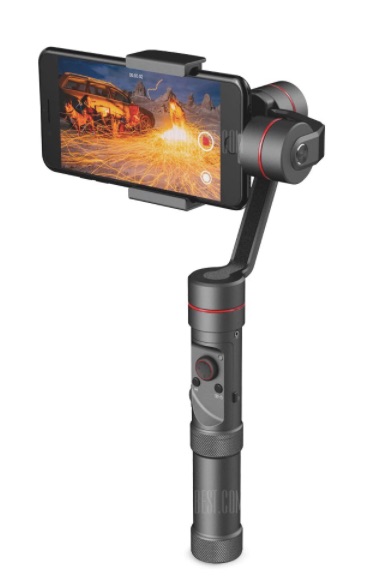 The Zhiyun Smooth 3 is company's popular Smartphone Gimbals which offers some really nice features.
Zhiyun Smooth Q3 is an affordable version of the Zhiyun Smooth 3, which is almost 3 times double its price.
Check out the New Zhiyun Smooth 4
Zhiyun Smooth 4 is the next version of the smartphone gimbal, which is priced much lesser than its predecessor.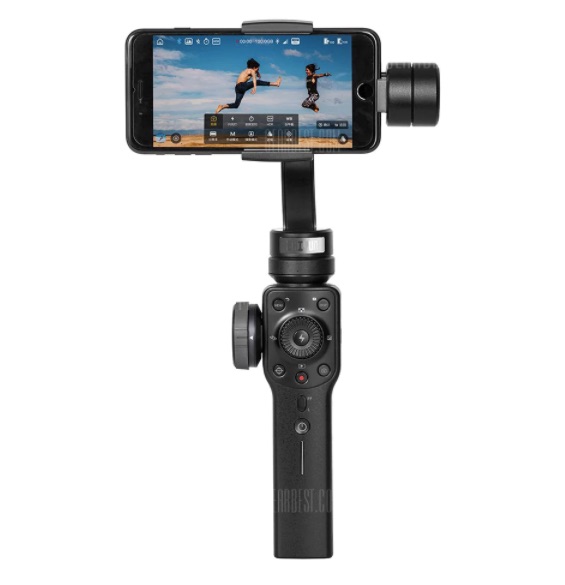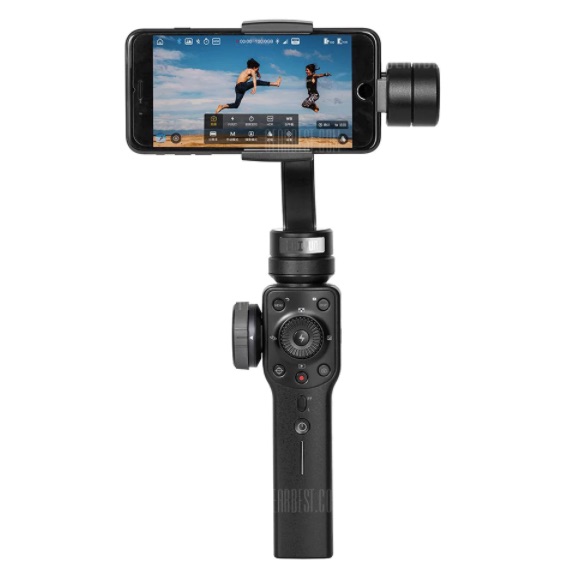 Also, this version brings some really great features to the Smartphone gimbal. Some key features are mentioned below.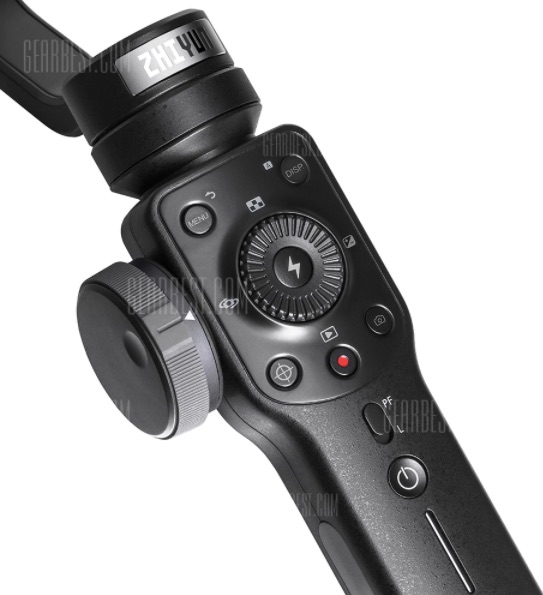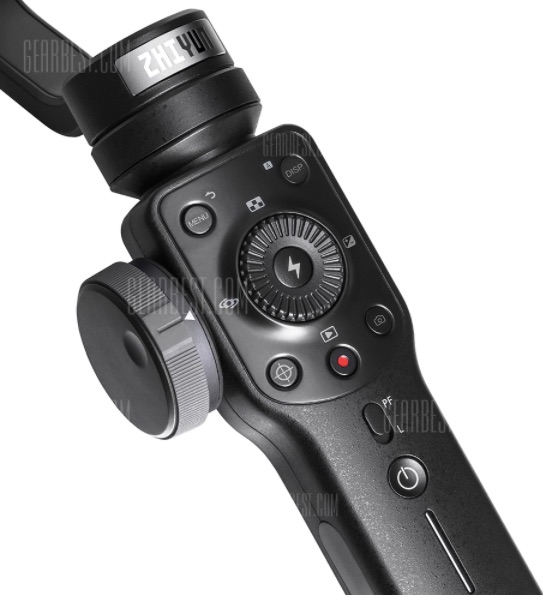 ★ You can now control the Zoom of your camera by rotating the side wheel, which is a new addition to this gamble.
★ The PhoneGo Mod helps you shoot in 10th scenes
★ You can shoot Static and dynamic time lapses easily with the Zhiyun Smooth 4.
It has taken some cue from the cheaper variant of the Zhiyun Smooth 3 and incorporated into Zhiyun Smooth 4, such as the ability to charge the smartphones using the Gimbal's battery.
Zhiyun Smooth 4 retails at $148, which is a pretty competitive price, especially when DJI Osmo has also launched an affordable version of their Mobile Gimbal.
Take a look at this exclusive unboxing of the Zhiyun Smooth 4.