In this post, I am going to tell you how the Moon Reader app makes it easy for anyone to read faster and finish reading books in just a few hours. 
I love reading but I also hate it at the same time. I hate it because I am a slow reader, it takes me so long to finish a book.
Even when I am determined to finish your book it takes me days to get done with it, and I hate it because it takes a lot of effort to be determined to finish a book.
Fortunately, I have found a way to read any book 3 times faster than normal, in fact, I can now finish a book in just a few hours. If you are slow Vida like me that I am sure you might find this post he is full.
But in order to read 3 times faster, he will have to make some adjustment to your reading habits. You would require reading on your mobile device.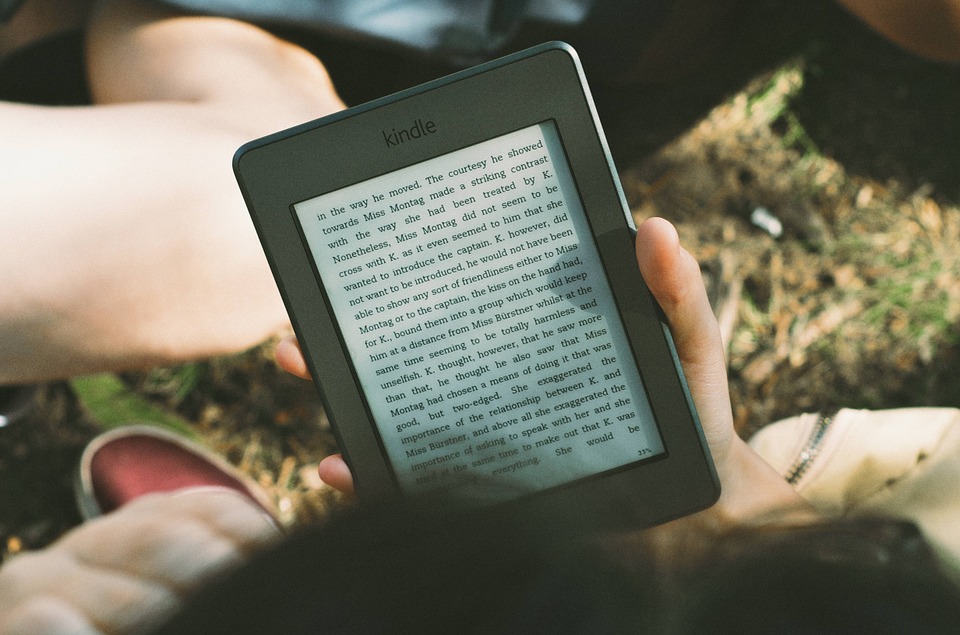 The beauty of our smartphone is that we can turn it into anything by installing an app. So if we install a reading app our smartphone becomes the book.
I love reading on my mobile phone because I can carry more than one book at once, and since my smartphone is always in my pocket I have my favorite books in my pocket as well.
So if you can make this adjustment of reading books on your smartphone then you can surely benefit this strategy.
The strategy is to use 'Speech to Text'
I have written articles in the past where I have mentioned how to read the particles faster by using the speech to text feature in apps like the Pocket app, which is an incredible 'Read it later' app. You can check out the post here.
Now about reading the books faster, you can install an app called Moon Reader, it is an incredible ebook reader app which offers dance of features and you can customize every bit of it to your liking.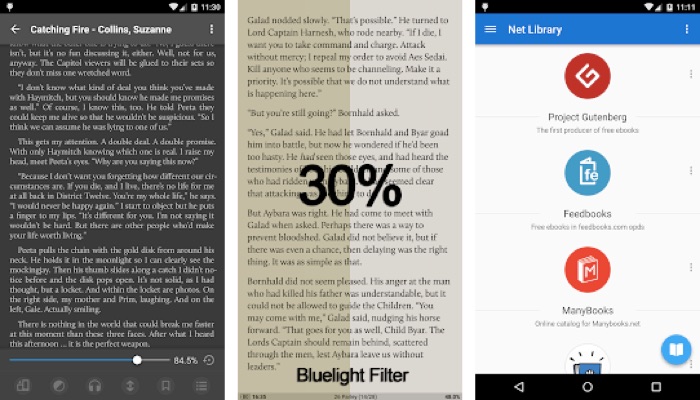 It also has got a speech to text feature, that will let you read faster.
All you need to do is find the ePUB version of the book you want to read, imported into the moon reader, select text to speech, speed it up to a point where you can understand each and every word, and then start reading the book.
I have found that when you listen to the words you are reading you tend to read faster because the mind does not have to process each and every word you are seeing with your eyes
If you have selected to show you how much time is left to finish the book at your current speed, you will notice it would usually take 4 hours to 5 hours depending on the book you are reading.
When I like a book I finish it on the same day, and when I cannot take 5 hours out of my busy schedule I still manage to finish a book in 4 or 5 days by reading one hour daily.
While I know that reading a book is more like a leisure activity that needs to be enjoyed if you love reading and want to finish something faster you can apply this method else you can read it as per your liking.
Also, you cannot just read faster you can also write faster check out this article where I tell you how you can write three times faster and get work done in less time.