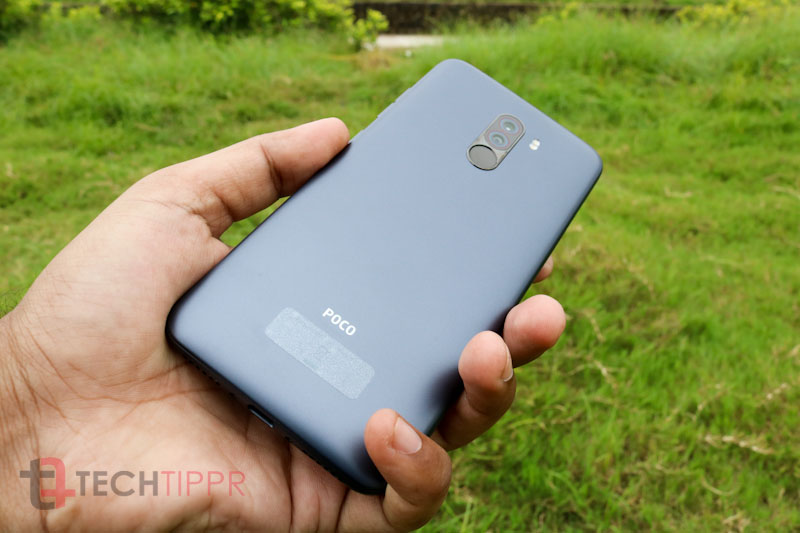 It is an underlying fact that Google Pixel cameras are one of the best smartphone cameras available.
While all the other manufacturers started putting dual camera setup in their smartphones, the Google Pixel smartphone tackled all of them with just a single camera.
Even the blur and a bokeh effect on the Portrait shots taken by Google Pixel cameras work better than all other smartphones.
The magic is actually in the camera app, which is exclusive to only Google Pixel smartphones, but thanks to a Ukrainian developer, who goes by the name of B-S-G, had created a port for the Google camera app which works on other smartphones.
What this means is that you can get similar photo effects and similar quality of photos on other smartphones using the ported version of the Google camera app.
We have earlier shared the ported Google camera app for smartphones like Redmi Note 4 and Samsung Galaxy S7 edge, now the port is available for the Poco F1 smartphone along with Xiaomi MI 8 flagships.
Since I have got the Poco F1 smartphone I tried that Google camera port on it, and it works just fine.
I'll be attaching sample photos in this post…
Since this is a ported version of Google camera app not everything is supposed to work, such as the video function does not work at all, even the slow-mo video recording will result in crashing the camera app.
The functional feature of the Google camera port is the Portrait mode, HDR+ mode, which is actually the key feature of Google camera on Pixel smartphones.
Initially, the Google camera port app did not work on the Pogo F1 smartphone but after doing some tweaks in the B-S-G settings, it worked just fine.
Also, it is important to know that the Google camera port only works on smartphones on which the camera 2 API is enabled and since the Poco F1 smartphone is powered by Snapdragon 845 the Camera2 API is enabled by default.
You can download the Google camera port app from XDA forum